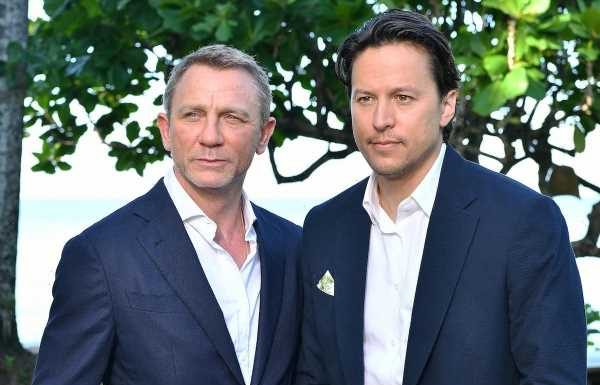 James Bond as a character isn't necessarily known as the most politically correct fellow. But No Time to Die director Cary Fukunaga is changing all that. In a recent interview, the director discussed what needed to change for Daniel Craig and the iconic movie franchise.
Cary Fukunaga said scenes from Thunderball and Goldfinger 'wouldn't fly' today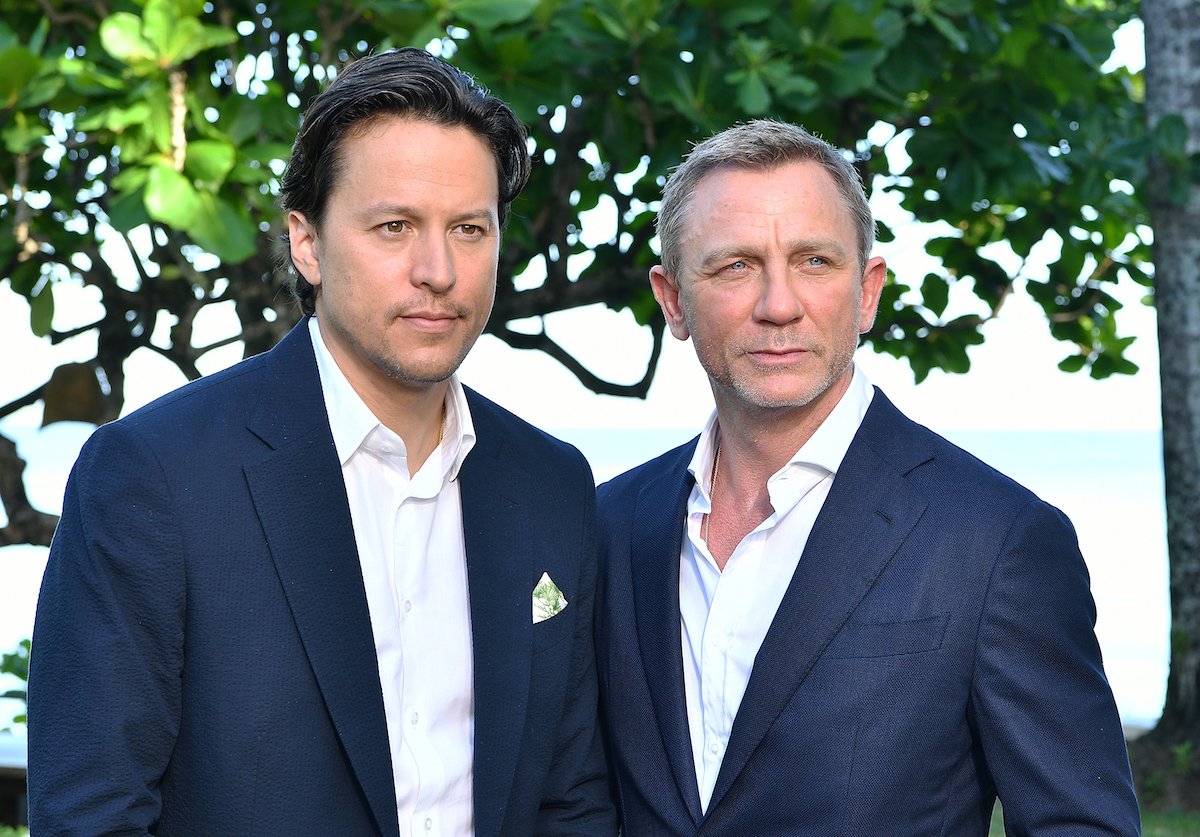 The first James Bond movie ever, Dr. No, debuted nearly 60 years ago in 1962. Sean Connery was the star. Consequently, it's not difficult to imagine how it may have broken a few modern rules of decency.
The first half of the franchise is pretty spectacularly outdated in that manner. Bond was and is a womanizer. But back in the day, it went too far, according to Fukunaga.
"​​Is it Thunderball or Goldfinger where, like, basically Sean Connery's character rapes a woman?" Fukunaga asked The Hollywood Reporter in an interview. "She's like 'No, no, no,' and he's like, 'Yes, yes, yes.' That wouldn't fly today." 
No, it wouldn't. But it helps to put the movies into context. Goldfinger hit screens in 1964. Female characters were often barely more than a sensual distraction on the big screen; therefore, they were heavily objectified. Thunderball followed shortly after in 1965.
There were the cheeky names. Firstly, there was Goldfinger vixen Pussy Galore (Honor Blackman). Secondly, there was Honey Rider (Ursula Andress) of Dr. No. And above all, there was the late Sean Connery. Aside from his character's sexual insistence, he had some problematic personal values. Connery famously told Playboy in 1965 that there wasn't anything "particularly wrong" with hitting a woman.
Obviously, the franchise has evolved since the 1960s. But the context of Connery and consent is worth exploring in the post #MeToo era.
The latest James Bond movie brought on a female writer 
Fukunaga brought a female writer on to the most recent Bond film. But the necessary changes in Bond would need to come gradually. A character as old and defined as James Bond should evolve. Furthermore, Bond producer Barbara Broccoli wanted a female writer.
"I think that's the expectation, a female writing very strong female roles, but that's something Barbara wanted already," Fukanaga told THR. "From my very first conversations with [Broccoli], that was a very strong drive. You can't change Bond overnight into a different person. But you can definitely change the world around him and the way he has to function in that world. It's a story about a white man as a spy in this world, but you have to be willing to lean in and do the work to make the female characters more than just contrivances."
Fleabag writer and star Phoebe Waller-Bridge joined ​​Neal Purvis, Robert Wade, and Fukunaga in crafting the screenplay for No Time to Die.
"I think people are coming around — with some kicking and screaming — to accepting that stuff is no longer acceptable," Broccoli told THR in the same interview. "Thank goodness. Bond is a character who was written in 1952 and the first film [Dr. No] came out in 1962. He's got a long history, and the history of the past is very different to the way he is being portrayed now."
Daniel Craig said Cary Fukunaga brought his own 'unique' vision to the James Bond franchise
The discussion of appropriateness is an important part of the evolution of the James Bond franchise. But aside from that, star Daniel Craig (who will be leaving the character behind after No Time to Die) says it was important for Fukunaga to "imprint" their vision.
"It's crucial with the franchise to have individual directors imprint their take on the character and story, and Cary truly brought his own unique vision," Craig said. "Having an auteur of his caliber at the helm is tangible in the end result."
Fukunaga is clearly forward-thinking. As a result, No Time to Die is as unique and lasting as a Bond movie could possibly be.
The movie debuts October 8, 2021.
How to get help: In the U.S., call the RAINN National Sexual Assault Telephone Hotline at 1-800-656-4673 to connect with a trained staff member from a sexual assault service provider in your area. 
Source: Read Full Article