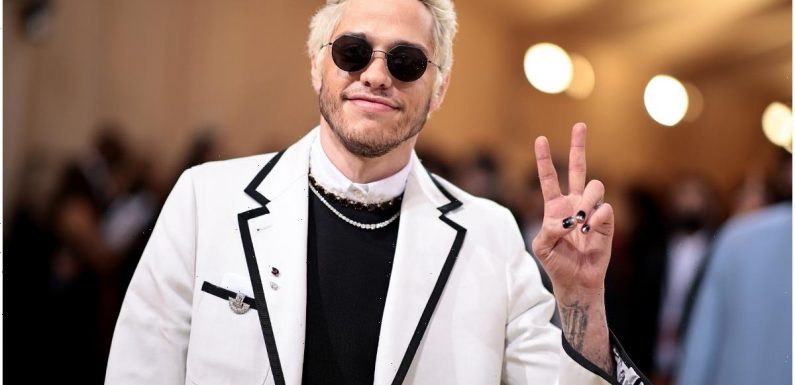 Pete Davidson might be in the headlines a lot lately for his series of short-lived relationships with a succession of models and famous women, but long before his romances received attention, his comic stylings on Saturday Night Live were drawing him lots of praise. Davidson, who experienced tragedy as a child, was able to overcome a lot of struggles early on in his life to become one of the most successful young comics of his generation. Still, Davidson retains a humble air about the whole business, and in a recent interview, he downplayed his own skills by noting that he's "never felt less funny."
Pete Davidson got his start as a stand-up comedian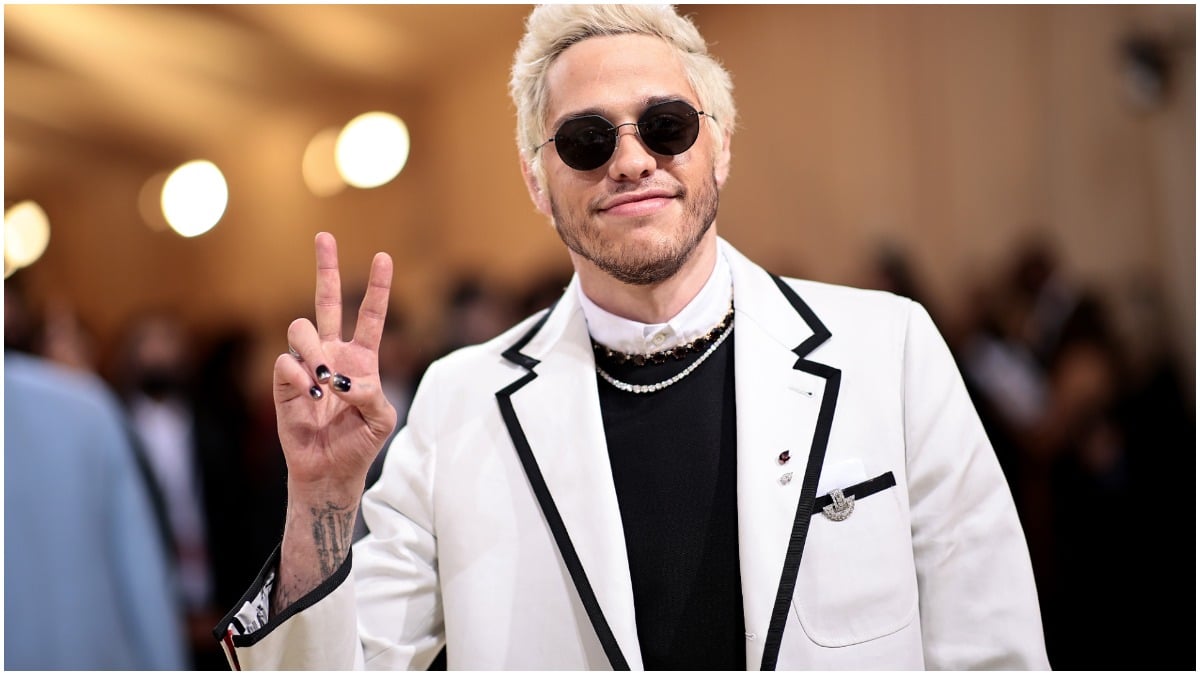 Davidson was born in New York City in 1993. His father, Scott Matthew Davidson, was a New York City firefighter who was tragically killed during the September 11 attacks when the World Trade Center collapsed around him. Young Pete Davidson, who was seven years old at the time, was profoundly affected by the loss of his father and experienced a great deal of trauma for years. 
Davidson eventually found solace in comedy. Although he enrolled in college after he graduated from high school, Davidson dropped out after one semester in order to pursue his comedy career. Davidson eventually started landing small gigs in TV shows such as Guy Code, Gotham Comedy Live, and Nick Cannon Presents: Wild N' Out.
Pete Davidson is one of the breakout stars of 'Saturday Night Live'
In September 2014, Davidson was announced as one of the new cast members for the 40th season of Saturday Night Live. Davidson, at just 20 years old, was one of the youngest cast members ever at the time. It didn't take long for Davidson to make his mark, proving that he was up for anything and gaining a reputation for always being willing to put himself into a ridiculous costume or situation.
As Davidson's star has risen in pop culture, he's continued to pursue his own career aspirations outside of SNL. In 2020, he appeared in the semi-autobiographical film The King of Staten Island, a movie that received significant critical acclaim. He's also performed several high-profile standup comedy shows on his own as well as touring with celebrity friends such as John Mulaney. While it is clear that Davidson has accomplished a lot in life, he still experiences moments of self-doubt, as he revealed in a recent interview with Seth Meyers.
What did Pete Davidson say about feeling like 'garbage' while filming 'Saturday Night Live'?
In a recent sitdown with Meyers, Davidson opened up about his SNL castmates. "You're surrounded by the funniest people all the time," Davidson said, as reported by Insider. "I've definitely never felt less funny." He went on to describe how "when I'm there, I'm just like, 'Oh, I'm garbage.' You watch Kate [McKinnon] or Chloe [Fineman] or Kenan [Thompson] do a hundred million things, and then my line will be like, 'Hey, everybody!'"
"I know my place," Davidson joked. While Davidson might "know his place," the truth of the matter is that the young comic is one of the biggest stars on the show, and is consistently a huge draw for the sketch show. With his current rumored high-profile romance with Kim Kardashian making headlines, it seems likely that Davidson will only continue to bring swarms of viewers to Saturday Night Live, in hopes of seeing just what the daring comedian will do next.
Source: Read Full Article