Imagining TV without new episodes of Grey's Anatomy on Thursdays is like imagining a hospital without doctors: It just doesn't exist. And fortunately, fans won't have to think about their Thursday nights without Grey's for a long time to come. Grey's Anatomy season 17 is a thing that's definitely happening, and even though it's months away, what will go down—and which characters will be there for it all—isn't a total mystery.
Season 16 might not be done quite yet, but in the meantime, here's everything we know about season 17.
Season 17 will likely be happening in fall 2020.
In May 2019, Grey's Anatomy was renewed for season 16 and season 17 all in one swoop. Season 16 is still in progress, but season 17 is yet to come in 2020.
"Obviously I never anticipated the show still being the number one show on the network," Ellen Pompeo told People when the show was renewed. "How do you walk away from a hit? The fans will dictate when the show ends. As much as we think we're in control, we're not. It's the fans' show at this point. They control how long the show goes. We'll see. I kind of just take it year by year and see."
Traditionally, Grey's new seasons air when other major network shows return from their summer hiatus—usually sometime in September. So it makes sense to expect season 17 to start right around that time too.
Ellen Pompeo will be there, but Justin Chambers will not.
When Grey's was renewed, Pompeo also reupped her contract through 2021, and being that Shonda Rhimes has said in the past that the show will end when Pompeo is ready to move on, it's a given that she'll be there for season 17—because honestly, how could there be Grey's Anatomy without Meredith Grey?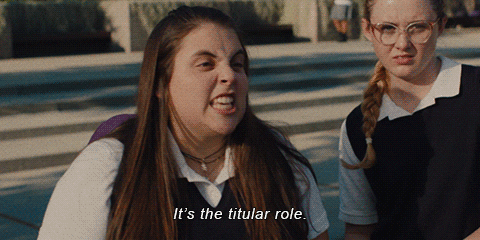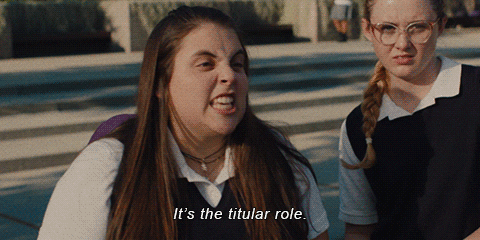 The bummer, though, is that Meredith won't have Alex in the hospital (or possibly even Seattle) to support her. Justin Chambers announced he was leaving the show in January 2020, and while it's possible he'll still get some sort of send-off this season, if it doesn't include death, it leaves the door open for an appearance or two down the line (fingers crossed).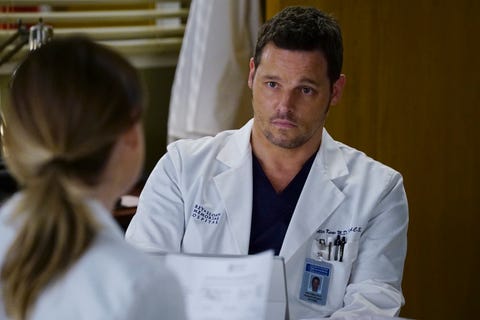 So who will be returning, besides Pompeo? At this point, it's not too clear, but it seems like we can definitely count on Jesse Williams, who reassured fans in an interview with Entertainment Weekly that despite his role on Little Fires Everywhere, Jackson Avery will be sticking around, and he also signed a contract through 2021.
It could end up being the final season.
And yes, it seems like they're saying this every season, but this time around, it seems like it might actually be true. During an appearance on The Late Late Show With James Corden back in September, Pompeo avoided questions about season 17 being the last, which isn't a great sign—and she admitted she has a few ideas for how the ending should go down.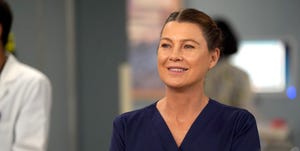 "The ending, the final episode, matters so much," she said. "Are you kidding me? And the fans are never going to be happy no matter what. Sopranos, Game of Thrones, they're pissed no matter what you do. So, there's a lot of pressure on that final episode."
And she's right, because I will be pissed if Meredith Grey gets less than she deserves at the end of this series. Haven't we all been victimized by Shonda Rhimes enough?
The moral of the story: Watch every episode of Grey's like it's one of the last, and who knows? Maybe this time next year, we'll be looking forward to season 18.
Source: Read Full Article