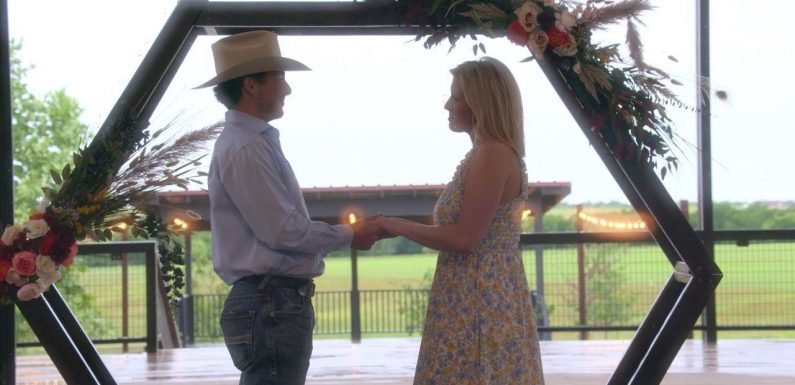 The Ultimatum had unexpected exits at the beginning of the season. Lauren Pounds left the reality TV show earlier, putting Colby Kissinger in an awkward position. He talked about why he wanted to pick her as his trial wife, and Madlyn Ballatori admits she's thankful he didn't get what he wanted.
Colby picked Lauren on 'The Ultimatum' at first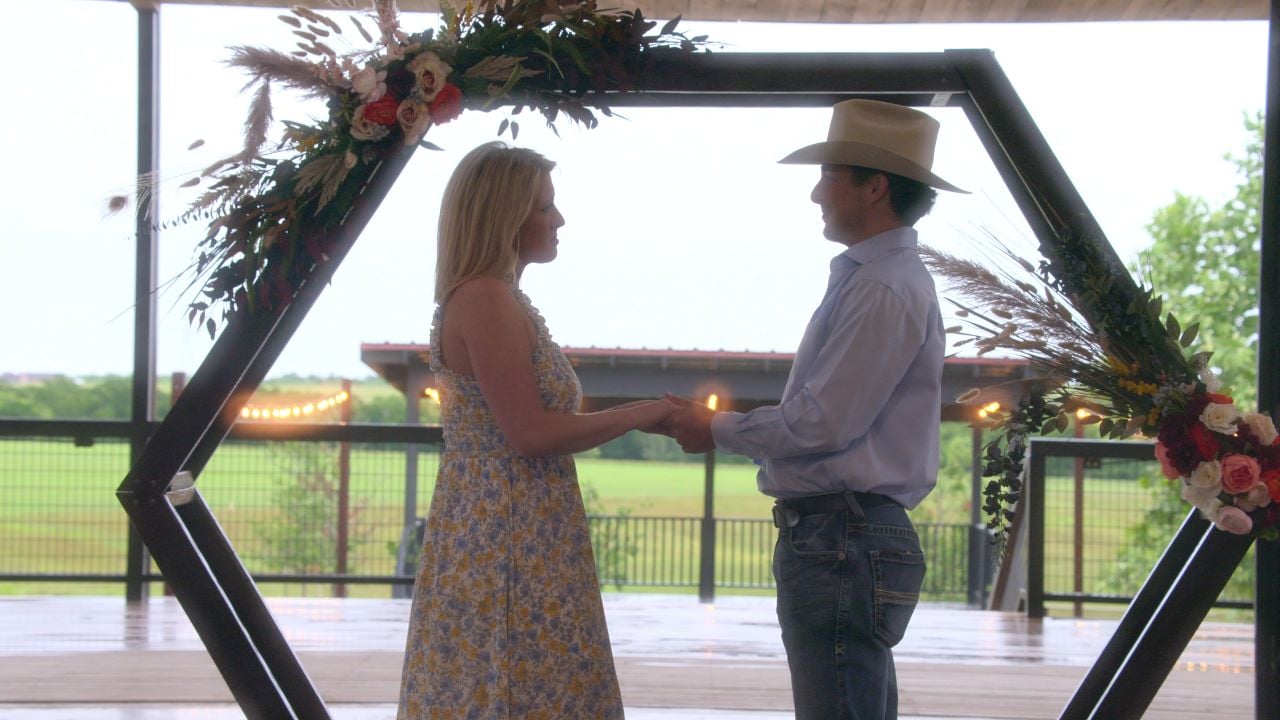 The couples on The Ultimatum had to split up and date each other to find a new partner to live with for three weeks. Colby hit it off with Lauren talking about whether she wanted to have kids or not. He pointed out that she was one of the two women given an ultimatum.
Lauren opened up about her hesitancy in becoming a mother. Colby felt confident that she wanted children. When it was time to make their choice, Colby picked Lauren. But her boyfriend, Nate Ruggles, proposed to her, and they left together.
Colby moved forward with April Melohn. But they had a friendship instead of a romantic connection.
Madlyn is happy Lauren quit 'The Ultimatum'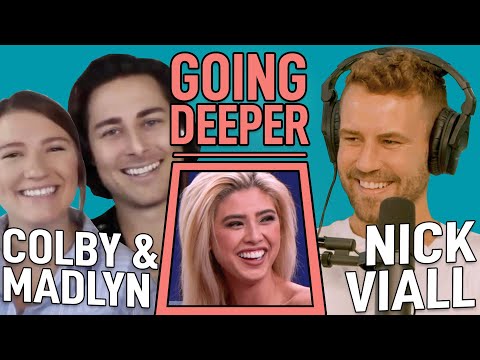 Nick Viall asked Madlyn if she wished Colby did get to move forward with Lauren to have a similar experience filming on The Viall Files podcast. "Not at all," she answered, laughing. "I'm so scared. When I watched back, I was like, 'What the f*ck? When did that happen? And how did I miss it?"
"Because we both, me and Colby, I mean going into it, we both knew that we had the ability to connect with other people. We both value human connection, getting to know people. That's such a fun, exciting part of life. So I knew we were both capable of it. I didn't know he was doing it, though. So watching it back, I was like, thank god she left."
"I think we would have split up," she later said. "I don't think he would have controlled himself as much." Colby admitted that Lauren's tattoos and her quiet demeanor drew him in.
Colby admits Lauren would have confused him
Colby continued to talk about why he felt differently about Lauren. "She seemed so unique, so different from everybody else, and that's kind of what Madlyn is to me," Colby said. "She just always stood out from other girls, and from the group I was getting to have dates with, she was the one who really stuck out to me."
Colby disagrees that he wouldn't have controlled himself around Lauren. But he thinks he would have been more confused about whether marriage and timing would have been right if he spent time with Lauren.
Madlyn and Colby got married at the end of the season. Lauren and Nate revealed at the reunion that they're engaged and plan to have one child together after seeking expert advice. Lauren revealed on Instagram that they're getting married later this year.
Source: Read Full Article