If you're one of those (crazy) people who loves horror movies and terrifying yourself on purpose, Netflix is about to give you the show of your dreams. The company just released the trailer for The Haunting of Hill House, and it's about to scare you sh*tless.
The series is based on the Shirley Jackson novel of the same name. It follows a group of siblings who grew up in what would become the most haunted house in the country.
It will explore what happens when the siblings have to reunite in the "face of a tragedy" to "confront the ghosts of their past," Netflix wrote in a press release. Spoiler: some of the ghosts still haunt the house, and the minds of the siblings. Fun!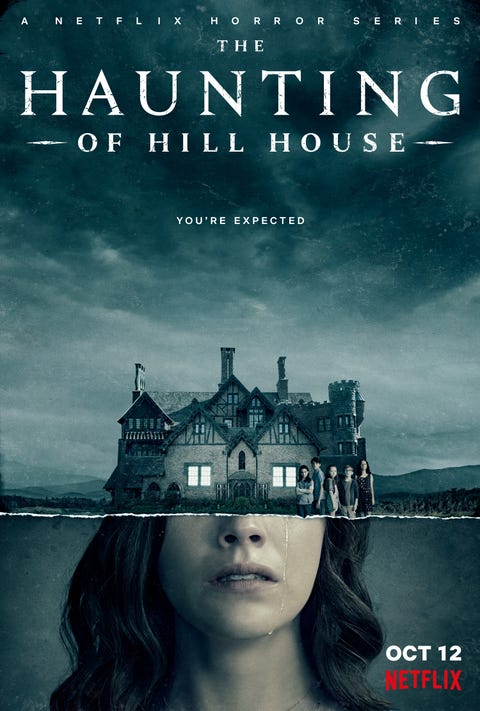 The series flips between the past and the present to show how the children grew up in the house compared to what challenges they encounter now.
Michiel Huisman, Carla Gugino, Timothy Hutton, Elizabeth Reaser, Oliver Jackson-Cohen, Henry Thomas, Kate Siegel and Victoria Pedretti star in the series, along with Lulu Wilson, Mckenna Grace, Paxton Singleton, Violet McGraw, and Julian Hilliard.
You can stream it starting October 12 on Netflix.
Follow Emma on Instagram.
Source: Read Full Article