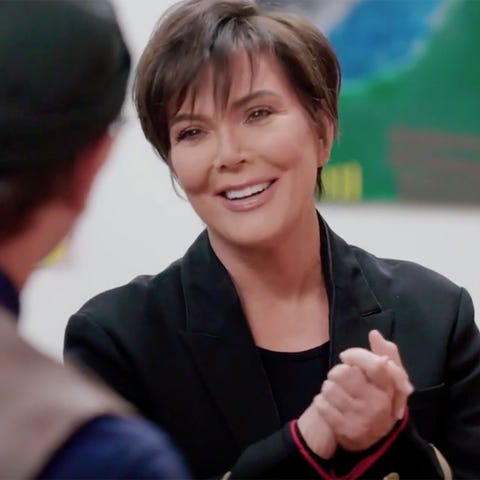 Kris Jenner has been calling the shots in her family (and TBH, in our lives) since well, forever. But what happens when the tables are turned and Kris is the one receiving orders? Such is the setting for the first episode of You Kiddin' Me?!, a new prank show executive produced by Kim Kardashian, premiering on Facebook Watch on Sept. 22 at 12 p.m. PT. In this new clip from Kris' episode, Kim and sisters Kourtney and Kendall instruct their good sport of a mother on everything from what to say and exactly how to demand some hand sanitizer. Her audience? Innocent, clueless art gallery people who, like Kris, thought the momager was just there to critique art.
As the clip shows, Kourt is stern at giving orders while Kim can barely contain herself, sharing at one point that she might have to take a bathroom break.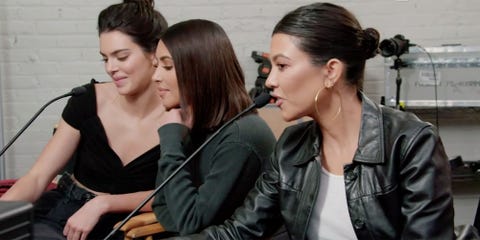 Good luck to the rest of us, as the season also includes other famous people being pranked by their families: Zoe Saldana, T.I., Lisa Rinna, Gabriel Iglesias, and WWE stars Daniel Bryan and The Bella Twins.
See how Kris "Sanitize Me" Jenner fares when the full episode drops on Saturday. New episodes will be released every Saturday at 12 p.m. PT on Facebook Watch.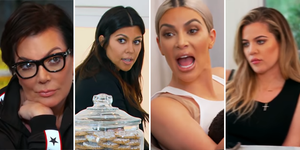 Source: Read Full Article