If you're looking for a new streaming addiction, then lookno further than Glitch.The show is an award-winning Australiandrama unlike anything you have probably ever seen before. The show isworking on its third season and is reported to droplater this year.
'Glitch' is sure to be your new addiction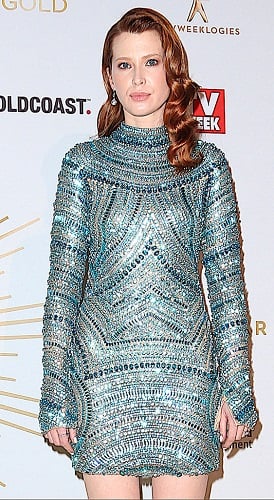 The paranormal series is set in the town of Yoorana inAustralia. Police officer James Hayes (Patrick Brammall) gets called to the towncemetery at night when seven people have come back alive and risen from thedead, inperfect health. None of these people have any recollection of what happened.
Hayes and one of the risen see each other, and he knows heras his dead wife, Kate (Emma Booth). The officer and a local doctor ElishiaMcKellar (Genevieve O'Reilly) attempt to keep it all secret. All seven of the newlyawoken people are somehow connected, and they try to figure out how.
The show isn't a Netflix original
The show isn't a Netflix original, though its two seasonsare available to audiences on the streaming service. TVTonight reports that "Glitch is produced by Matchbox Pictures with theassistance of Screen Australia, Australian Broadcasting Corporation, FilmVictoria, and NBCUniversal. The series is being sold internationally byNBCUniversal."
Netflixwas a co-producer on the show helping to produce the first two seasons. Theyare Glitch's international distributer.
The characters attempt to find out what connects them all
It's interesting to watch the characters realize that theyare all from different times and circumstances, but somehow connected. It seemsthey are no where closer to figuring out what connects them all then they werein the first season of Glitch.
We learn at the end of season one that the doctor, McKellar,who is entrusted with helping the group of risen individuals, is literally deadherself. This unique twist didn't really go anywhere in season two, but could havea major part to play in the third season.
Get ready for a messy love triangle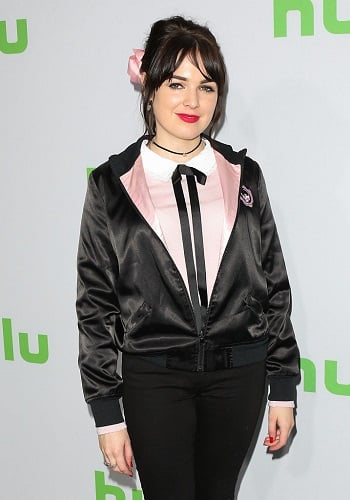 After Kate dies from breast cancer, her best friend, Sarah(Emily Barclay) get a little too close with James. He mourns Kate's loss, and findscomfort in the arms of her best friend, Sarah. Once Kate returns from the grave,things get really messy. Sarah and James have married and eventually have ababy together. The very sad situation makes for great television, as each ofthem struggles with what Kate's return means.
'Glitch' will be back with Season 3 this year
According to BusinessTimes, the third installment of Glitch is "reportedly arrivingsoon." Although that is a very vague statement, social media may have theanswer.
A renewal clip was posted to Glitch's Facebook page previouslythat announced the airing of season three in 2019. This makes sense,considering that there was a two-yearbreak in between the first season's finale and the premiere of the secondseason. That will put things right on schedule for season three to arrive withinthe same time frame.
Source: Read Full Article