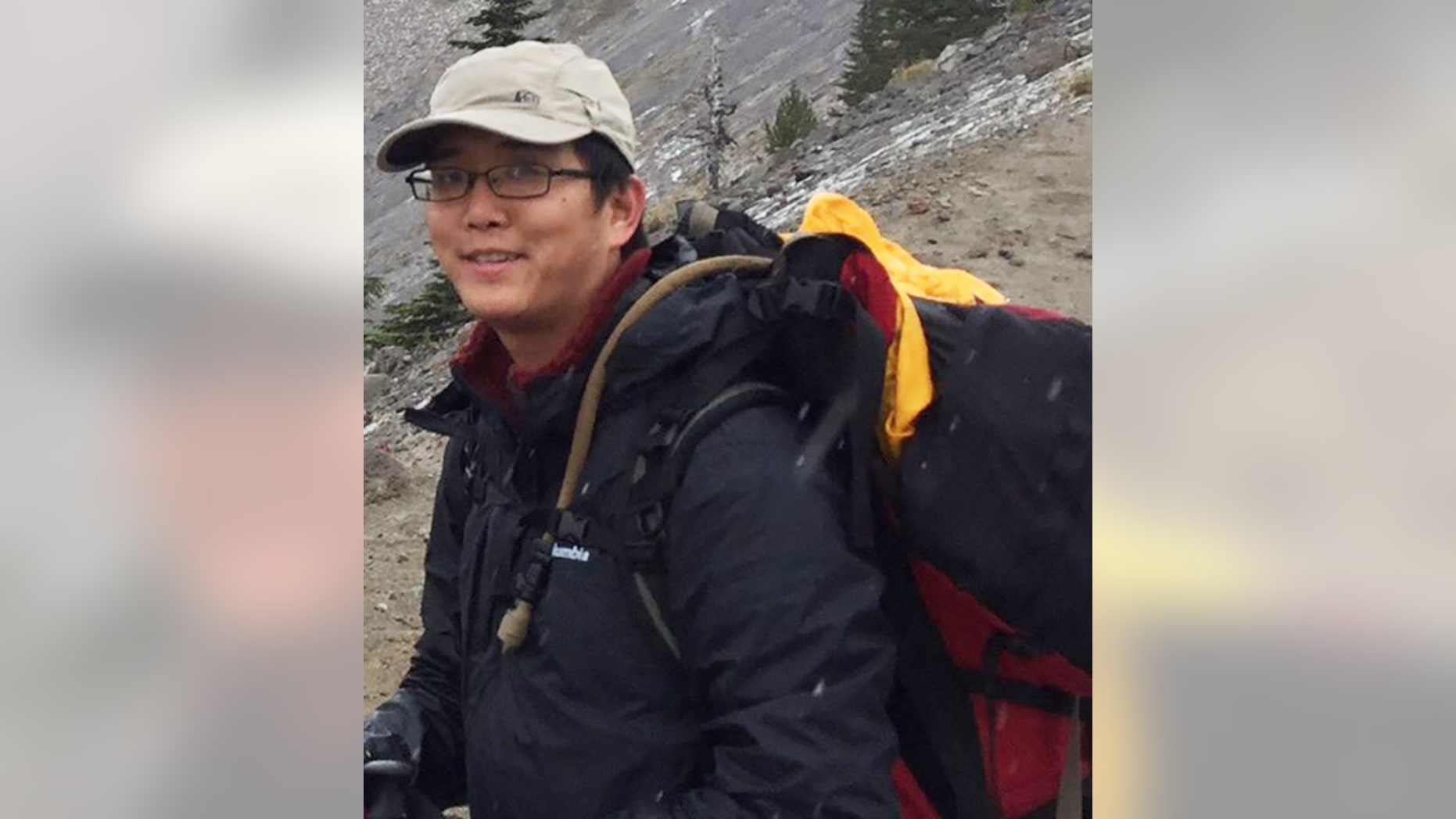 A body found on Mount Hood in Oregon was identified as that of David Yaghmourian, a 30-year-old hiker from Arizona.
(Clackamas County Sheriff's Office)
A body discovered Thursday on Mount Hood in Oregon was identified as that of an Arizona hiker who went missing earlier this week.
David Yaghmourian, 30, was found at 8,270 feet on a snowy part of the mountain nearly 3,000 feet higher than where rescue crews were scouring, the Oregonian reported. The hiker who discovered the body was not part of the search team.
While the cause of Yaghmourian's death is pending the results of an autopsy, officials said he may have been hypothermic and fallen 30 feet while trying to build a shelter. Conditions at night in the area where the body was found were "quite severe,'' with heavy rain and cold temperatures.
"If you start getting cold and hypothermic, that also causes your brain to slow down — you're not thinking as clearly, and you often don't recognize that you aren't, and so you can easily just become turned around and be going a different trail than you thought you were on," a member of the rescue team told Eugene, Ore.'s KVAL-TV.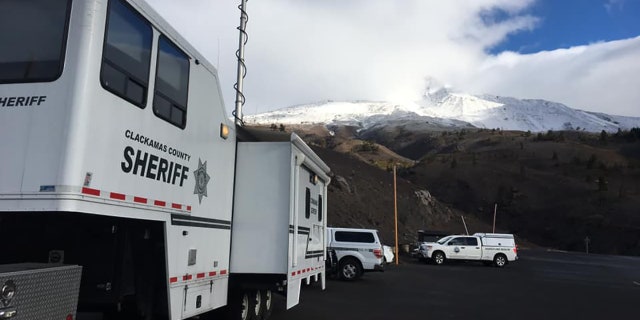 Officials conducted a search for several days before another hiker discovered Yaghmourian's body on a snowy part of the mountain.
(Clackamas County Sheriff's Office)
Yaghmourian, a research assistant at Arizona State University, was last seen Monday — the final day of his hike — when he separated from his hiking partner to rest after injuring a leg. The pair had been hiking for several days and were heading back to Timberline Lodge, the Oregonian reported.
When nine hours had passed without hearing from Yaghmourian, the friend contacted authorities, police said. Rescue teams, dogs, a drone and a helicopter were dispatched in search of the man, but three days passed without a sign of him.
Officials notified Yaghmourian's family, some of whom traveled to the Timberline Lodge, the Arizona Republic reported.
Yaghmourian is the second reported hiker or climber to accidentally die on Mount Hood this year, according to the Oregonian. A 35-year-old climber fell hundreds of feet to his death during a descent from the summit in February.
Source: Read Full Article