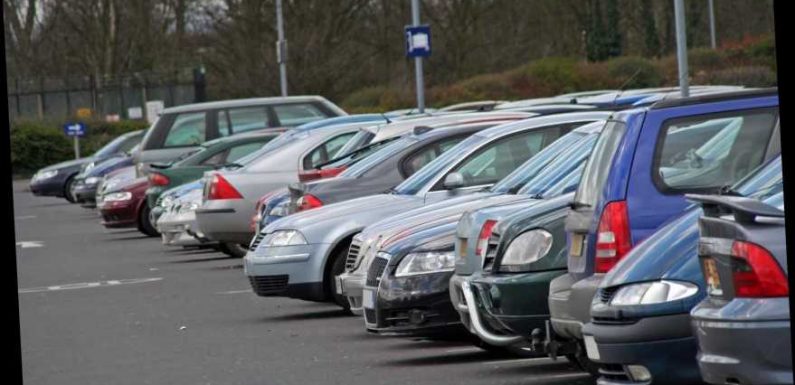 BRITS who pay their parking fines early will get them slashed in half, ministers have announced.
In a crackdown on so-called 'cowboy firms' who dish out hefty fines for people running a few minutes late, ministers will set up a new watchdog to oversee fresh rules for private parking firms.
A new framework will order parking companies to take into account the seriousness of an offence when dishing out their fines.
People running a few minutes late after getting stuck in a queue or who enter their number plate incorrectly in the parking machine could see their fines reduced.
And anyone who pays them off early will get a bumper discount.
Companies will be told to increase the time period that early payments are available too – usually currently between seven and fourteen days.
The shake-up also includes the creation of a single appeals body for desperate Brits to turn to to challenge unfair fines which can put them back hundreds of pounds.
It's expected the new rules will come in later this year. They will apply to private parking firms, but not council-run ones.
It comes as part of a new push to get millions of Brits back to the nation's high streets as shops prepare to throw open their doors this spring.
The Sun revealed at the weekend how up to 9,000 more pubs are set to be allowed to open on April 12 after boozing planning rules were ripped up.
Town halls have also been ordered to let bars and restaurants spill out on to pavements for a booming al-fresco April from the 12th.
Pubs can open outdoors from April 12, but have to wait until May 17 to open inside for punters.
Whitehall figures suggest the bonfire of red tape will allow 9,000 additional venues to open next month rather than having to wait for indoor serving in May.
Cabinet Minister Robert Jenrick told The Sun his plans were "a shot in the arm for our wonderful pubs".
A Government source said last night: "When people are running late or have made a genuine mistake, they will be able to trust that there's a genuine safety net in place to stand up to cowboy parking firms."
Source: Read Full Article