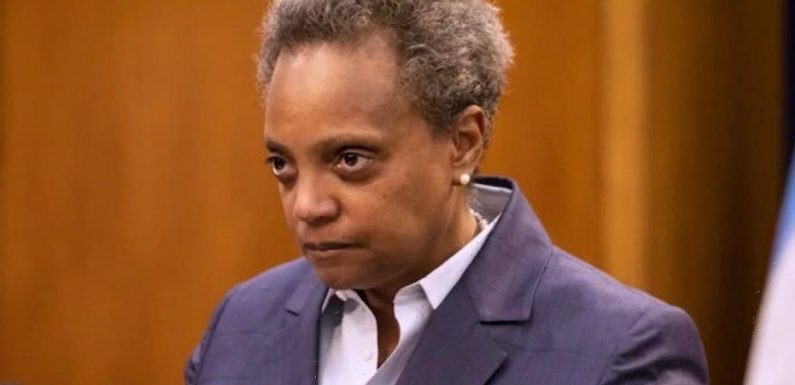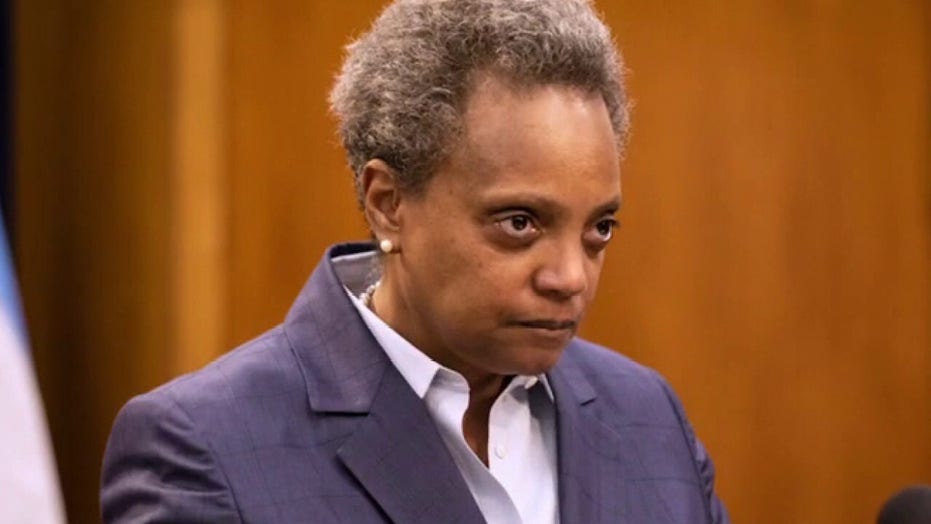 Chicago, police union at odds over COVID vaccination mandate
Former DC homicide detective Ted Williams joins 'Your World' to discuss the battle in Chicago over law enforcement vaccination mandate
A 1-year-old boy in Chicago was shot Thursday afternoon on the city's South Side in addition to two adult males, police said.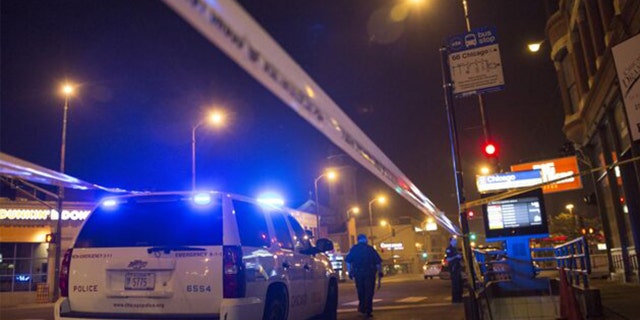 Chicago police officer investigate a crime scene of a gunshot victim in Chicago, Illinois, United States, July 5, 2015. The police department reported 25 people shot and four killed during a day of gun violence across the city on Monday. ( REUTERS/Jim Young)
(Reuters)
The incident occurred near a Walgreens in the 7400 block of S. State St. in Chicago at 1:25 p.m. when the two adult victims, 18 and 28, were shot in the chest and the 1-year-old child, in a separate vehicle, was grazed by a bullet wound to the head, according to a Chicago Police Department spokesperson.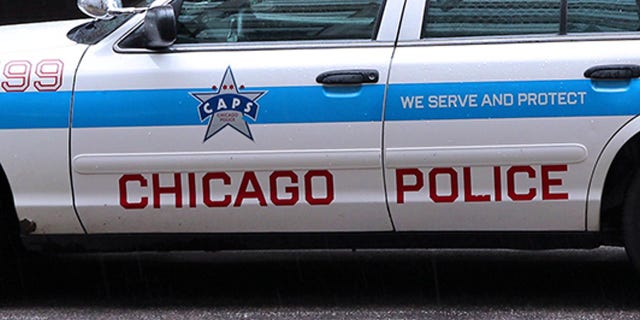 Chicago, United States – June 26, 2013: People walk past police car on June 26, 2013 in Chicago. Chicago Police Department is one of oldest police forces in the world, dating back to 1837.
(iStock)
The adult males transported themselves to the University of Chicago Hospital, where they are reportedly in critical condition. The 1-year-old boy was transported to Comer Children's Hospital and was initially reported in fair condition, according to the police department.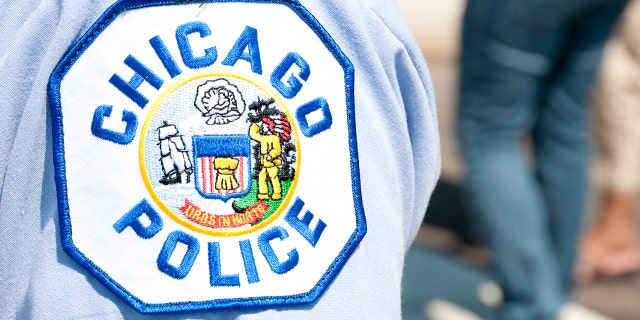 Сhicago, USA – July 11, 2012: Chicago police patch on the arm of an officer at the Taste of Chicago.
No arrests have been made in connection with the shooting, and police are investigating.
Source: Read Full Article