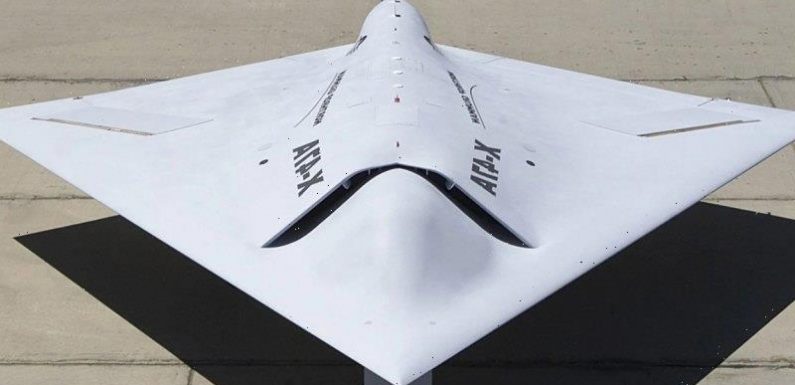 Taipei: A Chinese research team has built and tested a new twin hypersonic plane engine based on an unorthodox design rejected as too expensive by NASA more than two decades ago.
The reported test marks yet another step forward by Beijing in the race to develop the game-changing weapons technology and comes as China aims to create a fleet of hypersonic planes capable of flying 10 people anywhere in the world within an hour by 2035.
China's hypersonic wind-tunnel in Beijing for testing aircraft that travel at up to 30 times the speed of sound.Credit:
Hypersonic aircraft can fly at Mach 5, five times the speed of sound, or about 3800 miles per hour (6100 km/h), and are harder to detect and counter if used to deliver weapons such as nuclear missiles.
They usually rely on one engine in the belly of the plane.
But a team from Nanjing University of Aeronautics and Astronautics have successfully tested a prototype with two engines on the aircraft's sides, reported the South China Morning Post.
It is based on a design of a Two-Stage Vehicle (TSV) X-plane by Ming Han Tang, the Chinese-born chief engineer of NASA's early hypersonic programme in the late 1990s.
Known as the Boeing Manta X-47C programme, its viability was being explored but the US government reportedly shelved it in the 2000s because of its high cost and technical difficulties, with blueprints for the prototype eventually declassified in 2011.
Nanjing University has now tested a version of the design in a wind tunnel that simulates flight conditions from Mach 4 to Mach 8 for several seconds.
It found the engines could start under some of the most challenging conditions, according to a paper published by the Chinese peer-reviewed Journal of Propulsion Technology.
However, there were some issues with the dual-engine design to resolve, including the possibility of strong turbulence, the team wrote.
Telegraph, London
Get a note direct from our foreign correspondents on what's making headlines around the world. Sign up for the weekly What in the World newsletter here.
Most Viewed in World
From our partners
Source: Read Full Article