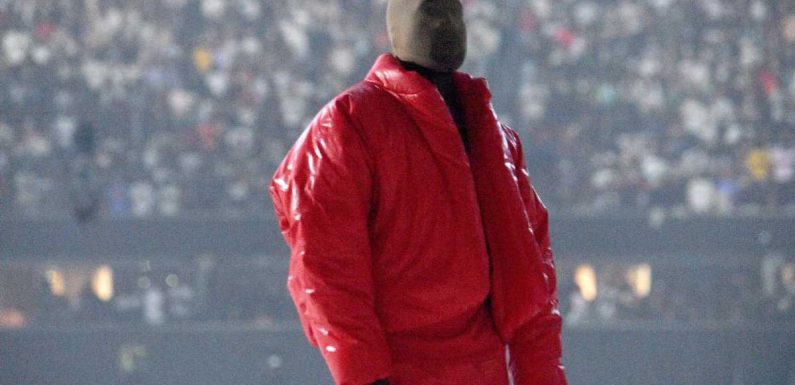 Kanye West has long claimed to be a genius, and now, fans will get to see just why many consider him to be a musical mastermind of our time. The Grammy-winning rapper is releasing a new documentary chronicling his entire career, and is set to reveal new things and past stories about him.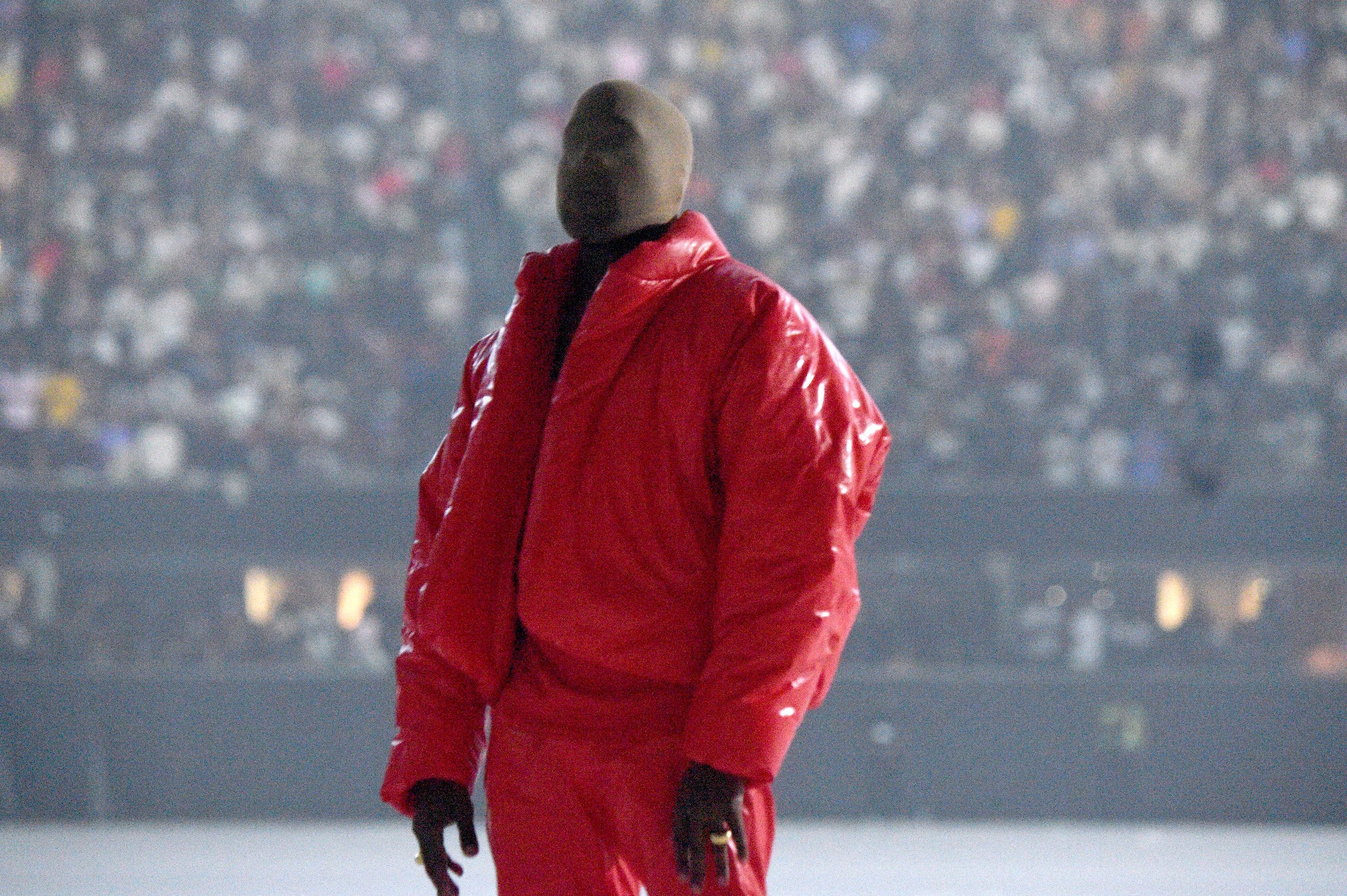 Kanye West has a documentary on Netflix
West's creativity has been a topic of discussion for over a decade. The "Good Life" rapper first rose to fame as a producer in the late 1990s and early 2000s. He eventually launched his career as a rapper, releasing his debut album The College Dropout in 2004.
Since then, West has shown that he's a rapper and producer unlike any other in music history. To showcase his years of hard work, Netflix is releasing a new movie on its streaming service — and even in theaters — that highlights West's artistry over the years. The movie is titled jeen-yuhs, a spelling of the pronunciation of the word "genius" — a title West himself has claimed often.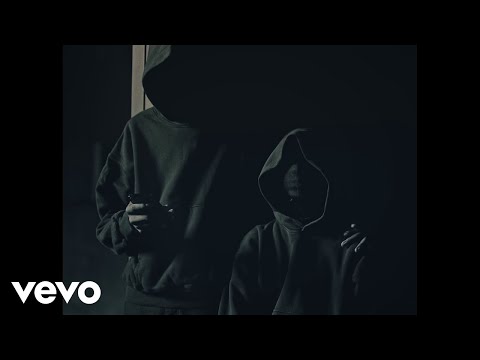 'jeen-yuhs' will be a three-part documentary
Jeen-yuhs isn't actually just one movie; it consists of three separate entries. The movie itself is actually officially called jeen-yuhs: A Kanye Trilogy, and the first part (dubbed "Act I") is set for release in theaters nationwide on February 10, 2022. It'll premiere on Netflix's platform six days later, and the subsequent two acts will be released over the following two weeks.
Netflix announced the movie in January 2022 with a new teaser for the documentary. The teaser features an old-school clip of West speaking to rapper Rhymefest back in 2002, before West's rap career had even taken off.
"Me and Fest got into an argument," Ye said in the clip. "I feel like he disrespected me, man. Tried to say I wasn't a genius, s***." Rhymefest replied, "But who are you to call yourself a genius?" The teaser also features a number of clips from over the years, including Ye with Jay-Z and Pharrell; his debut event for The Life of Pablo; and footage of his late mother, Donda.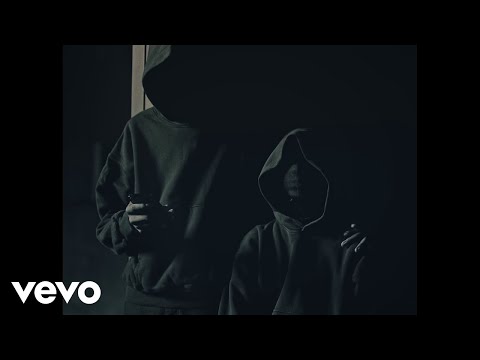 Kanye West's 2022
2022 has only just begun, but West is looking to make it a big year for his career. In late summer 2021, he released his highly-anticipated tenth album Donda. And according to his close associate Steven Victor, a sequel to the project, deemed Donda 2, is already underway. Given West's unorthodox way of releasing albums, he may even drop it as a surprise after Act III of jeen-yuhs premiere.
West also made headlines as soon as the year started after he's been spotted showing love to Uncut Gems actor Julia Fox. "His energy is so fun to be around. He had me and my friends laughing, dancing, and smiling all night," she shared with Interview magazine. "Ye directed an entire photoshoot for me while people dined! The whole restaurant loved it and cheered us on while it was happening. After dinner Ye had a surprise for me. I mean, I'm still in shock. Ye had an entire hotel suite full of clothes. It was every girl's dream come true. It felt like a real Cinderella moment."
Source: Read Full Article