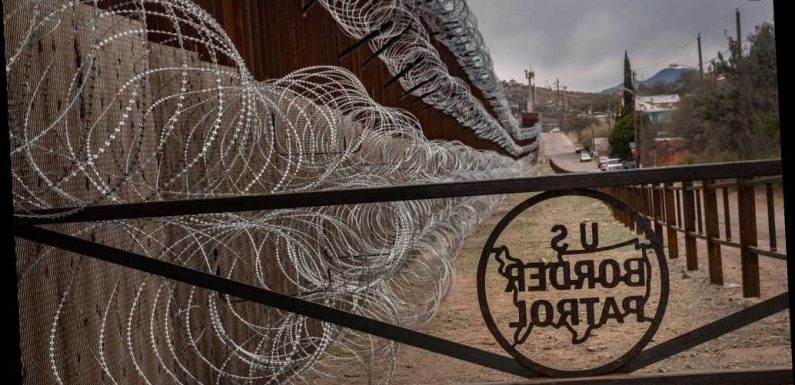 More On:
us border

Biden's blunt message to migrants at border: 'Don't come'

Bubble Biden clearly not up for tough questions — or the job: Goodwin

Sens. Cruz, Cornyn to lead border tour amid crisis, call on Biden to act

Rep. Hoyer says House will pass immigration reform

Four people on the FBI's terror watchlist have been arrested at the southern border since October, a report said.
Three of the people are from Yemen, and the other is from Serbia, the Customs and Border Protection agency confirmed to Congress on Tuesday, according to Axios.
The terror watchlist includes people who are "known to be or reasonably suspected of being involved in terrorist activities," the report said, citing the FBI.
The revelation comes as Republican lawmakers touring the border on Monday said some suspected terrorists had been heading to the crossing — along with the tens of thousands migrants typically from Mexico or Central America.
"Individuals that they have on the watchlist for terrorism are now starting to exploit the southern border," Rep. John Katko (R-NY) said. "We need to wake up."
In the past two fiscal years, fewer than four people on the watchlist were busted at the border, sources told Axios. Six people from Yemen and Bangladesh were arrested in fiscal year 2018.
View Slideshow
Source: Read Full Article