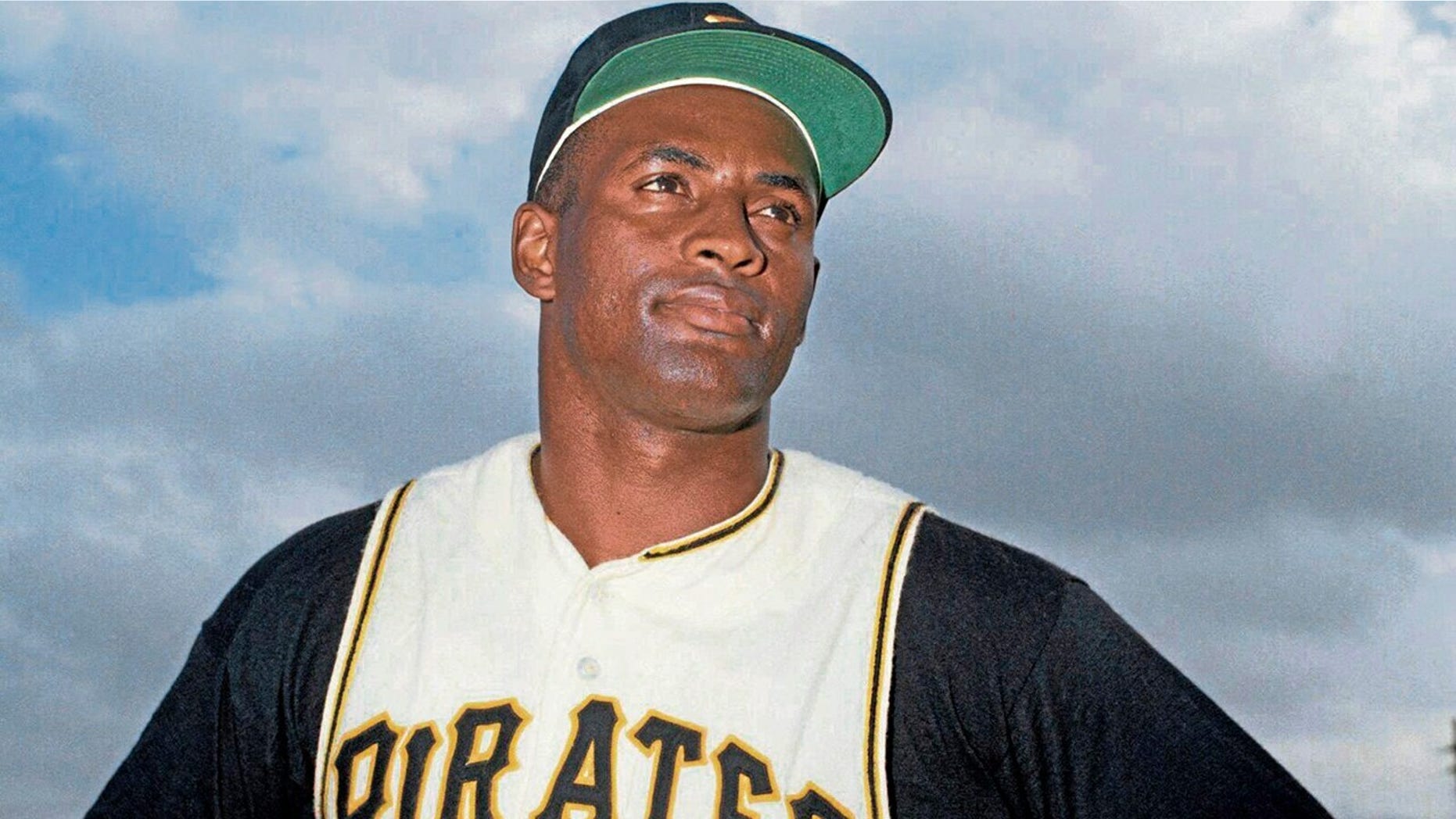 On this day, Dec. 31 …
1972: Pittsburgh Pirates legend Roberto Clemente is killed when a plane he chartered and was traveling on to bring relief supplies to earthquake-devastated Nicaragua crashes shortly after takeoff from Puerto Rico. He was only 38 years old.
Also on this day: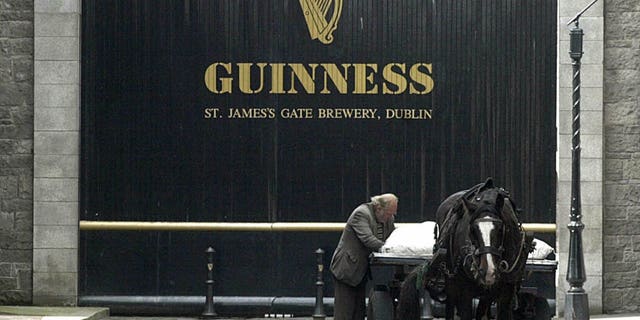 (AP Photo/John Cogill)
1759: Arthur Guinness establishes his famous brewery at St. James's Gate in Dublin.
1775: During the Revolutionary War, the British repel an attack by Continental Army generals Richard Montgomery and Benedict Arnold at Quebec; Montgomery was killed.
1879: Thomas Edison first publicly demonstrates his electric incandescent light by illuminating some 40 bulbs at his laboratory in Menlo Park, N.J.
1904: New York's Times Square sees its first New Year's Eve celebration, with an estimated 200,000 people in attendance.
1946: President Harry S. Truman officially proclaims the end of hostilities in World War II.
1951: The Marshall Plan expires after distributing more than $12 billion in foreign aid.
1985: Singer Rick Nelson, 45, and six other people are killed when a fire breaks out aboard a DC-3 that was taking the group to a New Year's Eve performance in Dallas.
1986: Ninety-seven people are killed when a fire breaks out in the Dupont Plaza Hotel in San Juan, Puerto Rico. (Three hotel workers would plead guilty in connection with the blaze.)
1987: Robert Mugabe is sworn in as Zimbabwe's first executive president.
1995: The syndicated comic strip "Calvin and Hobbes," created by Bill Watterson, comes to an end after a 10-year run.
1997: Michael Kennedy, the 39-year-old son of the late Sen. Robert F. Kennedy, is killed in a skiing accident on Aspen Mountain in Colorado.
2013: Only hours before the law was to take effect, Supreme Court Justice Sonia Sotomayor, acting on a request from an organization of Catholic nuns in Denver, blocks implementation of part of President Barack Obama's health care law that would have forced some religious-affiliated organizations to provide health insurance for employees that included birth control.
2013: Character actor James Avery, who'd played the Honorable Philip Banks in "The Fresh Prince of Bel-Air," dies in Glendale, Calif., at age 68.
2017: The Cleveland Browns join the 2008 Detroit Lions as the only teams in NFL history to go 0-16, losing to the Pittsburgh Steelers 28-24.
2017: On the last day of the year, "Star Wars: The Last Jedi" surpasses "Beauty and the Beast" as the top-grossing film in North America in 2017.
Source: Read Full Article