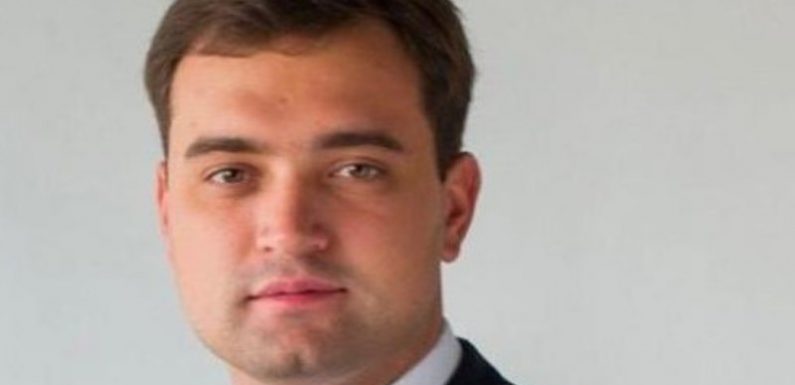 Milan: A Russian businessman facing extradition from Italy to the United States has escaped from house arrest, Italian police said on Thursday.
Artem Uss is due to face charges in America for shipping oil from Venezuela in breach of sanctions, and bank fraud.
Artem Uss fled Italy with help from Russian agents, a whistleblower said.
The suspect has been on the run at least since Wednesday afternoon, when his electronic tag sent out an "evasion alarm", the Carabinieri police said in a statement.
Officers checked in at his home in Basiglio, in the outskirts of Milan, only to find that he had gone, and are now actively looking for him, the Carabinieri added.
"We can confirm Artem Uss is escaped and we are shocked about that," one of Uss's Italy-based lawyer told Bloomberg. The Russian businessman's legal team still plans to appeal the Milan court ruling that approved the extradition, the same lawyer said.
An Italian court had agreed to transfer the Russian to the United States on Tuesday, but only on two of the four counts with which he was charged by US authorities.
The court ruled against handing over the suspect for the additional alleged crimes of smuggling military technology from the United States to Russia and money laundering.
US prosecutors last year charged Uss and four other Russian citizens with shipping military technologies bought from US manufacturers to Russian buyers, some of which ended up on the battlefield in Ukraine.
They used a German company to ship the military technologies, as well as Venezuelan oil, to Russian purchasers, prosecutors said.
It is part of a global network that allegedly used American technology to support President Vladimir Putin's war in Ukraine.
Vladimir Osechkin, a human rights activist and founder of Gulagu.net, says he received information from whistleblowers in Russia's intelligence services that Uss escaped with help from Russian agents.
Uss was arrested last year in Milan on charges that he and his associates had defrauded the US and violated sanctions by selling sensitive technologies as well as sanctioned Venezuelan oil. Uss is the son of Siberian governor Alexander Uss.
Reuters, Bloomberg
Get a note directly from our foreign correspondents on what's making headlines around the world. Sign up for the weekly What in the World newsletter here.

Most Viewed in World
From our partners
Source: Read Full Article