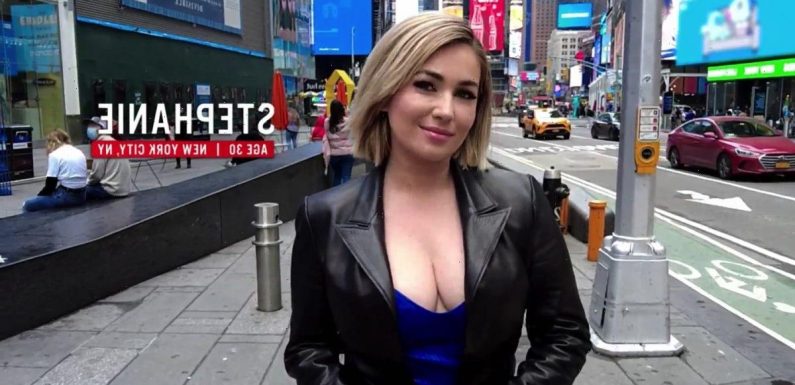 90 Day Fiancé star, Stephanie Matto certainly has an interesting day job. The reality TV star shocked viewers when she revealed that she's currently making a living by farting into jars. Though she currently has less than 100,000 followers on TikTok, a recent video she did about her unorthodox job recently went viral.
"Day in the life of a girl who sells her farts in a jar!" Matto captioned her viral TikTok. The video, which has currently racked up over 6.6 million views, then details a typical day in Matto's life. The 90 Day Fiancé personality shared that she usually starts her day off with foods that will induce flatulence. Hard-boiled eggs, beans, and yogurt are mainstays in her diet.
Stephanie Matto explained her process for farting into jars
"I usually follow a pretty strict diet," Matto shared with BuzzFeed after her farting video went viral. "But I do allow myself one to two cheat days every single week, and those are the days that I will indulge in specific types of foods that I know will make me more gassy."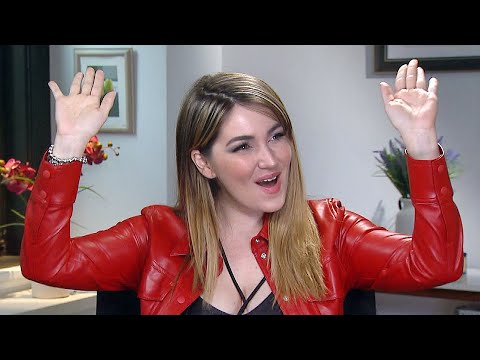 RELATED: '90 Day Fiancé': Stephanie Matto Speaks Out About Selling Nudes
While Matto waits for her "farts to develop", she typically indulges in some reading. Then, when she's ready, she farts into the jars which she will eventually sell for purchase. But the 90 Day Fiancé star typically adds something other than flatulence into her jars. Matto admitted that she likes adding little flowers petals because they "attach the scent and make it last longer." According to the farter, the smell is still prominent one to two days after opening.
The '90 Day Fiancé' star made $45,000 in just one week
Once the jar is sealed and ready to go, Matto writes a personalized note for her customer. At the time of the TikTok video, the 90 Day Fiancé star had already sold her jars to 97 people. Naturally, demand for her jars of farts increased after her video. In just one week of sales, she made nearly $50,000. Furthermore, her overall sales total over $100,000.
Matto has received some judgment for her newfound career. However, the criticism doesn't seem to phase her. In subsequent TikTok videos, she shared that she's having fun and that farting into jars isn't hurting anyone. Furthermore, the attention she's received (positive and negative) is bringing more awareness to her and her brand.
Matto's viral TikTok video has done wonders for her buisness
"My inbox on Unfiltrd is flooded daily with people wanting to purchase jars," Matto shared in the aforementioned interview. "I have also been getting requests for videos of me creating the jars. I think I've really tapped into a huge market, and there seems to be endless potential." Clearly, the 90 Day Fiancé star is gassed up on her new career. Only time will tell if it has staying power.
Source: Read Full Article