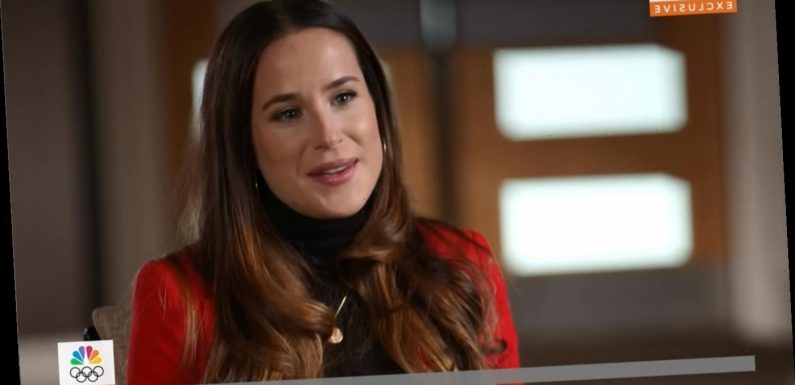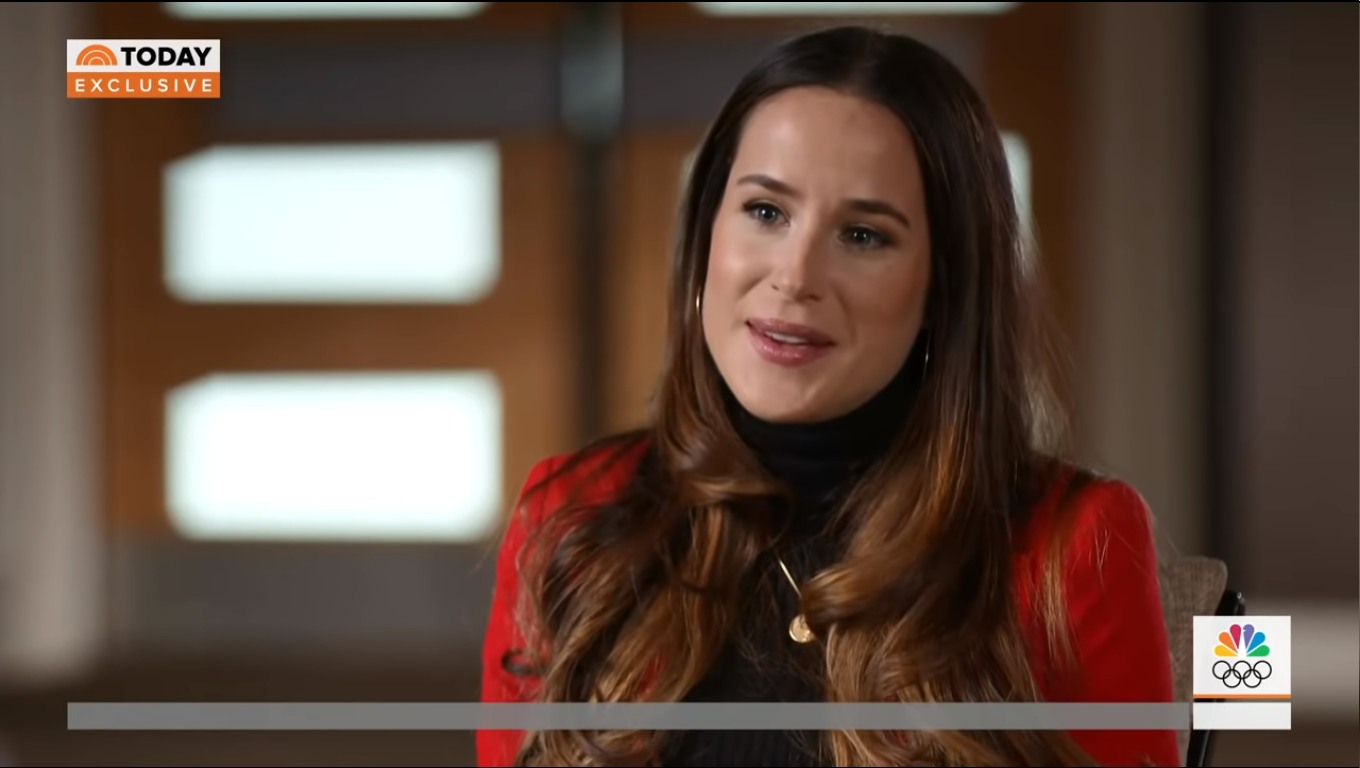 A few months before the election, I suddenly realized that I did not know the first thing about Ashley Biden, the daughter of Joe Biden and Dr. Jill Biden. I have no doubt that Ashley Biden was around the campaign throughout the entire run, but she wasn't doing interviews or trying to "build her brand" or baby-whisper complicitly. Ashley is 39 years old and she, along with her parents, will bring a refreshing bit of normalcy back to the American presidency. First and foremost, Ashley is not taking a role within the administration. Thank God. Ashley spoke about her future plans, her parents and a lot more with the Today Show, in what is her first-ever TV interview. She confirms that she will not take a job within the administration and she'll continue to work with non-profits, charities and such. The issues she wants to work on: "use this platform to advocate for social justice, for mental health – to be involved in community development and revitalization." She also spoke about Melania being a huge B and more.
In her first-ever network television interview, Ashley Biden, President-elect Biden's daughter, talks to @JennaBushHager ahead of #InaugurationDay about her family's special bond, the Capitol riot, and more. pic.twitter.com/6agc8yUB9R
— TODAY (@TODAYshow) January 19, 2021
— TODAY (@TODAYshow) January 19, 2021
— TODAY (@TODAYshow) January 19, 2021
What she said about Beau Biden made me cry. Everything about Beau's passing is just so tragic, and to think about Joe Biden burying a wife and two children and… he's still able to get up every morning, he's still able to serve. And the entire time, he's thinking about Beau.
Screencaps courtesy of Today.
Source: Read Full Article