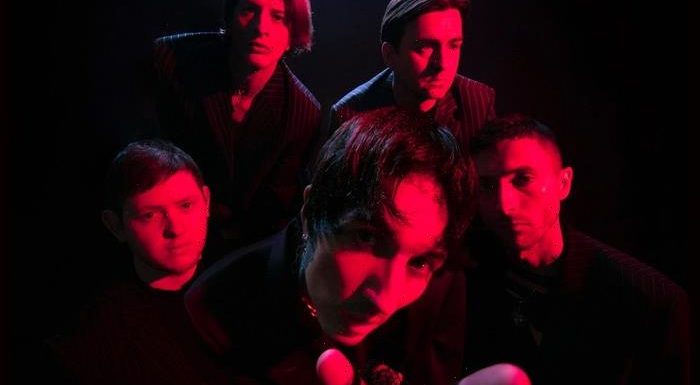 Bring Me The Horizon and Norwegian musician Sigrid recently dropped a new collaborative single "Bad Life."
The single is also accompanied by a music video. "Bad Life" comes ahead of Sigrid's new album, How To Let Go, which is due May 6.
"So I wrote this song to say/Things won't always be this way, no/It's just a bad day/Not a bad life," Sigrid and Bring Me The Horizon frontman Oli Sykes sing.
"It tells the story of when things are rough and it can feel like you're never going to stop feeling sad," Sigrid explains about the song. "I'm so excited about Bad Life being out in the world with the Bring Me boys! We're really proud of this one, and we hope it can bring some comfort."
"It might not be the most likely collab, but we've been fans of each other for a while and we're so happy we could collaborate on this song," she added. "And filming the video was an amazing and crazy experience in itself!"
According to Sykes, he and keyboardist Jordan Fish wrote the track remotely during lockdown.
Bring Me The Horizon have recently collaborated with Ed Sheeran on "Bad Habits," Machine Gun Kelly on "maybe" and, most recently, Masked Wolf on "Fallout."
(Photo: Reece Owen)
Source: Read Full Article