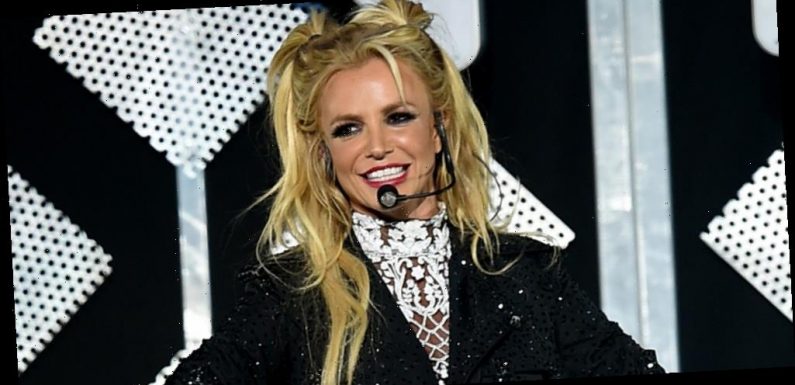 Britney Spears sees people poking fun at her, and she isn't too happy about it.
The 39-year-old "Hold It Against Me" superstar posted an update on her social media on Monday (February 1) addressing haters who comment negatively on her fun dancing videos.
PHOTOS: Check out the latest pics of Britney Spears
"I'm trying to learn how to use technology in this technology driven generation …. but to be totally honest with you I can't stand it 😂😂😂 !!!" she captioned the post.
"So … if my posts aren't perfect … I'm doing this for fun !!!!" she went on to say.
She also addressed people criticizing her appearance in her dancing videos.
"If you think I should look like I'm on a magazine cover when I dance …. sorry ain't happening 💃🏼🙊😂 !!!!" she went on to say.
A new documentary is coming out this week about her rise to fame and current legal battle amid her conservatorship. Find out more!
https://www.instagram.com/p/CKxFtf1gPfL/
View this post on Instagram
A post shared by Britney Spears (@britneyspears)
Source: Read Full Article