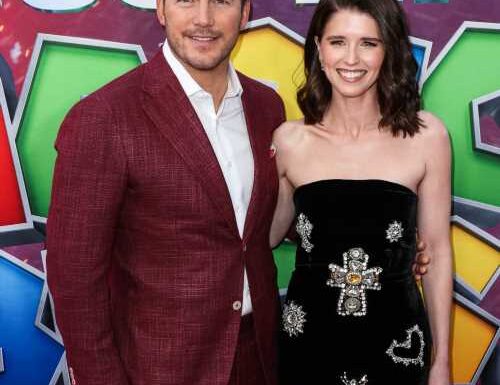 https://www.instagram.com/p/CsOzWN9pR2G/
Dudes have one baseline "job" on Mothers Day: show love (or at least respect) to the mothers in their life, from their own mother to all of their baby-mothers. The bar is in hell, but in modern times with so many blended families and different partnership situations, we shouldn't have to tell dudes to at least thank ALL of the women who are mothering ALL of their children. Chris Pratt couldn't do it. I guess it's not a surprise, given the fact that he once lavished praise on his second wife for "giving him a healthy daughter" while his first wife, Anna Faris, had a complicated, difficult pregnancy and their son Jack has special needs. Well, guess who got left out of Pratt's Mother's Day message?
Happy Mother's Day to all of the mothers out there. Especially grateful today for Katherine. You're a wonderful partner. You've provided me such a blessed life. Our two daughters are so lucky to have you and you're the best step mama to Jack. And to my mom, Kathy, you raised us with such love and light and laughter— so grateful for you today and always. And to Maria, the best Mama G, I'm lucky to have you as a mother-in-law. And to all of the other moms in my life, I'm so grateful for all you do- thank you so much. Hope you feel celebrated today.
[From Chris Pratt's IG]
I was going to say something about how a man should thank your ex-wife even if they had a difficult divorce or post-split drama, but going from memory, I don't even think that Chris Pratt and Anna Faris had much drama. If anything, they seemed like a great example of ex-spouses who were committed to co-parenting their son. But Pratt seems bound and determined to edit Faris out of his narrative. Like… he thanked his mother-in-law but he couldn't thank the mother of his firstborn child. Chris Pratt is such an a–hole, my god.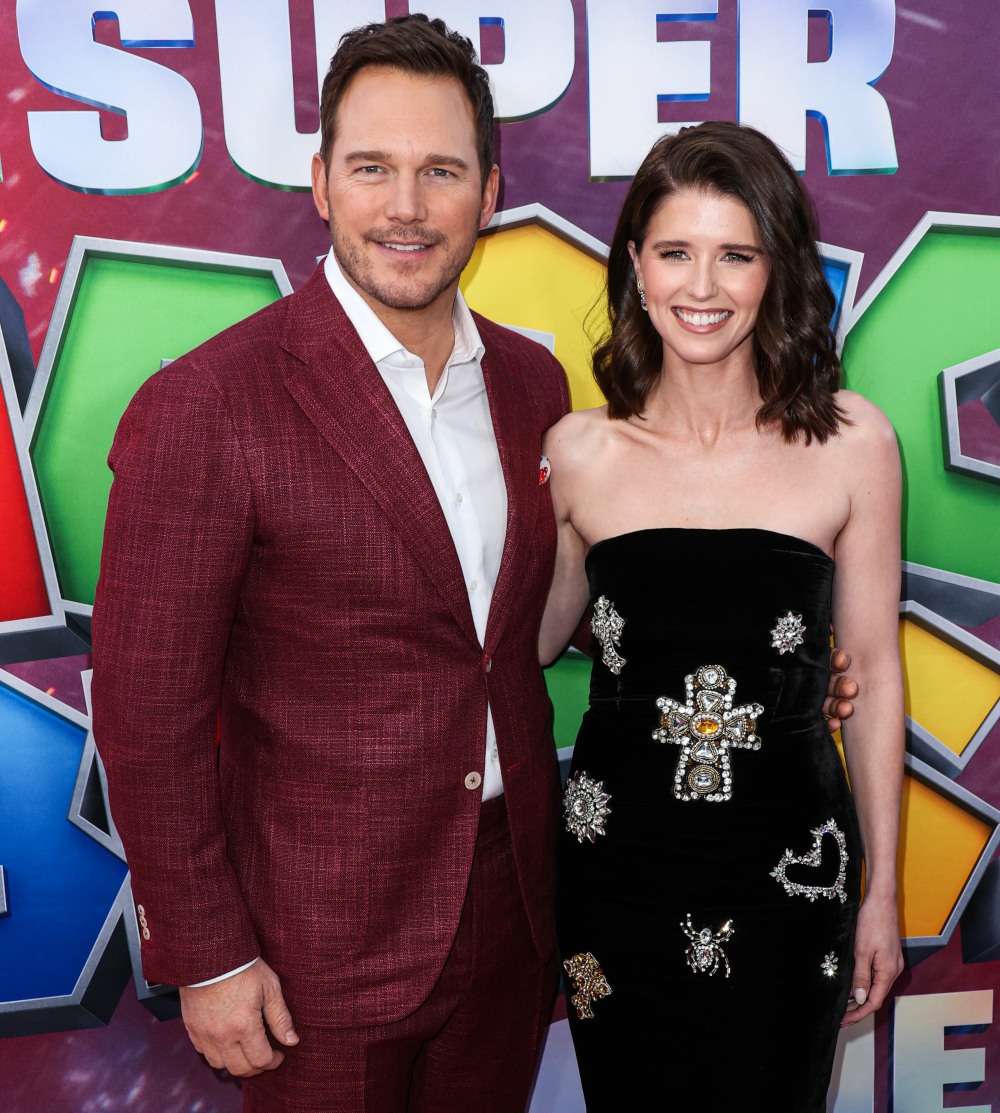 Photos courtesy of Avalon Red, IG.
Source: Read Full Article