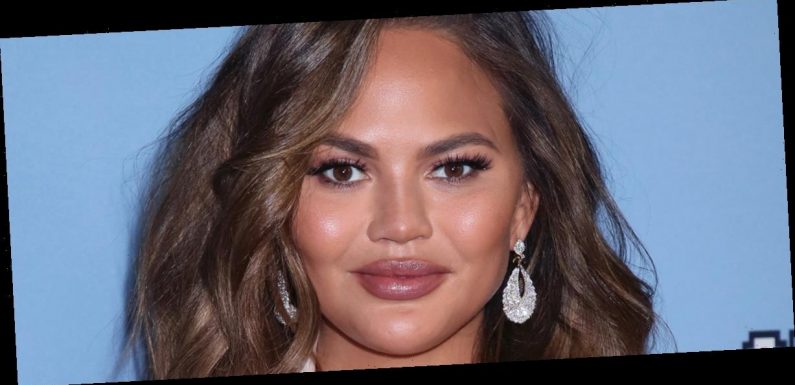 Chrissy Teigen is speaking out after she was bombarded with accusations over a tweet she posted.
Over the weekend, Chrissy took to Twitter and revealed, "My therapist says I need something that I do for just me, as I have absolutely nothing currently lol. Today begins my journey into the horse world. I hope this dude likes me 😩 he's so handsome and appears lazy, I love." She also included a photo of a horse she would presumably be riding for her new hobby.
One Twitter user responded and wrote, "A lot of people are unemployed and struggling to feed their family in the midst of a pandemic. Maybe now isn't a great time to say you 'have nothing' so you bought a horse to entertain yourself."
Chrissy responded directly to this tweet, letting this person and everyone else with similar sentiments know that they had the story wrong.
Source: Read Full Article