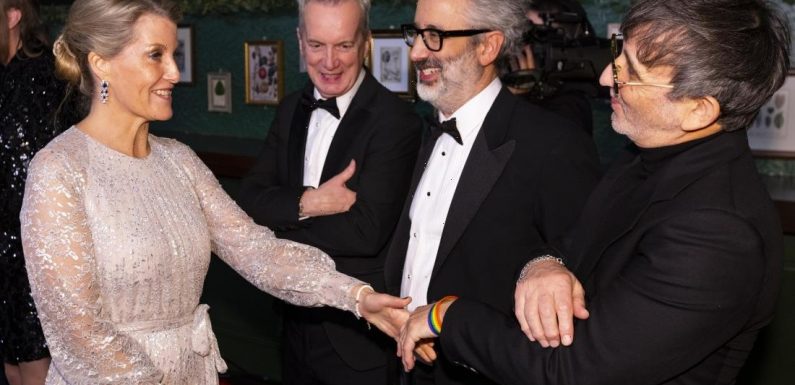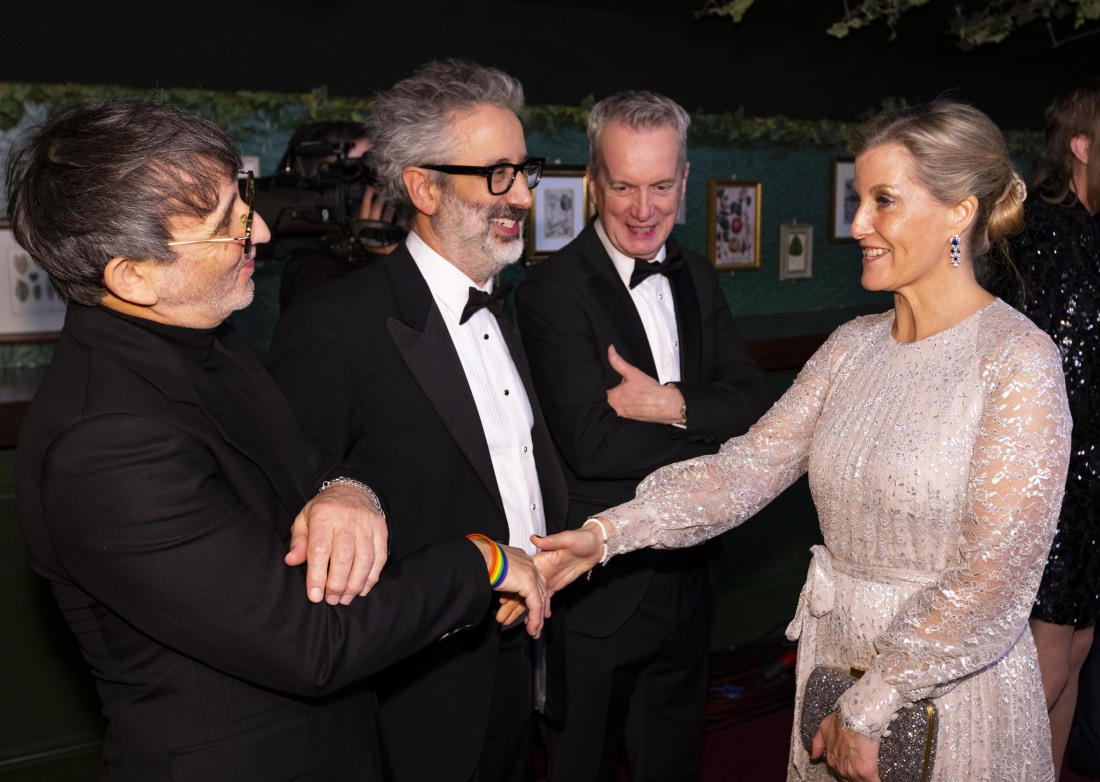 One of the funniest stories towards the end of 2022 was about the Earl and Countess of Wessex's attendance at the Royal Variety show. The Royal Variety is a fundraiser for down-on-their-luck performers and entertainers, and many celebrities donate their time to put on a televised show. Every year, various royals are assigned to sit in the Royal Box and simply be entertained, and then greet some of the performers backstage. It's not rocket science, and given that the Windsors are in public-facing jobs, you would think that they would know how to make small talk and simply be friendly. Not so much. One of the entertainers, Frank Skinner, spoke out after the Royal Variety, saying that Sophie Wessex insulted him and was incredibly unpleasant after the show. He was really hurt by her rude behavior and he said so. Well, the Wessexes never responded publicly, but it turns out that Sophie did send him a note of apology. More than six weeks later.
Sophie Wessex sent a heartfelt and handwritten apology to Frank Skinner following their meeting at the Royal Variety Performance in December. Frank previously revealed that the Countess of Wessex had made some critical comments after watching him perform Three Lions with David Baddiel and The Lightning Seeds during the show – and told him not to "give up the day job".

According to The Times, he told Absolute Radio: "It's supposed to be just banal compliments. I said, 'Was it that bad?' And she said, 'Well, you know, I could tell, you know, it's not what you do."' The comedian said he explained to the Countess that he and David were comics, to which she suggested that the pair were "not used to live audiences" and were more perhaps more comfortable on screen. He then pointed out that he had played at the London Palladium just a few days earlier.

However, Frank has now confirmed on his radio show that he has since received a personal apology from Sophie, which he described as a "lovely" gesture.

He told listeners: "I got a very lovely note this week – unexpected – from someone I've talked about on the radio show. And you know when the word classy springs to mind… I was quite moved by it. It was the most beautiful thing – handwritten and lovely. I was very pleased."
[From Hello]
It's the lag time which I find offensive. I mean, I've f–ked up, I've been rude to people, I've hurt people's feelings. The key is to apologize quickly, like within the same conversation or within a day. Sophie was an a–hole to Frank Skinner in December and she only sent him a note this week? Yikes. It was the same with Ngozi Fulani too, only that situation was so much worse – they left Fulani out in the cold for seventeen days after she reported her treatment by Susan Hussey. These people are supposed to be the most elite "public servants" ever, all of them are supposed to know how to behave in their public-facing jobs. And they can't even apologize for their own rude, racist or unpleasant behavior in a timely manner.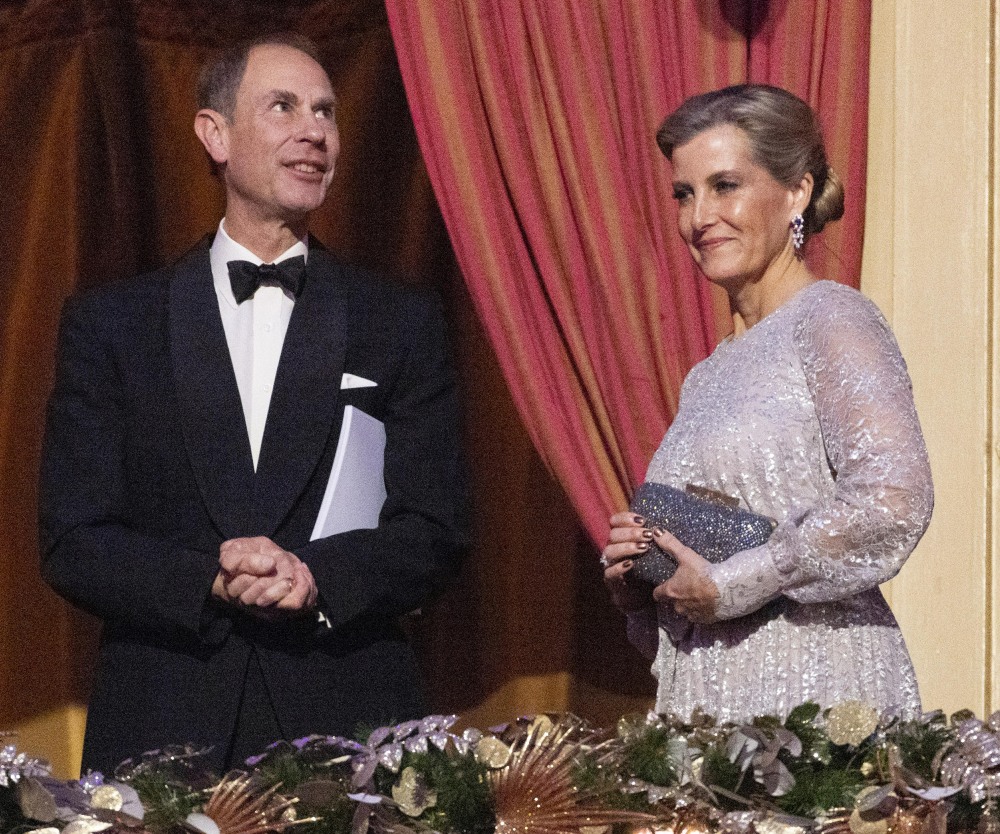 Photos courtesy of Avalon Red.
Source: Read Full Article