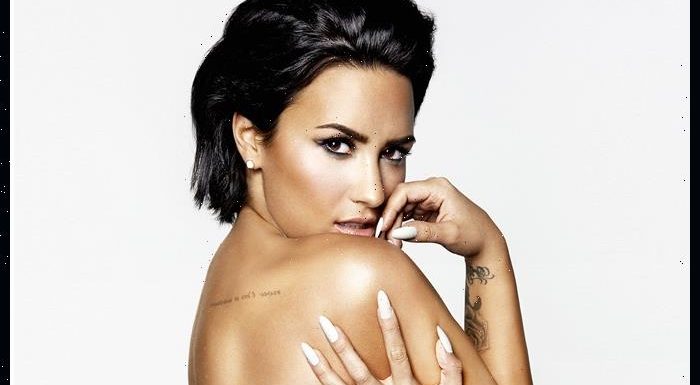 Demi Lovato, who is gearing up to drop their latest album, says it is the "absolute best yet."
In an emotional message posted on the singer-songwriter's Instagram Story, Lovato wrote that the upcoming release will share their personal battles during their personal journey.
"Getting emotional listening to my new album because I'm so proud of it. It's my absolute best yet and so representative of me, where I started and who I am today," Lovato wrote.
"Yesterday I posted a song called Happy Ending and even tho I wrote this in an incredibly dark place I'm so grateful that I'm no longer in that low, cold and lonely place… I'm sure that no matter what happens in my life… my happy ending is never having to fall into old habits again. I can't wait for everyone to hear. I love you all," they added.
Lovato's upcoming album will be their eighth studio album and a follow-up to the 2021 record Dancing With the Devil … The Art of Starting Over.
(Photo: Hollywood Records)
Source: Read Full Article