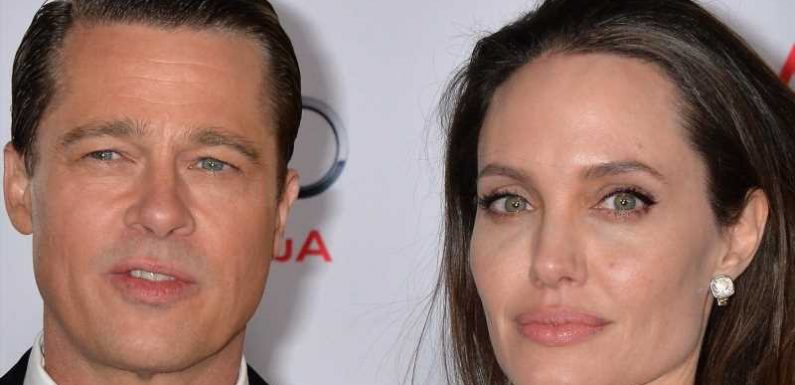 Brad Pitt and Angelina Jolie may have finalized their divorce in 2019 but their battle over the custody of their six children rages on.
Months after the couple's oldest son, 19-year-old Maddox, took the stand to testify against his father, a new report has reveled that attorneys representing Jolie, filed a document in December 2020 in which they revealed that three of the children Jolie shares with Pitt, who include Pax, 17, Zahara, 16, Shiloh, 15, and twins Knox and Vivienne, 12, would also like to speak out against him.
"The children whose custody is at issue are old enough to understand what is going on," a document obtained by Us Weekly read. "The trial is necessarily going to impact them emotionally. Three of the children have asked to testify. To make any of the children endure what may be a futile and void proceeding is beyond unjustified. It is cruel."
According to the report, the document was filed as Jolie continues to try and have their judge, Judge John Ouderkerk, removed from their case due to what she claims are connections between Ouderkerk and Pitt's legal team. 
Amid the dispute, Jolie's lawyers pointed out that the judge should have been disqualified long before any of her children had the chance to testify.
Angelina Jolie claims the judge wouldn't listen to testimonies from her kids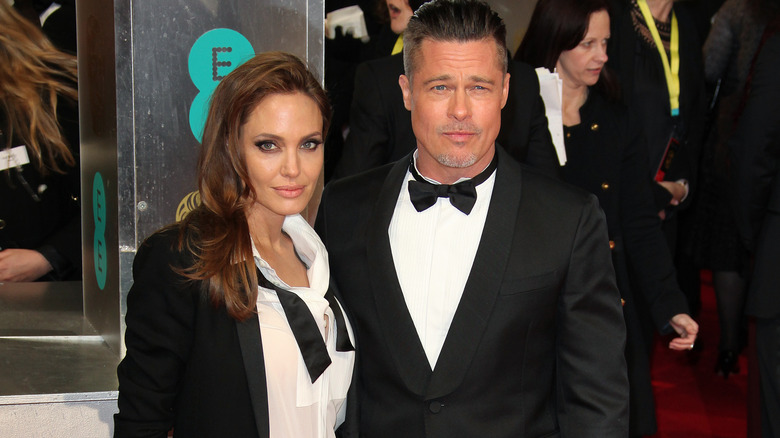 Jolie's first attempt to have the judge on her and Pitt's custody case removed was in August 2020. However, after the actress claimed Ouderkerk had failed to reveal his supposed "ongoing business and professional relationships" with Pitt's lawyers, her request was shot down, per The Cut.
Us Weekly went on to reveal that earlier this year, after her first failed attempt, Jolie filed another set of documents in which she accused Ouderkerk of refusing to listen to evidence, including her children's testimonies, that she believed was quite important to her case.
"Judge Ouderkirk denied Ms. Jolie a fair trial, improperly excluding her evidence relevant to the children's health, safety, and welfare, evidence critical to making her case," the documents stated.
Following Maddox's appearance in court in March, an insider told the magazine his testimony "wasn't very flattering toward Brad." They also said, "He doesn't use Pitt as his last name on documents that aren't legal and instead uses Jolie. Maddox wants to legally change his last name to Jolie, which Angelina has said she doesn't support."
Pitt and Jolie are due back in court on July 9, per CinemaBlend.
Source: Read Full Article