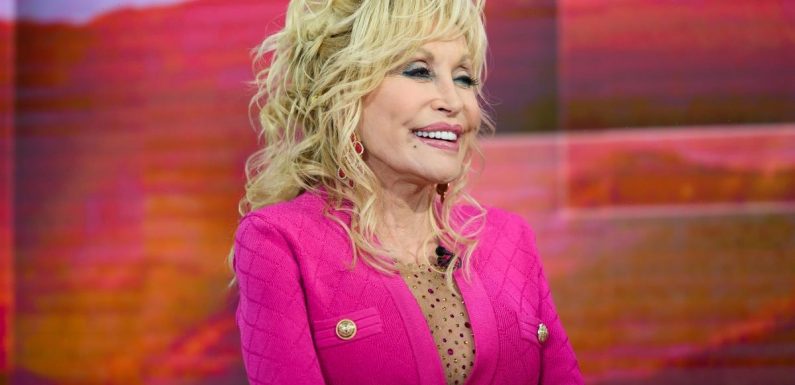 TL; DR:
One of Dolly Parton's favorite recipes features rocks from the garden.
Her favorite recipe for Sunday supper is a true Southern classic.
The country music legend also loves a good Southern dessert.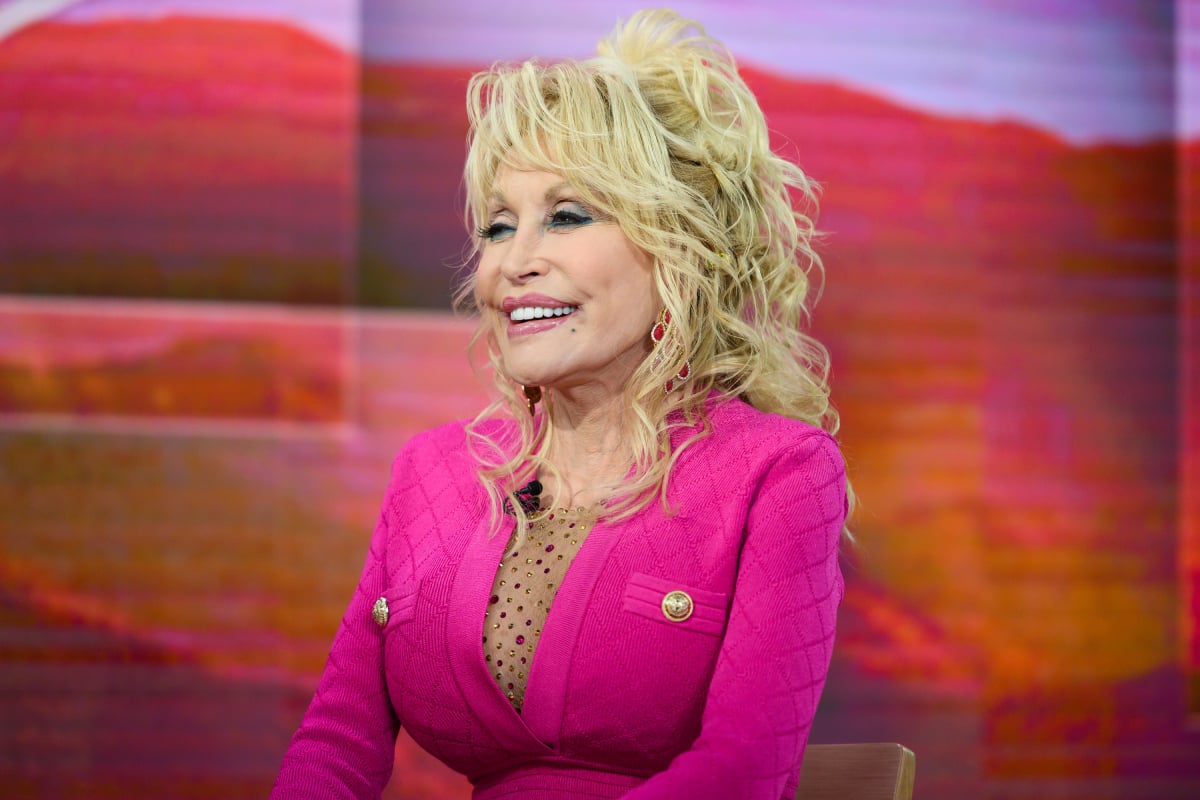 Dolly Parton was born and raised in the mountains of East Tennessee. And the day after she graduated from high school, she moved to Nashville to become a country music singer — and the rest is history. More than 50 years later, Parton is a national treasure and a legend in the entertainment business.
But growing up, Parton and her large family didn't have much. She and her 11 siblings lived with their parents in a one-room cabin. And down-home Southern cooking with low-cost ingredients was a way of life. That's why she's still a big fan of comfort food to this day. And her favorite recipes are true Southern classics.
One of Dolly Parton's favorite recipes features rocks from the garden
According to Wide Open Eats, Parton once shared that one of her favorite recipes was for Stone Soup. She says her mother Avie Lee wanted Dolly and her siblings to get involved with making dinner. So, she would send each of them outside to search for the perfect stone.
"We all felt like we were helping to feed our family for the day," Parton said.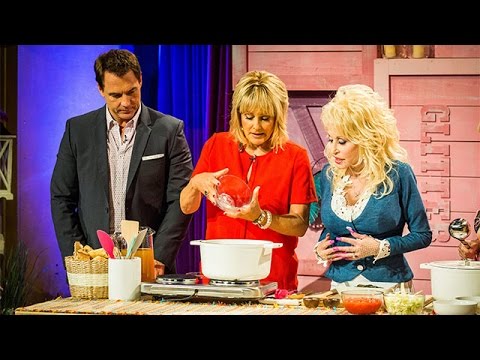 As the kids chose their rocks and cleaned them, mom would talk to them about their day to find out who needed some extra kindness or a confidence boost. After each child presented their stone, mom would carefully pick the winner that would make it into the soup. Of course, it was the kid who needed it the most.
This dish is the ultimate Southern comfort food that will feed a crowd and only cost you a few dollars. Ingredients include chicken stock, potatoes, diced tomatoes, cabbage, turnips, carrots, onions, garlic cloves, and ham hock. The stone is optional.
Her favorite recipe for Sunday supper is a true Southern Classic
Another family favorite in the Parton house was Chicken and Dumplins'. This dish was commonly served at Sunday supper. And Parton loved it so much that she included the recipe for it in her cookbook Dolly's Dixie Fixin's: Love, Laughter, and Lots of Good Food.
When entertaining, Parton says her go-to meal is another Southern favorite — Roast Pork Loin with Gravy served with fried okra, green beans, and turnip greens.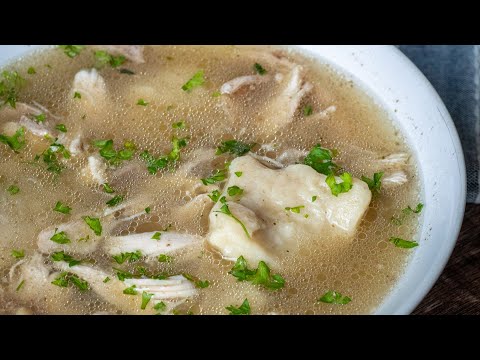 "I love roast pork, especially the fatty part," Parton said. "I can't help it. The greasier the food, the better."
She also enjoys Spice Baked Catfish, which is also in her cookbook. When keeping things simple during cold weather, Parton loves 5-Layer Casserole made with ground beef, potatoes, and veggies.
Dolly Parton also loves a good Southern dessert
When it comes to dessert, Parton says one of her favorite foods is Banana Pudding. Her recipe for this Southern staple came from her mom. And it's used at her Dollywood theme park in Pigeon Forge, Tennessee. The recipe includes eggs, sugar, flour, milk, butter, vanilla extract, bananas, vanilla wafers, and a dash of salt.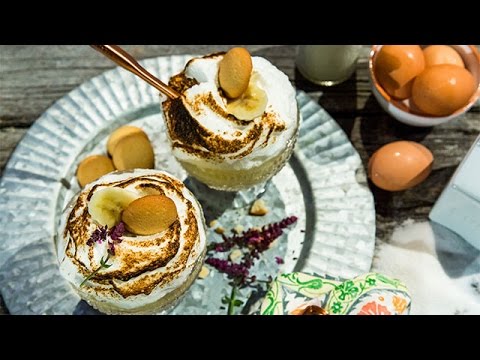 Another Southern sweet treat that Parton loves is Walnut Pie. On Pi Day (March 14) a few years ago, the singer shared her recipe on social media. It's almost exactly Pecan Pie, you're just subbing walnuts for the pecans.
"It's always on the table at Thanksgiving and Christmas, but I could eat it any time of year," the legendary entertainer says.
Source: Read Full Article