On Thursday night, Prince Harry made a special appearance on The Late Late Show with James Corden.
The Duke of Sussex discussed a number of topics during the show, including the reason he stepped away from his role as a senior member of the royal family. But perhaps the most exciting moment of the episode was when Harry's wife, Duchess Meghan, appeared via FaceTime, and adorably called the duke "Haz."
As per usual, Meghan looked absolutely flawless during her appearance, wearing a blue dress, and a matching necklace. Daily Mail suggested that the duchess's casual dress might be from local brand, Velvet Torch, with the puffed-sleeve dress retailing for just $29.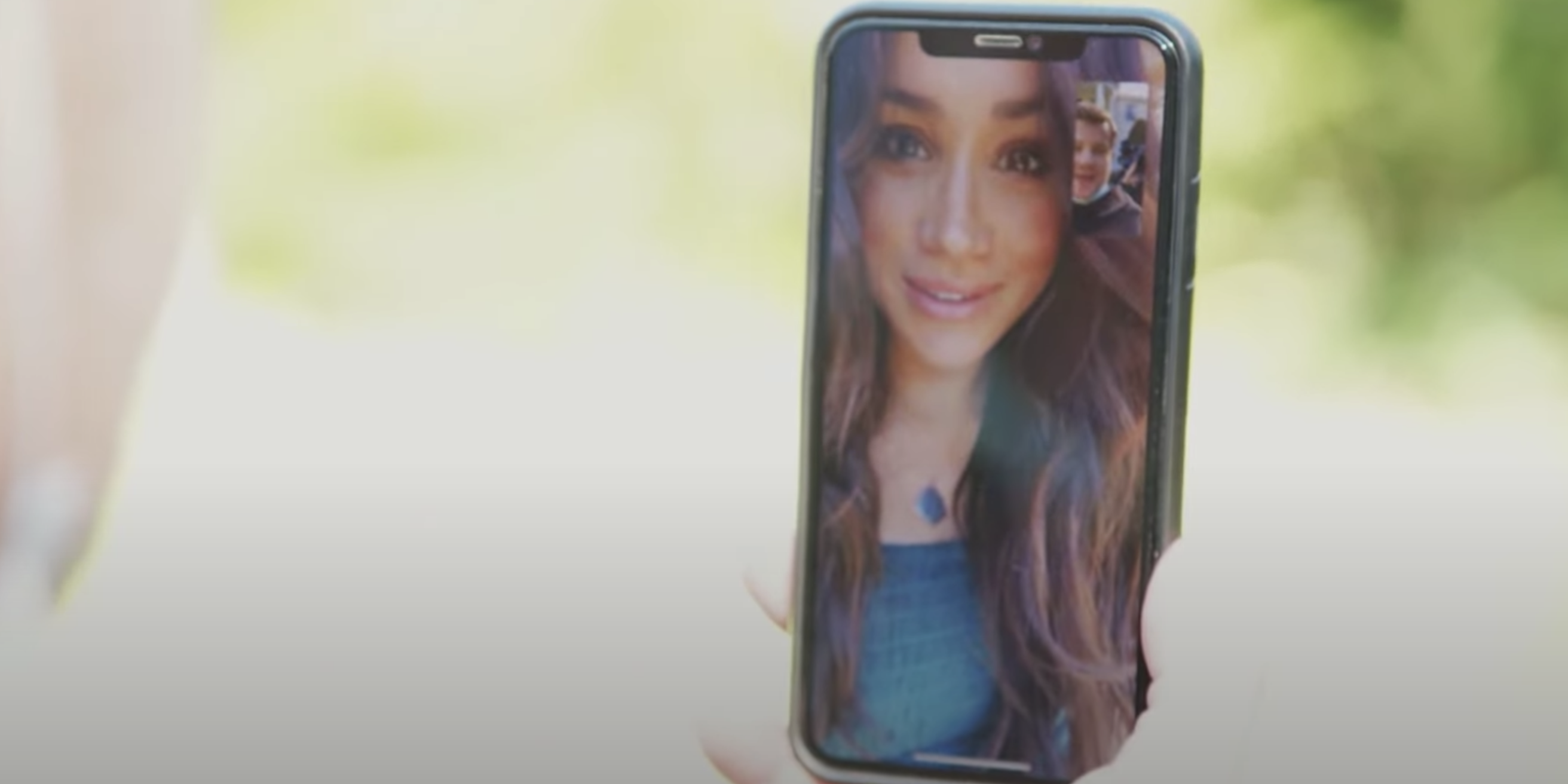 During his appearance, Harry candidly opened up about the couple's decision to leave England and start a new life in the United States. "We all know what the British press can be like," the prince told Corden. "And it was destroying my mental health. This is toxic." He continued, "So I did what any husband and father would do—I need to get my family out of here."
The Duke of Sussex also explained, "But we never walked away—and as far as I'm concerned, what decisions are made on that side—I will never walk away. I will always be contributing—my life is public service—so wherever I am in the world it is going to be the same thing." And as for what the future will bring for the Sussexes, Harry said they are "trying to bring some compassion and try to make people happy and try to change the world in any small way we can."
Watch Harry and Meghan's appearance on The Late Late Show in full now.
Source:
Read Full Article