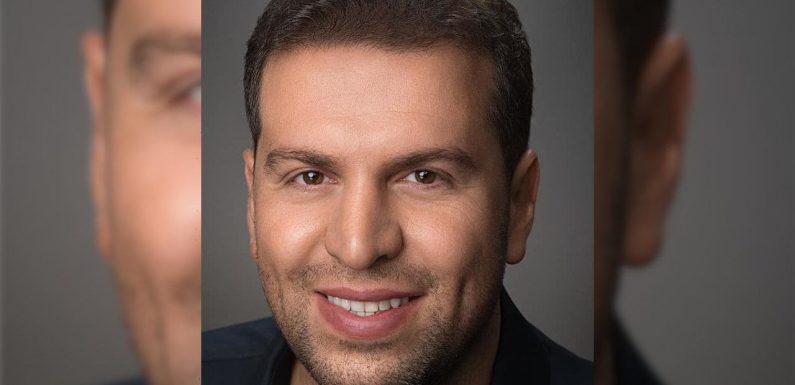 The suspects tailing a Rolls-Royce containing entrepreneur Richard Saghian follow him to his Hollywood Hills home before a security guard confronts them and a shooting erupts.
AceShowbiz -A shooting erupted outside the home of Fashion Nova CEO Richard Saghian, leaving one dead and several others injured, including a security guard. The incident happened one early Friday morning, June 25 during an attempted robbery targeting the fashion entrepreneur.
According to TMZ, the suspects, three men in an Audi, were tailing a Rolls-Royce containing Richard, but it's unclear they were aware the Fashion Nova CEO was traveling in the vehicle. They followed the vehicle to his home in the 1400 block of Blue Jay Way in the Hollywood Hills.
Once the car parked, the three suspects jumped out of their vehicle and ordered two men, who were traveling with Richard in the Rolls-Royce, to the ground and took jewelry. Law enforcement sources tell the site that Richard's security guard came out and that's when the shootout started.
At the time, Richard was reportedly already inside the house and he was not injured. The security guard, however, was not so lucky as he was shot in the stomach. The security guard, who was a retired sheriff's deputy, managed to return fire and struck 2 of the suspects, killing one of them.
When police arrived, they found the security guard under a Range Rover at a nearby house. He was taken to a hospital and is currently in critical condition.
"They were armed with handguns, they forced them on the ground, they took property," said the LAPD's Meghan Aguilar. "At which point, another a man, a security guard, came out, and there was an exchange of gunfire."
The suspects, meanwhile, fled the scene and went down Blue Jay with a flat tire. LAPD cornered the car just outside the border of Beverly Hills. Police found the suspect who died was still in the car. Another suspect was wounded and taken to the hospital in critical condition, while the third suspect in the car was uninjured.
Following the shooting, the Santa Monica Boulevard and Doheny Drive intersection was shut down in the area for the investigation. Police are working to connect this incident with similar cases that have happened recently in the area.
Source: Read Full Article