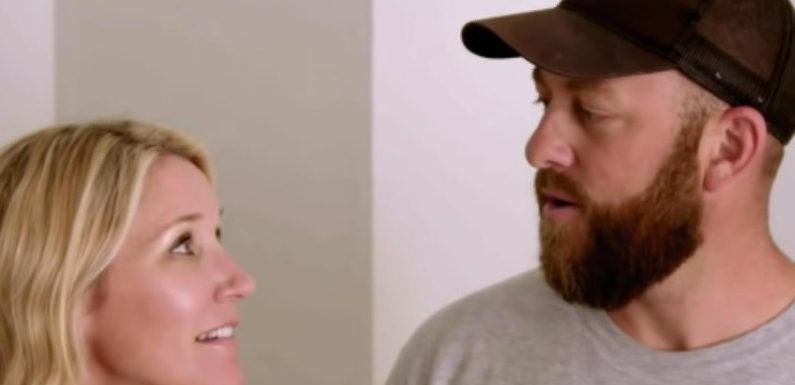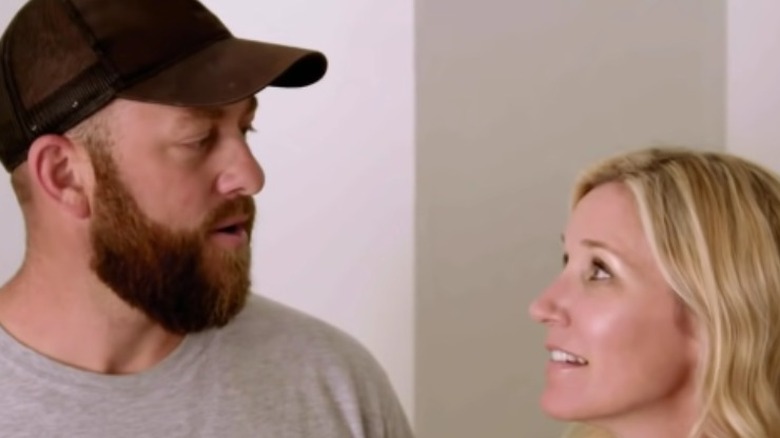 HGTV UK/YouTube
By Azure Hall/Sept. 5, 2021 8:03 pm EDT
HGTV has a proper plethora of home improvement and decoration shows to fuel the inner interior decorator of us all, and everyone has their favorite. A standout among fans is "Fixer to Fabulous," a show that follows married couple Dave and Jenny Marrs as they renovate houses in their hometown of Bentonville, Arkansas and the surrounding areas. After two successful seasons, fans are ready for more. The good news is, there are plenty more episodes where those came from. Here's the skinny on "Fixer to Fabulous" season 3, including release date, cast, and new details. 
Since joining the HGTV family, the husband-and-wife renovation duo has given the world a glimpse into their life in Arkansas. Dave is in charge of all of the construction for the projects that they take on, while Jenny is the brains behind the personalized renovations that they provide to their clients. 
It's never a dull moment for the Marrs family; between budgeting mishaps and the occasional squirrel-infested attic, they have their work cut out for them. Fortunately for viewers, a little drama makes for even more compelling television. The show's second season premiered in October of 2020 (per The Wrap) and a new fall season is on the horizon.
When will Season 3 be released?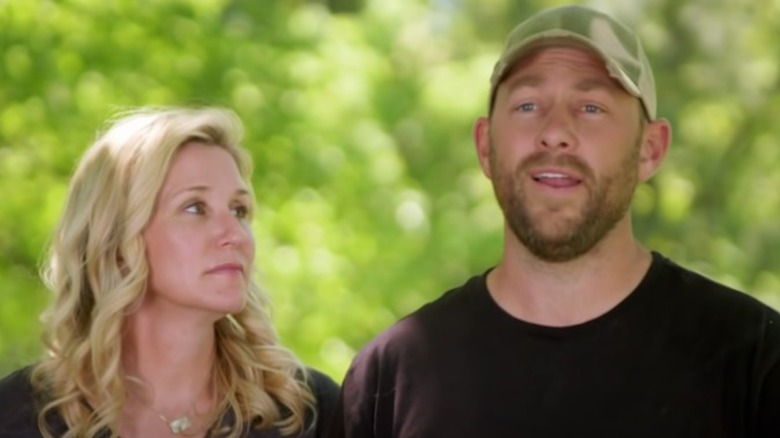 The pandemic was certainly not kind to television. Distancing and health requirements made it difficult for many shows to continue on with their normal filming schedules and pushed back release dates. While home renovation shows may not have been immune to theses impacts, "Fixer to Fabulous" managed to stay on schedule. Season 3 will premiere on HGTV on November 17, 2021, (per Premiere Date) and there are a lot new episodes lated to air before January of 2022. 
Season 2 included 13 episodes of the Marrs family doing what they do best; and there is no denying that they are masters at their craft. Meaww reported that the first season alone attracted more than 17.9 million viewers. The following season will likely have the same, or at least a similar, number of episodes; giving fans more than a dozen new opportunities to get invested in new projects. As they continue to take on projects throughout Arkansas, there is plenty of cause for fans to tune in. Along with brand new houses needing the Marrs touch, your favorite cast members will be there to keep you laughing and cheering them on.
Who will be on the new season?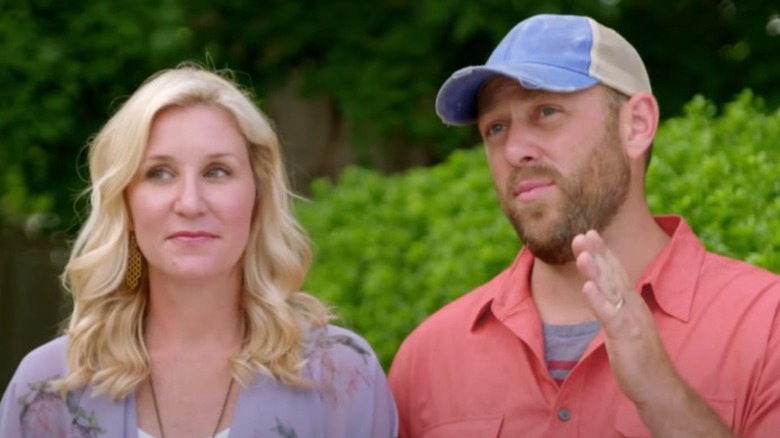 Like many shows in the genre, the primary "cast members" are the couple themselves. Each and every house renovated is a passion project for the pair and it is no surprise that they are the focal point for the series. Fans will be glad to hear that both Jenny and Dave Marrs are set to return to "Fixer to Fabulous." 
The happy couple met shortly after college when they were working for the same company, although in different branches and different states. After making long-distance work between Florida and Colorado, the two moved together and started their lives in Arkansas (per The Wrap). 
Living in Bentonville, they have made a home and life for themselves doing the work that they love. Along with home renovation, Jenny and Dave also operate a berry farm and event venue in the area. The new season will center around the couple and fans may get an even deeper view into their lives together. 
Will this also happen in Season 3?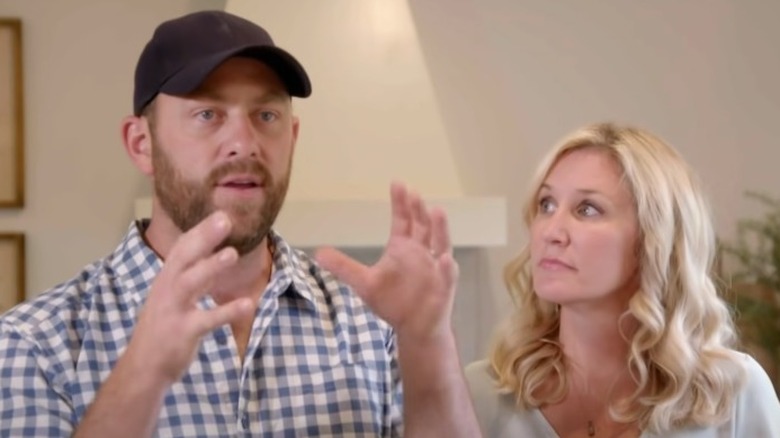 Not too much has been released about "Fixer to Fabulous" Season 3, so fans may have to wait until new episodes premiere to learn all that will unfold. But even some of the most loyal if viewers may have missed some of the more compelling tidbits of the first two seasons. For one thing, Marrs Developing has completed around 300 homes at this point in their career, per Series Date. 
In addition to their jam-packed day jobs, the blueberry farm that they own helps to fund educational opportunities for orphaned and at-risk teenagers in Marondera, Zimbabwe, Series Date reported. They are passionate about this kind of outreach and orphaned children in particular. In fact, the two adopted their own daughter, Sylvie, from the Democratic Republic of Congo back in 2014.
Their various passions are sure to bleed into the new season, giving fans an even deeper understanding of the family's missions and priorities. Check-in with the Marrs family and get all of the new content on HGTV in November.
Source: Read Full Article