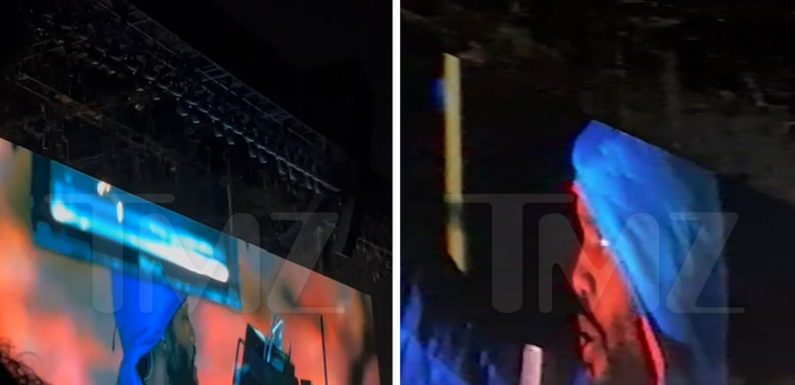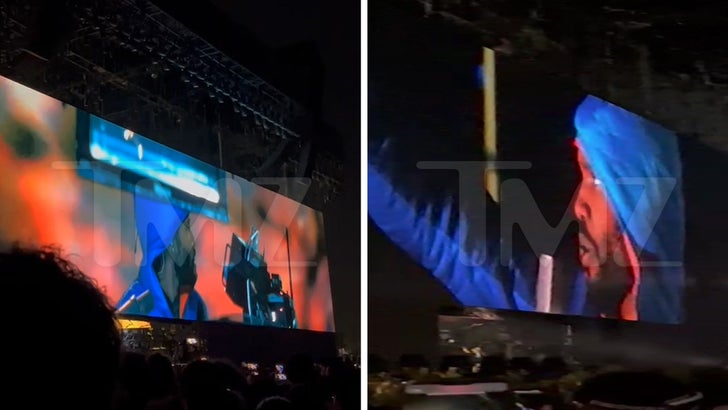 Frank Ocean was the Sunday night headliner at Coachella 2023, but he put on a lackluster show that left many fans disappointed.
Eyewitnesses tell TMZ … the singer kicked things off on a sour note, arriving for his first concert in years an hour late at 11 PM to close out the first week of Coachella. Complicating matters, Frank was hard to see on the dimly lit stage and the low-hanging lighting fixtures often blocked him from the view of the audience, who watched most of his performance on large screens.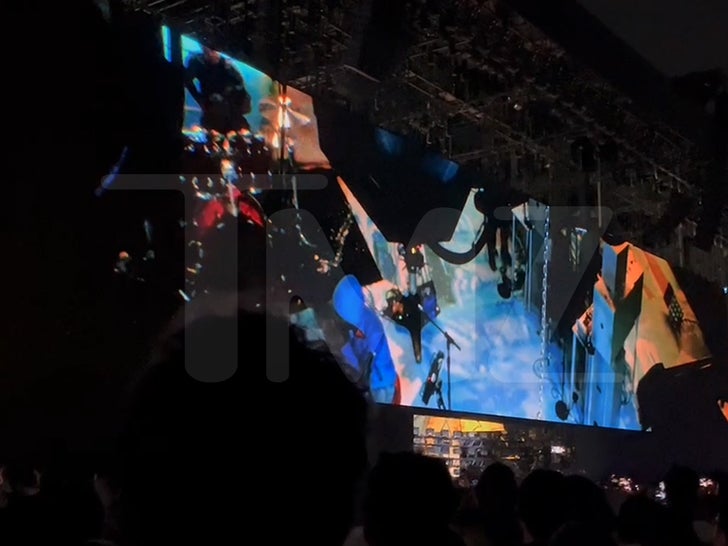 Things continued to go downhill from there. We're told Frank was lethargic throughout his limited set, so much so he couldn't sing at times. His vocals would play, but he couldn't mouth the words.
And, for some reason, Frank didn't play his most famous tunes, such as "Thinkin Bout You," cranking out other songs that were less recognizable.
Overall, it seemed, the show was disorganized with plenty of downtime and gaps of silence, leaving the crowd angry. In fact, some people were grumbling about how Frank had let them down as they exited the music festival in Indio, California.
Frank ended his approximately one-hour performance this way … "Guys I'm being told it's curfew, so that's the end of the show."
Source: Read Full Article