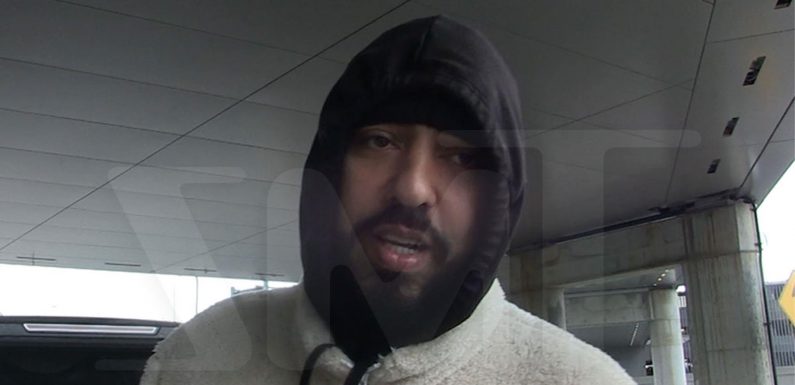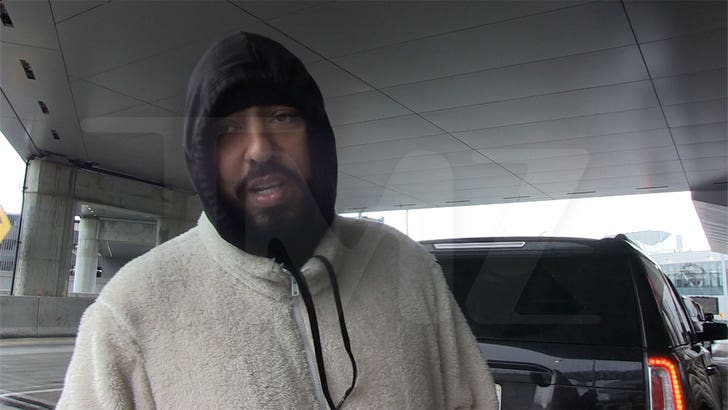 Quavo broke weeks of silence today via his Takeoff tribute song, "Without You" … an act of therapy French Montana says he got to witness leading up to the track's release!!!
TMZ Hip Hop linked with French Thursday in Queens, where he revealed he was privy to Quavo's new track before it dropped, and shared a recap from the star-studded NYE blowout in St. Barts.
French says he did his best in cheering up Quavo and even gave him advice from the heart … which he says was, basically, don't wallow in depression for the rest of your life.
Drake, Diddy, Yung Miami, Lil Baby and Meek Mill were among the celebs partying last weekend on the Caribbean island, and French pretty much confirmed what fans' speculated based on pics of Quavo down there — that he's still reeling from Takeoff's death.
French thinks Takeoff would want Quavo to keep grinding, and he's happy to see him making music again … but he isn't naive about the pain he's feeling.
FM actually dealt with the death of his best friend and Coke Boys artist Chinx during a pivotal time in his career.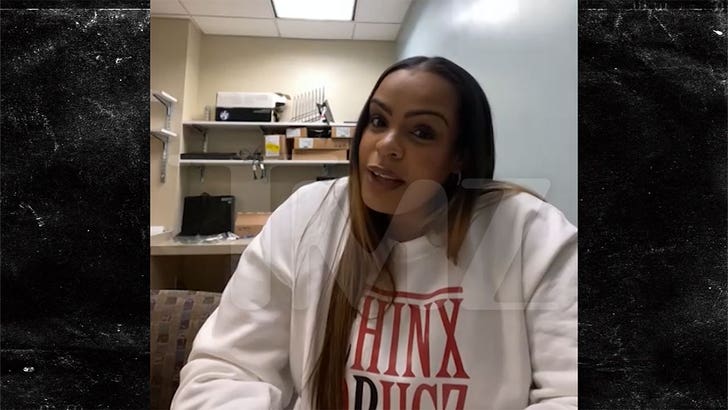 Chinx was gunned down in May 2015 and his widow, Janelli Caceres-Pickens, recently compiled an album to keep his musical legacy alive, much like French says Diddy did for Biggie after his 1997 murder.
French's kicking off the new year with new music himself — his "Coke Boys 6: Money Heist Edition" with the relentless DJ Drama is set to drop Friday.
Source: Read Full Article