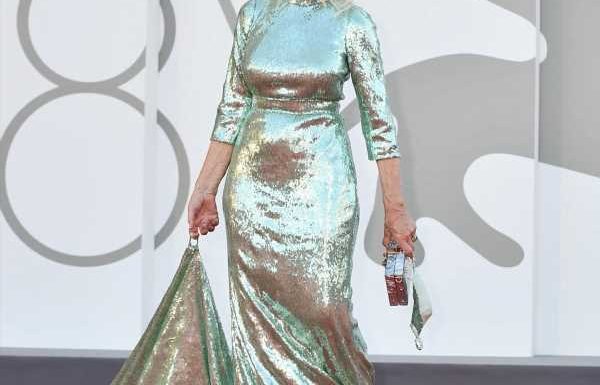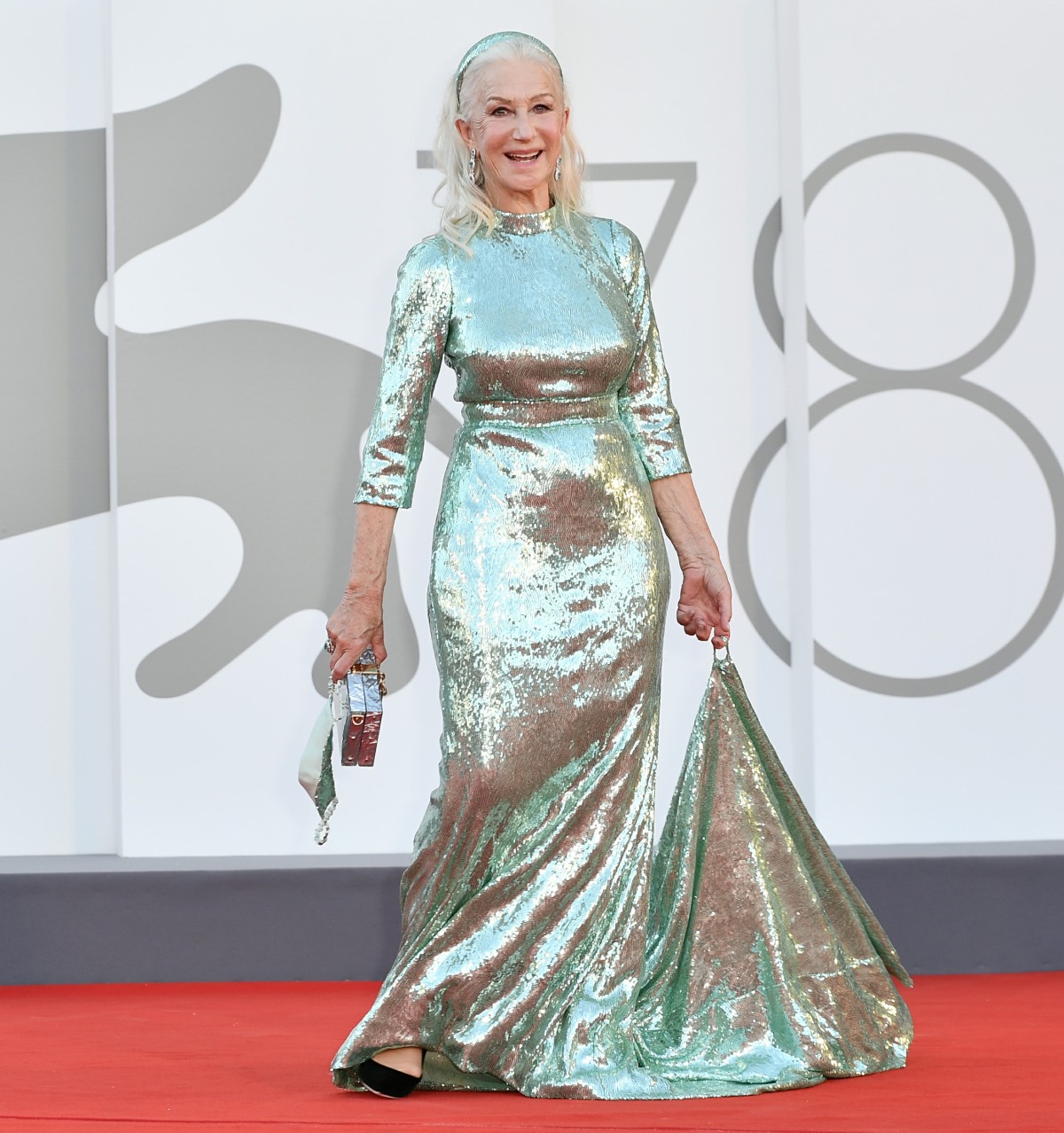 The Venice Film Festival began this week, and I'm just trying to highlight some of the bigger names and bigger fashion moments so far. The first night premiere was for Madres Paralelas, and it's clear that the festival sent out an all-points bulletin to every model in the area, because they all came out. I suspect most of them were already in town for the Dolce & Gabbana event over the weekend. Meanwhile, Helen Mirren – who was also at the D&G event – wore D&G for the opening night premiere. I love a metallic dress so I enjoy the gown, although I kind of think Helen looks kind of too conservative and prissy in such a high neck. The headband adds to the prissy feel, right? The look is "glamorous tightass."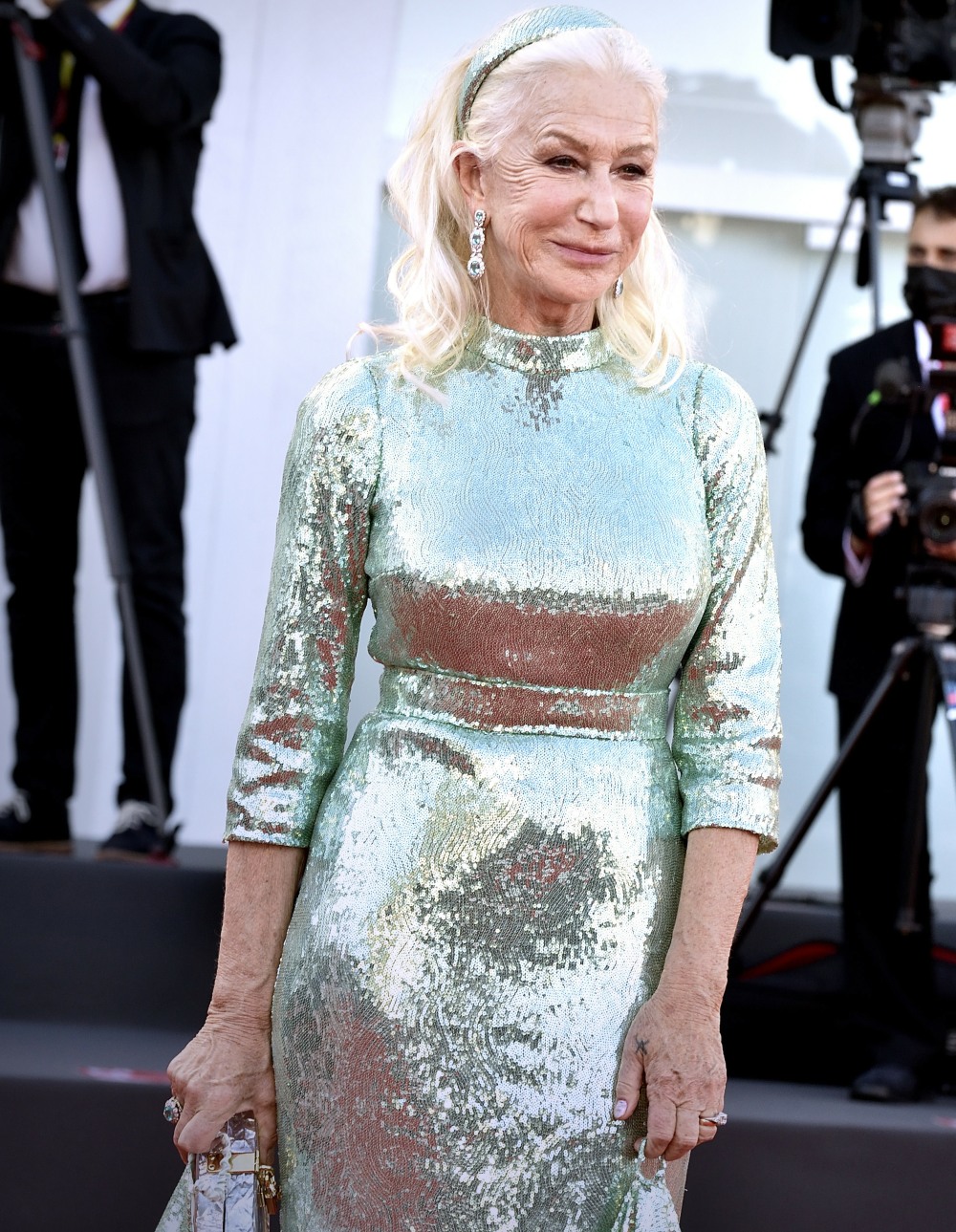 Barbara Palvin and Sara Sampaio wore Armani Privé. Palvin's architectural gown would probably work a bit better on someone who really owned it, you know? Like… I could see Nicole Kidman in it. Sara's gown is just kind of meh.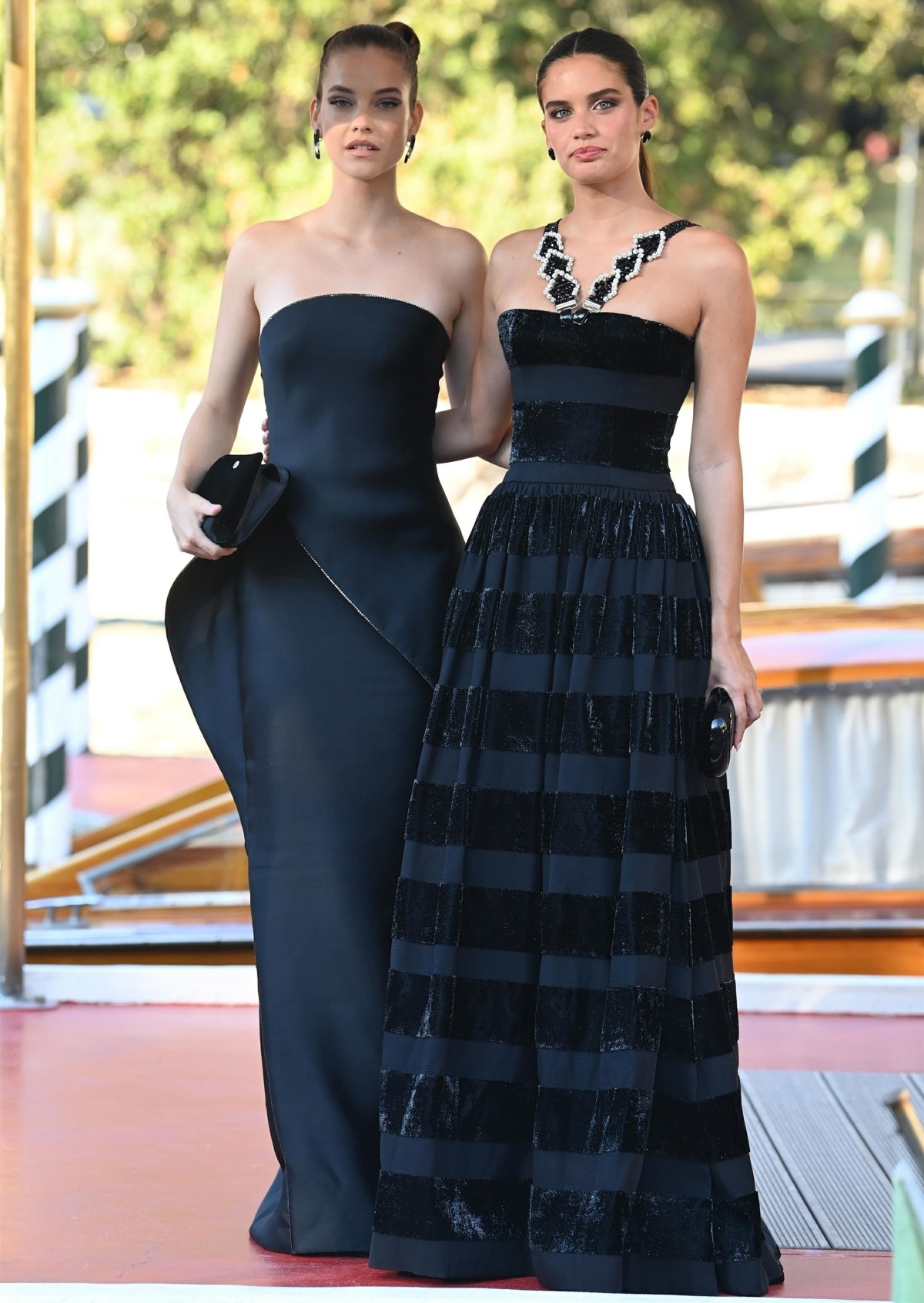 Penelope Cruz wore Chanel and I LOATHE this. It looks like she's wearing a dust ruffle underneath a dress she ripped.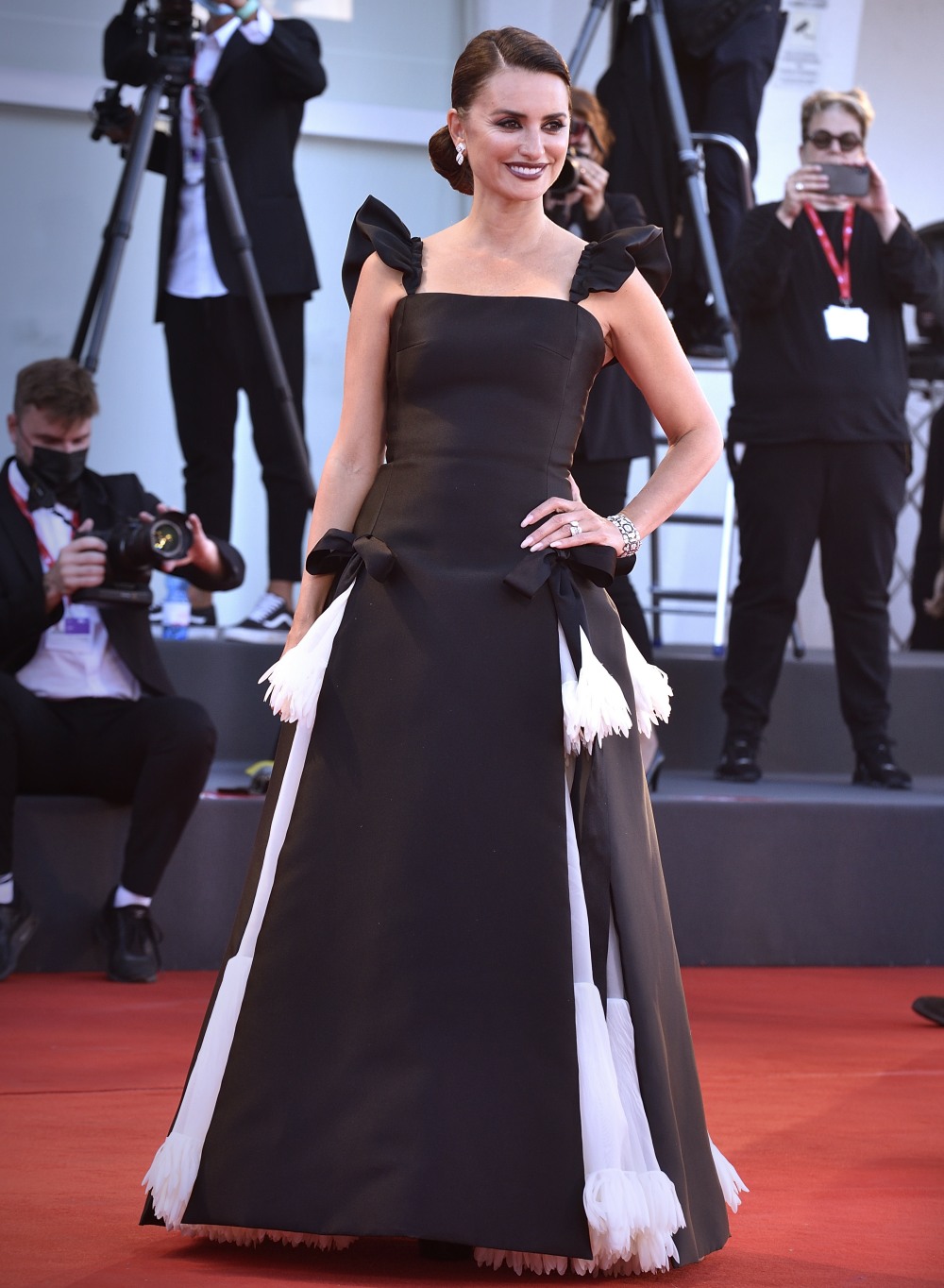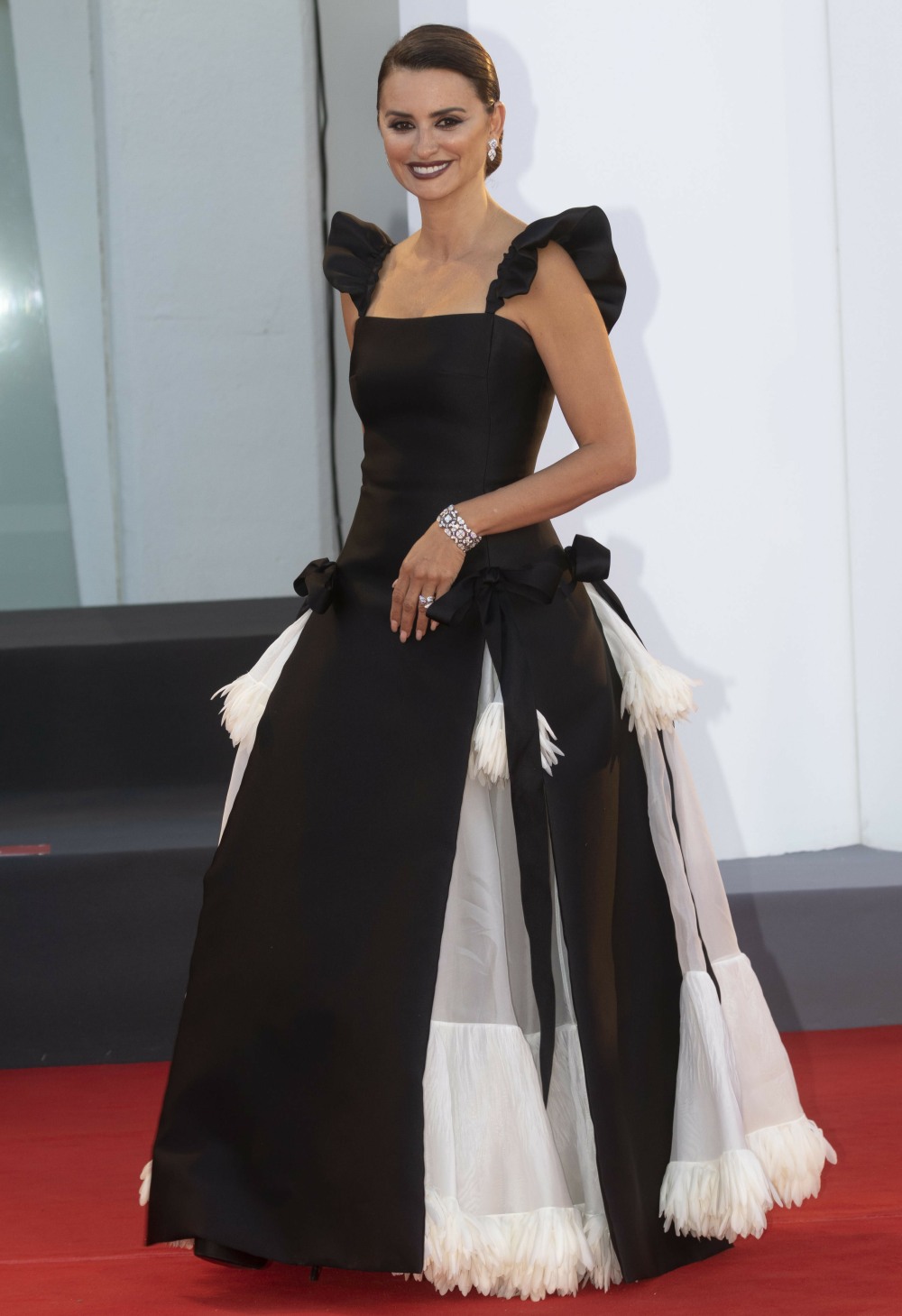 Meanwhile, Benedict Cumberbatch and Kirsten Dunst are in Venice to premiere The Power of Dog. Excuse me, when did Bendy go back to being gingery and hot? It's been a while and he looks beautiful. I really mean that!
Embed from Getty Images
Embed from Getty Images
Photos courtesy of Getty, Backgrid and Avalon Red.
Source: Read Full Article