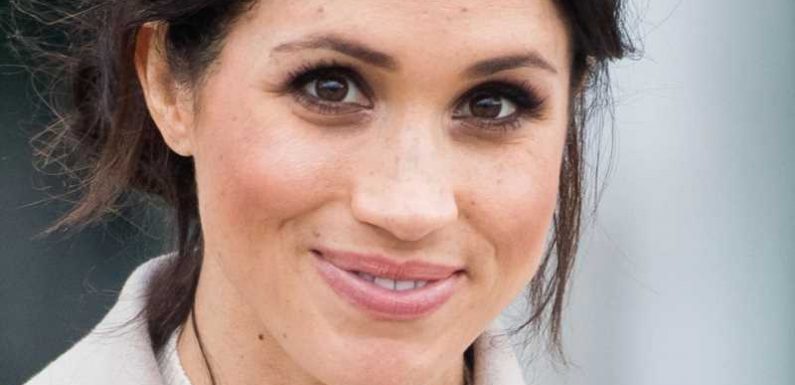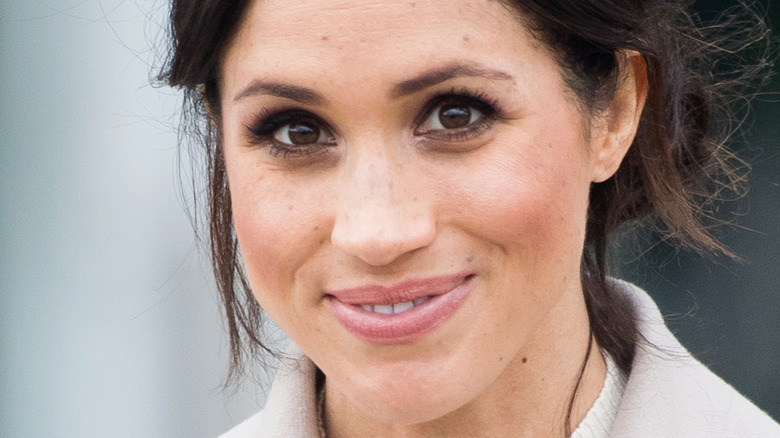 While Meghan Markle and Prince Harry have an ocean between them and the royal family, they still have relatives nearby. One of them, Meghan's mom, Doria Ragland, is reportedly helping the couple out. Meghan and her mom have a close relationship, so it makes sense that Ragland would be helping the new parents as they adjust to being parents of two following the birth of their daughter, Lilibet Diana.
"They've had lots of lovely gifts sent from friends and family members including Doria, but the most special thing she's provided is her time," a source told Us Weekly. "She's been helping out at the house and her hands-on support is a major bonus." How sweet!
The source added that Meghan and Harry are both happy for the extra help, and to have their kids' grandmother around. "Meghan's so grateful to have her mom to lean on, and Harry just adores her," they revealed.
Meghan Markle's mom might be around, but her dad probably won't be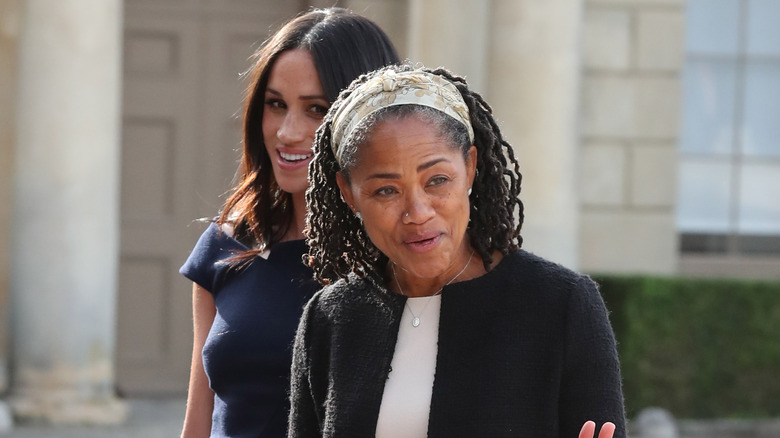 Lilibet Diana is named after her great-grandmother, Queen Elizabeth, whose family nickname is Lilibet. Her middle name is, of course, a tribute to her late grandmother, Princess Diana. Her name also pays homage to Doria Ragland, though. As noted by People, the Duchess of Sussex wrote on her former website The Tig that her mom nicknamed her "Flower," a sweet link to Lilibet Diana's nickname, "Lili," a variation of "Lily."
One person from Meghan Markle's family who probably won't be around any time soon is her dad, Thomas Markle. Meghan and her dad have been estranged for years, and he hasn't even met their older child, Archie.
He did, however, convey his congratulations through the press. "I am very pleased with the announcement of the safe and healthy delivery of my new granddaughter, and I wish her and her mother all my love and best wishes," he said in a statement (via the Daily Mail).
Source: Read Full Article