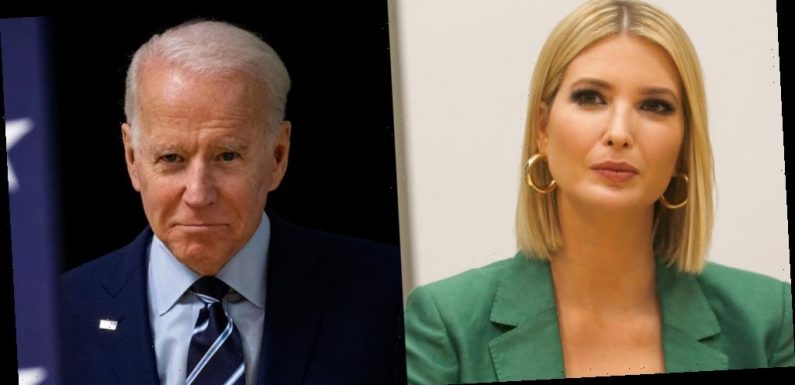 Days after it was first reported that Ivanka Trump would be in attendance at Joe Biden's inauguration next week, the White House has revealed that it's not true.
The -year-old daughter of current President Donald Trump will not be attending the inauguration.
"Ivanka is not expected to attend the inauguration nor was she ever expected to," a White House official shared with People.
The first reported circulated quickly, and it was believed she was the only member of the Trump family that would attend, alongside Vice President Mike Pence.
Like her father, Ivanka came into hot water over her social media post that was published just before the attacks on the Capitol.
In the tweet, she had likened the rioters to "American Patriots" before deleting the comment, and then condemning the attack.
If you missed it, Ivanka was reportedly taken back by her sister-in-law Karlie Kloss's election claims. See what happened here…
Source: Read Full Article