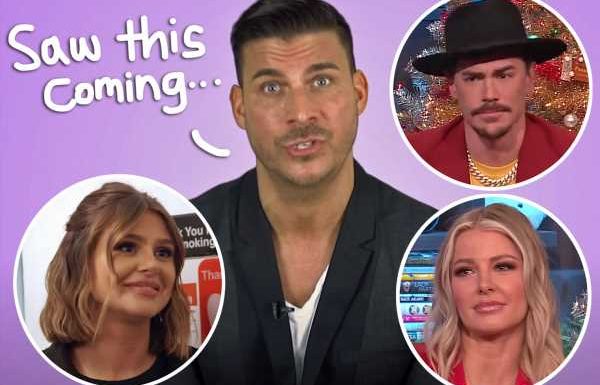 Jax Taylor and Brittany Cartwright are chiming in on the Scandoval conversation!
On Tuesday, the former Vanderpump Rules stars sat down with Entertainment Tonight to promote their upcoming podcast, When Reality Hits, which premieres on March 28. And while the new project won't focus on Tom Sandoval and Raquel Leviss' affair, they have plenty of opinions to dish during their promo tour!
The reality stars, who haven't been on the Bravo series for two seasons, are still good friends with most of the cast. Just like the rest of the world, they were completely shocked when news broke about the TomTom co-owners cheating scandal — but they were not exactly surprised the 39-year-old would betray Ariana Madix, his (former) girlfriend of nearly 10 years, for another woman. Oof.
Jax recalled the moment he learned of Scandoval, saying:
"My buddy, Jason, texted me, he's like, 'Hey, you were right all along.' I thought he was mad at me. Did I do something wrong? So I texted him, and he's like, 'No, did you see, wake up this morning and read anything, go on any tabloid or whatever?' We had literally just woke up, and I'm looking and I'm like, we both looked at each other and be like, 'Are we reading this? Are you seeing this?' And then it just went all downhill from there."
When pressed about how exactly he was "right all along," Jax coyly replied:
"I mean, I don't wanna say I predicted it, but I predicted it. I mean, I'm just not surprised, I'm just not surprised, I'll just leave it at that."
By the way, three years ago, Jax actually gave his two cents on Tom and Ariana's relationship — and while he didn't see this affair coming, he was certain the couple wasn't going to last forever. Check out his hot take at the time (below)!
Wow! He WAS right…

The 43-year-old model then threw a punch at the Tom Sandoval & The Most Extras frontman by bringing up his alleged history with cheating, telling ET more pointedly:
"You know, he's done this before and nobody believed me. It's just not his first time."
His wife then clarified:
"He's meaning because he , like, on the show, like, brought up this, like, Miami girl thing, but this is before my time, and nobody believed him."
VPR fans will recall in season 3 Sandoval was accused of hooking up with a woman who was only referred to as "Miami Girl." This was early on in his relationship with Ariana. At the time, Kristen Doute (who used to date Tom before he cheated with Ariana) tried to convince Madix he'd been unfaithful during a boys' trip to Florida, but it wasn't enough to split the couple up. So, this seems to be a pattern of Tom's — and something Jax was always wary of, he noted:
"Nobody was believing me. See here's the thing. When I was on the show, everybody would hide behind me, like they would just, I was the villain. not trying to justify it at all, I wasn't. But everybody could kind of slide through and get away with things 'cause now you can't hide behind me anymore, so now all the demons are coming to the surface."
That's for sure! While the pair haven't spoken to Tom since the affair made headlines, they have done a lot of reminiscing on the last time they saw the secret lovebirds together — and they have a whole new perspective on the interaction! Brittany said it was "surprising that it was the two of them" because everyone thought Tom and Raquel "were just, like, good friends." Taylor furthered:
"Last time I saw was at Labor Day, we were at an event in Orange County, which is a couple hours drive from our house, and he was there with Raquel, which kind of makes sense at the time. Things are starting to add up, like, wait a minute, I just didn't think of it at the time and now looking back, it's just kind of like, oh, I just didn't, I didn't think about it."
As for why he thinks things went terribly wrong with Ariana, Jax had a bomb to drop, dishing:
" never had control of Ariana. She's a very strong, independent woman and I feel like he couldn't control her, and he can control Raquel very easily. She's very easily manipulated, and you can control her like that just by looking at her … She's easily controllable, you can just tell she's very co-dependent. She's the definition of co-dependency."
Raquel has been blaming this entire ordeal on her co-dependency, so he might not be totally wrong… Still, the notion Tom wants to "control" his woman is gross AF!
The mother of one's heart is now breaking for Ariana as she navigates her way through this tough split and equally brutal media frenzy. Brittany shared:
"I called, I texted Scheana and Lala first thing. We have a group chat and I was like, 'Is this true?' And they just wrote back yes, like, all caps and then I was like, 'Oh my god, how's Ariana?' Because, like, having to go through this so publicly is so mortifying. Having to live this publicly and being so embarrassed by it and, like, having to go through it, like, I just feel so bad for Ariana having to go through this so publicly."
When asked if she's spoken with Ariana, the 34-year-old added:
"Yeah, I've checked in on Ariana a couple of times. I haven't gone to see her yet, but definitely checked in on her and, you know, just trying to be there for her as much as I can. I know that she hasn't been alone for a second so that's good."
As for Jax, he believes he's the ONLY male cast member to reach out:
"I guess said with all the guys, I'm the only one that's checked in with her, me out of all people. She was like, Jax Taylor's the only guy who's checked in, you know, who checked up on me."
Damn. Kinda harsh that none of the other men are standing by Ariana throughout this… Everyone's taking sides, which means the reunion is probably going to be SO heated! Thoughts on their take on Scandoval?! Let us know (below)!
Related Posts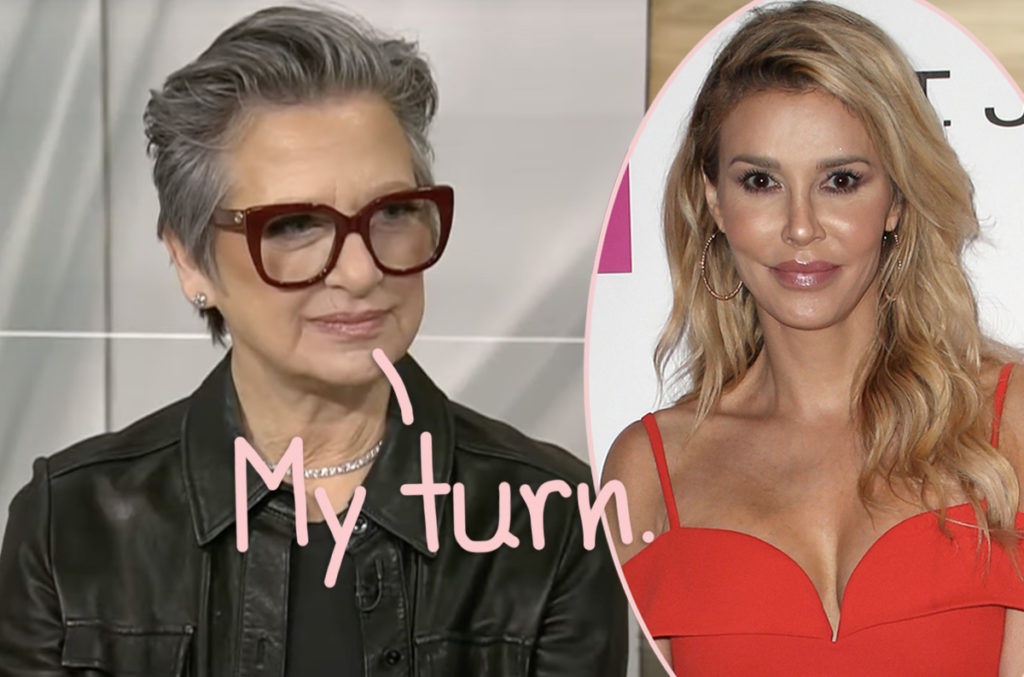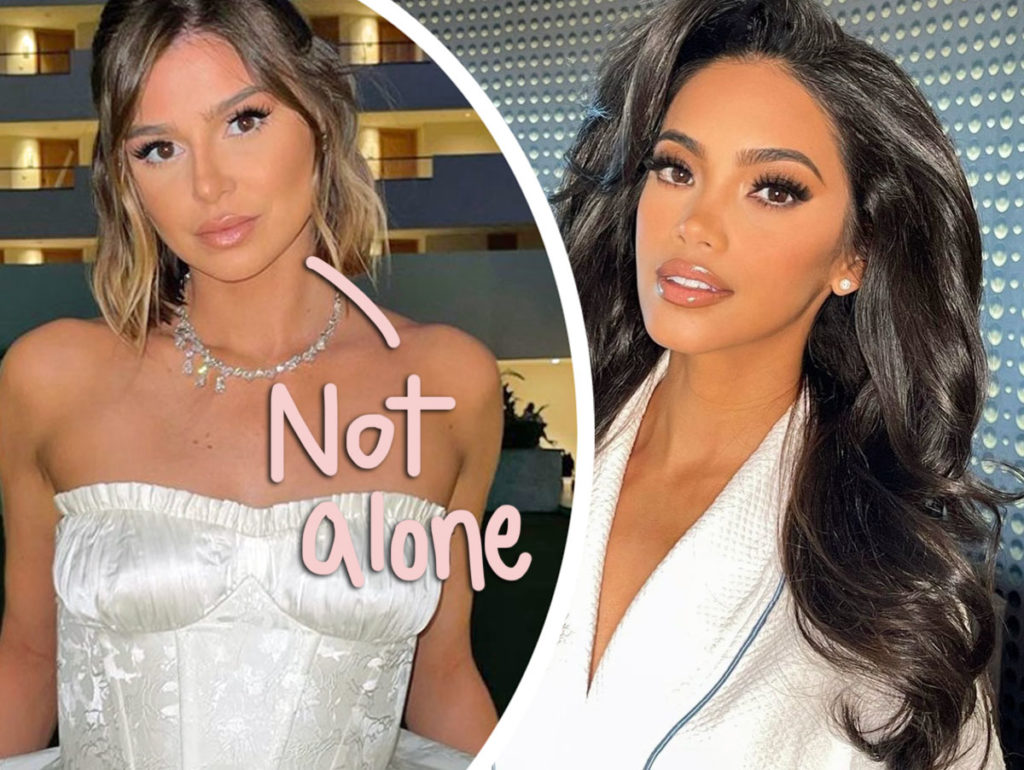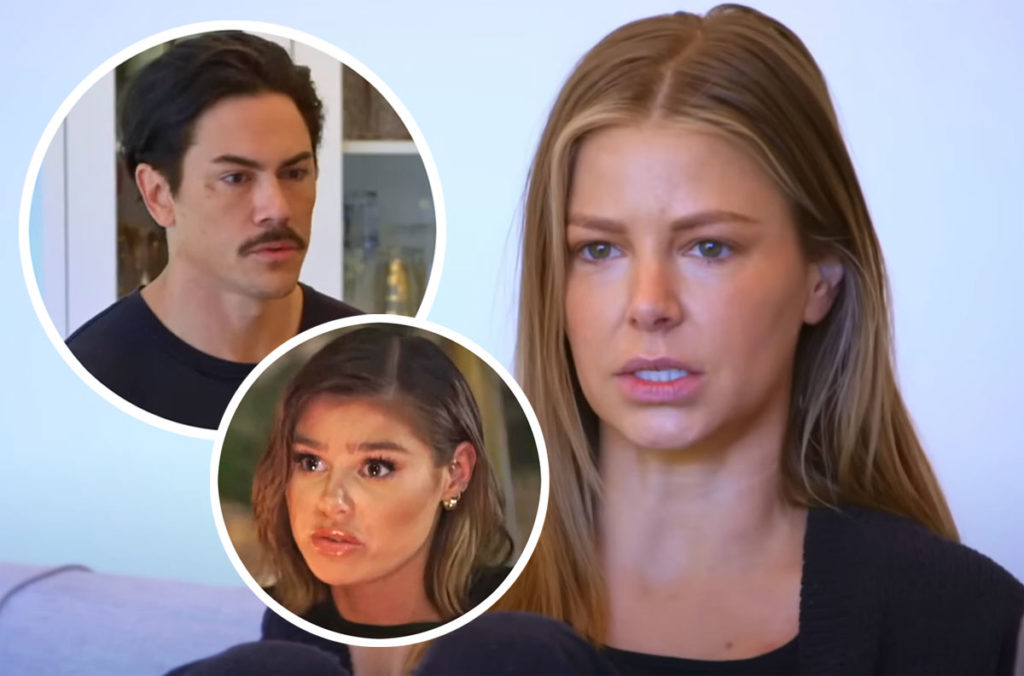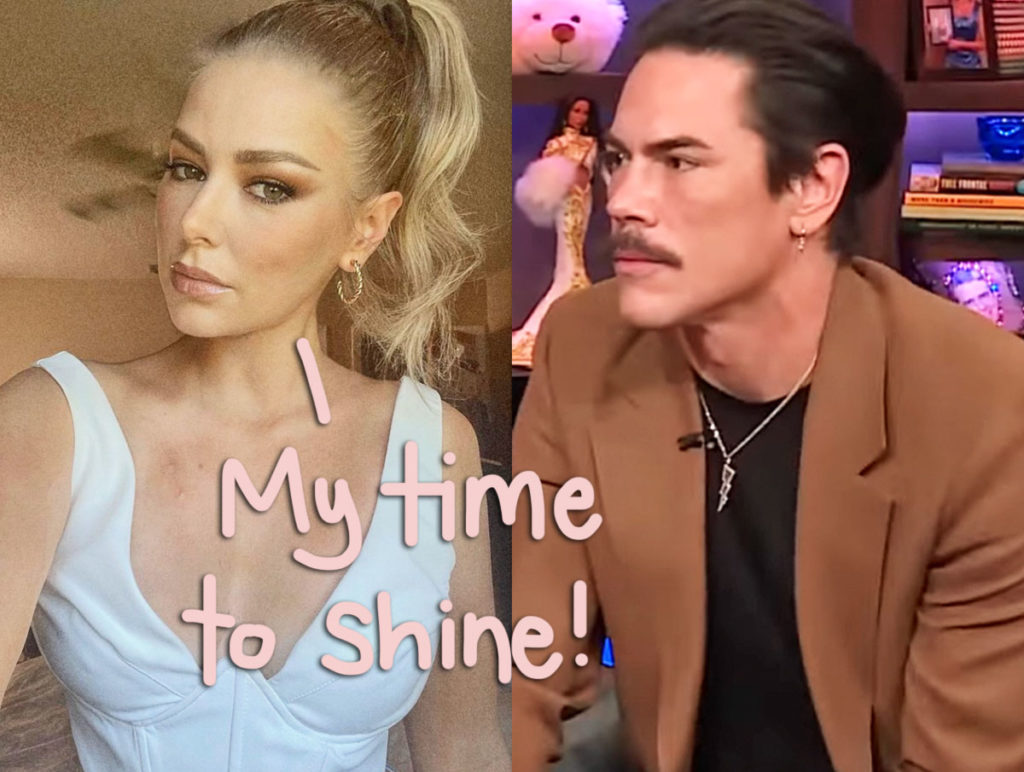 Source: Read Full Article