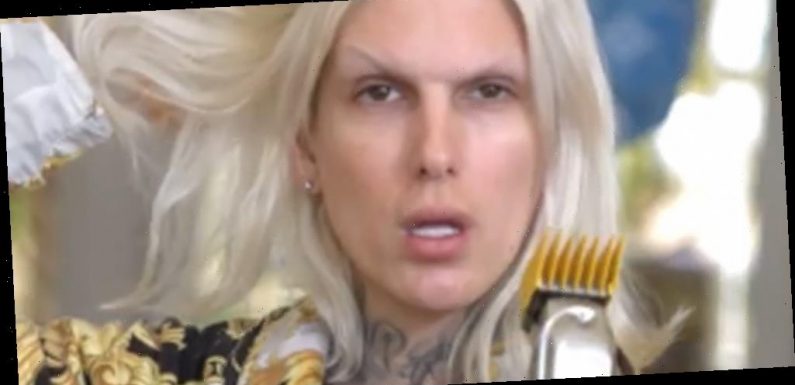 Jeffree Star is debuting a bold new look.
The 35-year-old Jeffree Star Cosmetics entrepreneur shared a video of himself shaving his head on Instagram on Saturday (March 14).
PHOTOS: Check out the latest pics of Jeffree Star
"That hair was dead… BUT BITCH I'M ALIVE ?," Jeffree captioned the video, which featured the star shaving his head and revealing a bright pink buzzcut.
In a new YouTube video called "Saying Goodbye" on his channel, Jeffree revealed that some close members of his team are moving on from working with him. Watch it here!
Back in January, Jeffree spoke out about those Kanye West rumors while revealing some new dirt. Here's what he said!
View this post on Instagram
A post shared by Jeffree Star (@jeffreestar)
Source: Read Full Article