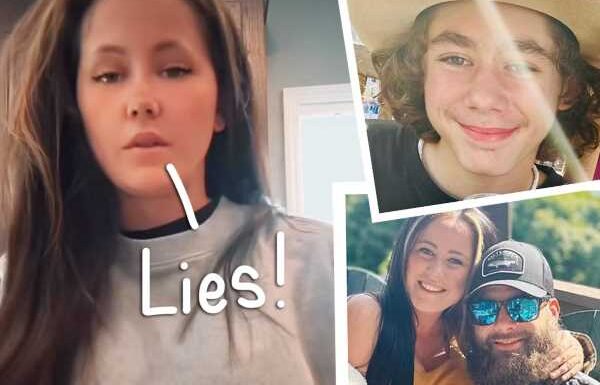 Jenelle Evans is defending her husband David Eason against abuse claims.
In light of her teenage son Jace's third runaway and a Child Protective Services investigation, the Teen Mom 2 star took to X (Twitter) on Monday to deny allegations her child's behavior has anything to do with her partner. She declared:
"This isn't about David whether you want to blame him or not."
But…
In a police incident report obtained by The Ashley's Reality Roundup on Monday, Jenelle's mother Barbara Evans told authorities Jace ran away after claiming he was assaulted by his stepdad and in "hiding" from him. Whoa…
The report detailed:
"Made contact with Barbara who advised was not at the residence. She advised that she had spoken to earlier in the evening when he called from an unknown number and told her about being assaulted by David Eason and that he ran away and was hiding."
After he was reported missing on Thursday, Jace was found on Friday and reportedly hospitalized. He is now in the care of CPS, and the org has reportedly launched an investigation now that this is the third time he has run away in just two months. Could this really be all about David? These would hardly be the first awful accusations against him.
Obviously there was the infamous incident in which he allegedly killed the family dog in cold blood after it snapped at their daughter one time. Not took it to a vet or a shelter, mind you — the story goes he took it into the yard and slaughtered it. And of course Jenelle herself has made accusations against Eason before, saying he assaulted her, breaking her collarbone. But she later called it a drunken misunderstanding and didn't press charges. So yeah… It's not hard to believe Barbara here.
Despite the latest concerning reports, Jenelle accused her momma of lying to authorities, writing on X:
"My mom says a lot of untrue things lately to everyone about me but wanted me to have custody? Imagine what you don't hear from my side."
Barbara previously had custody of Jace until Jenelle won it back in March. In more tweets on Monday, the reality star claimed her mother had not "tried speaking or visiting" the kids since July. Hmm.
BTW, this comes after Jenelle already tried to get a restraining order against Barbara for herself and her kids, claiming they were in "serious and immediate'" danger. However, that prior request was denied, per Us Weekly. Continuing to complain about the family drama on Monday, the MTV star went on:
"Honestly idk why my own mother is acting the way she is. I feel now she's using police to falsely report just trying to make us look bad as a family. There are multiple people involved in this situation and they know the truth, and so does God."
The 31-year-old also targeted Briana DeJesus, who previously encouraged Jenelle to leave her husband amid the concerning news. Seems like genuine concern to us — it wouldn't be the first time we've heard other Teen Mom cast members were scared of the guy. Demanding an apology, the Read Between the Lines author wrote:
"Well you won't answer the phone but you have no idea what you're speaking about. There's a reason why I'm being quiet. Always 2 sides to every story and when you hear my side your jaw will drop to the floor. I'm sick and tired of my mother's lies. My kids are in my custody."
Briana has since deleted her tweet and apologized to Jenelle.
This is the second time Jenelle has insisted David is not the reason for this sad ordeal. That said, she and her husband have been publicly having issues in recent weeks, so it would seem there are some challenges on the homefront. But as usual, Jenelle always falls back to defending David.
No matter what the truth is, we hope that the authorities will get to the bottom of this ASAP to ensure the safety of Jace and his siblings! That's truly all that matters right now.
If you have sincere cause to suspect child abuse, call the Childhelp National Child Abuse Hotline at 1-800-4-A-Child or 1-800-422-4453, or go to www.childhelp.org. 
Related Posts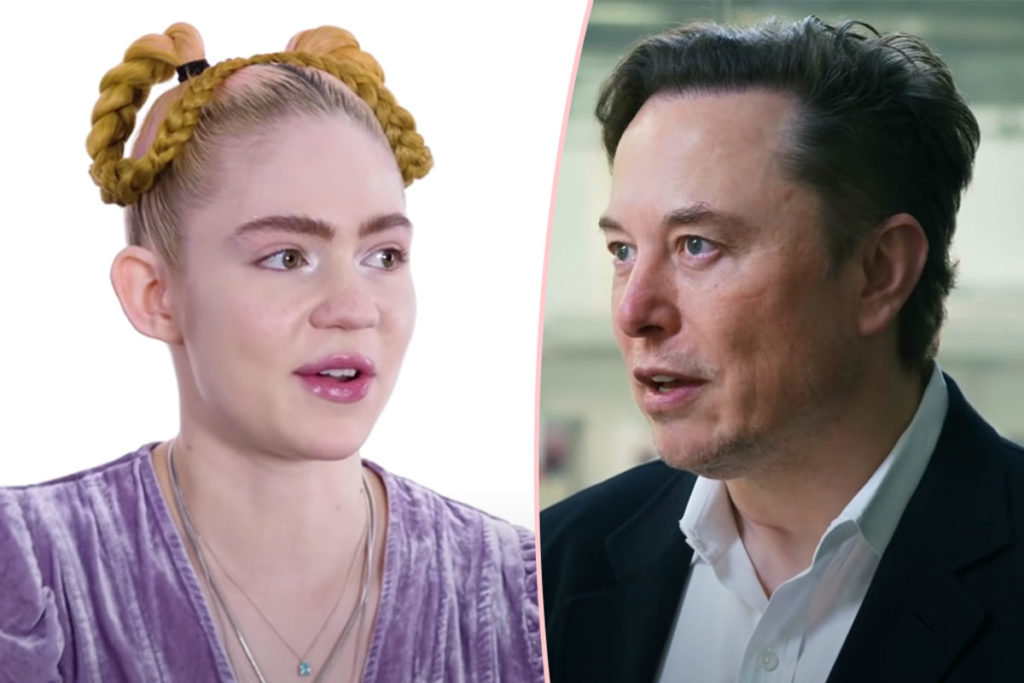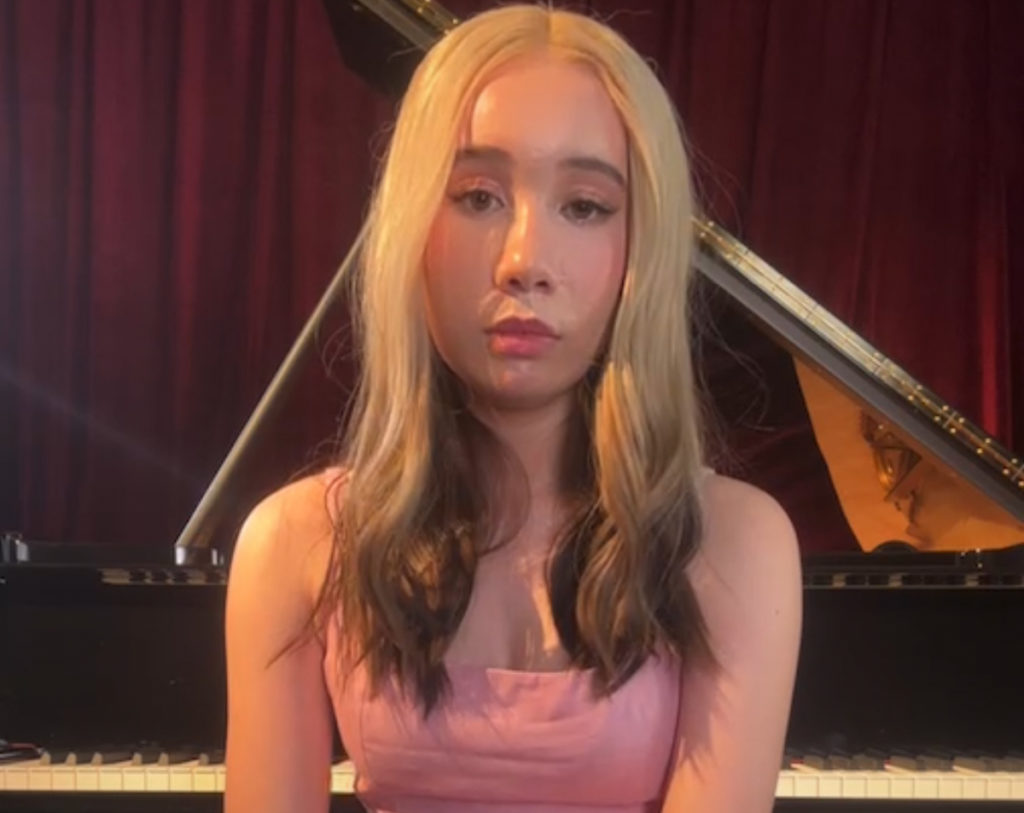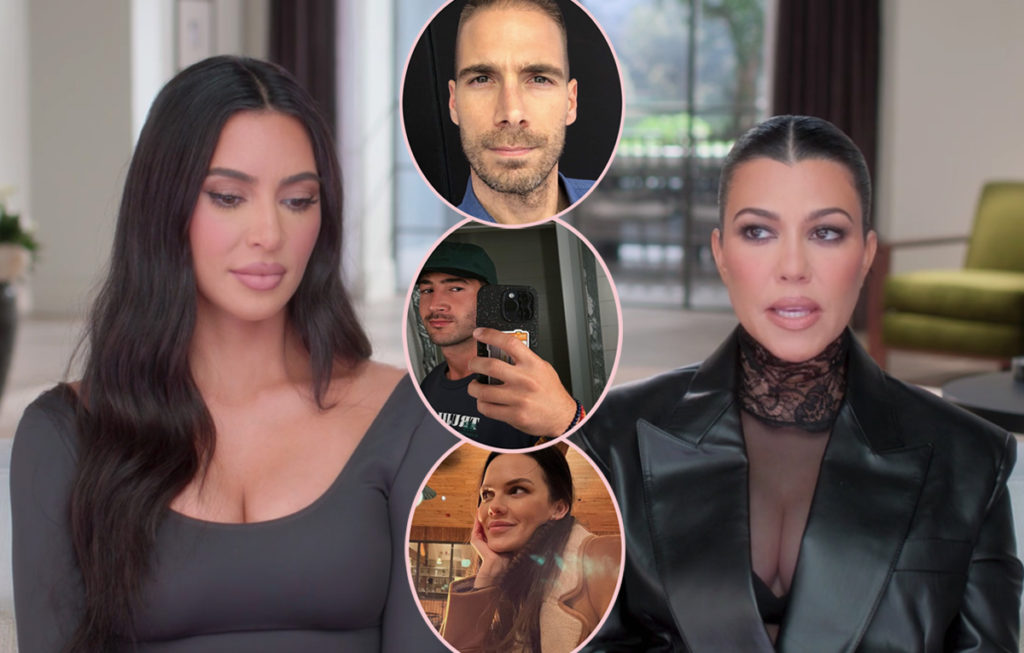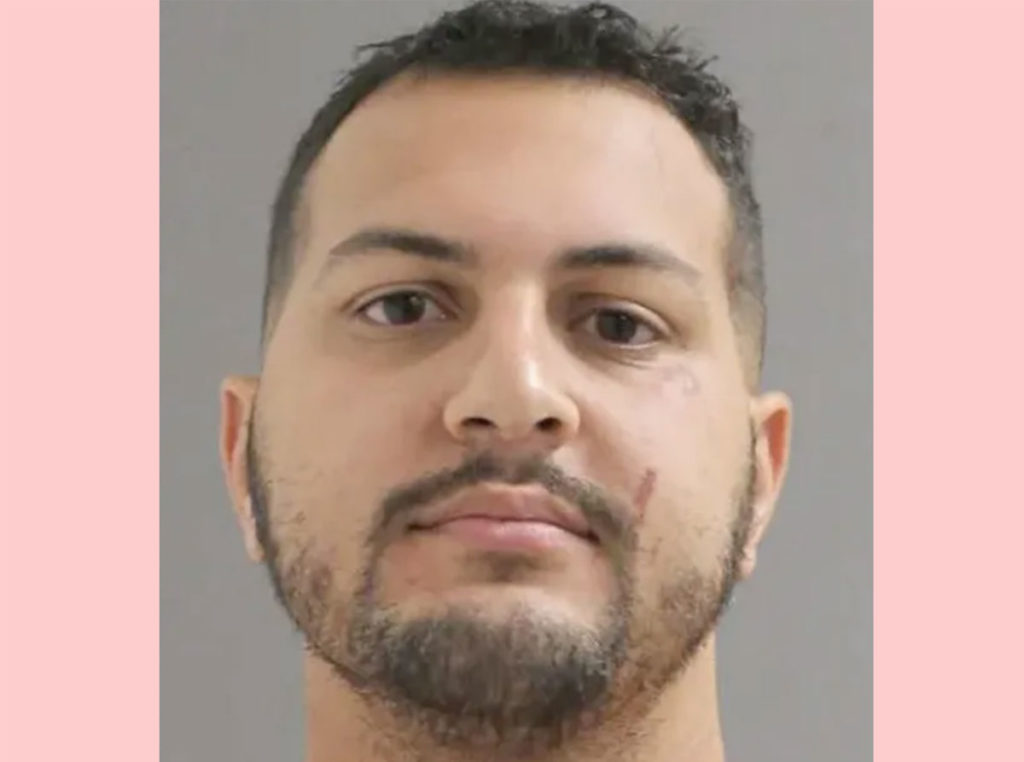 Source: Read Full Article