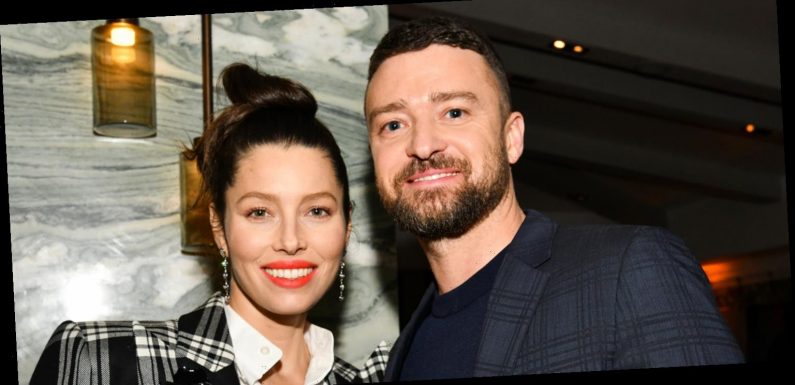 It's official – Justin Timberlake is a dad of two boys!
After months of speculation, the 40-year-old entertainer made an appearance on Ellen to confirm that he and Jessica Biel have welcomed a second child together – a son named Phineas.
"His name is Phineas, and he's awesome and so cute, and nobody's sleeping," Justin said with a laugh. "But we're thrilled, couldn't be happier and grateful."
Ellen then asked what it's like having two kids now, compared to just having son Silas, 5.
"We don't see each other anymore," Justin joked. "No, it's a lot of fun…Silas is super excited."
Justin then said that Silas is "very much" liking having baby brother Phineas around.
Back in July, it was reported that Justin and the 38-year-old actress had welcomed a second child together.
Many of their famous friends confirmed the news, but the new parents have stayed mum until now.
Congrats again on baby Phineas!
Source: Read Full Article