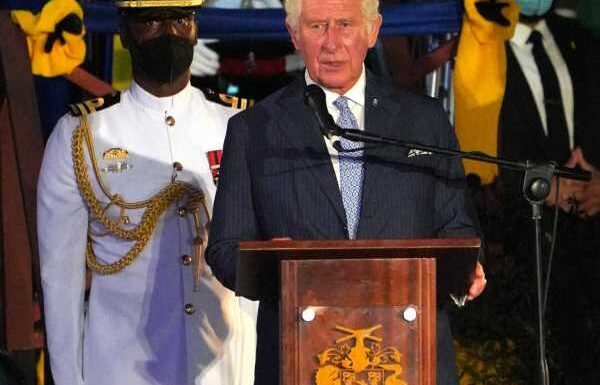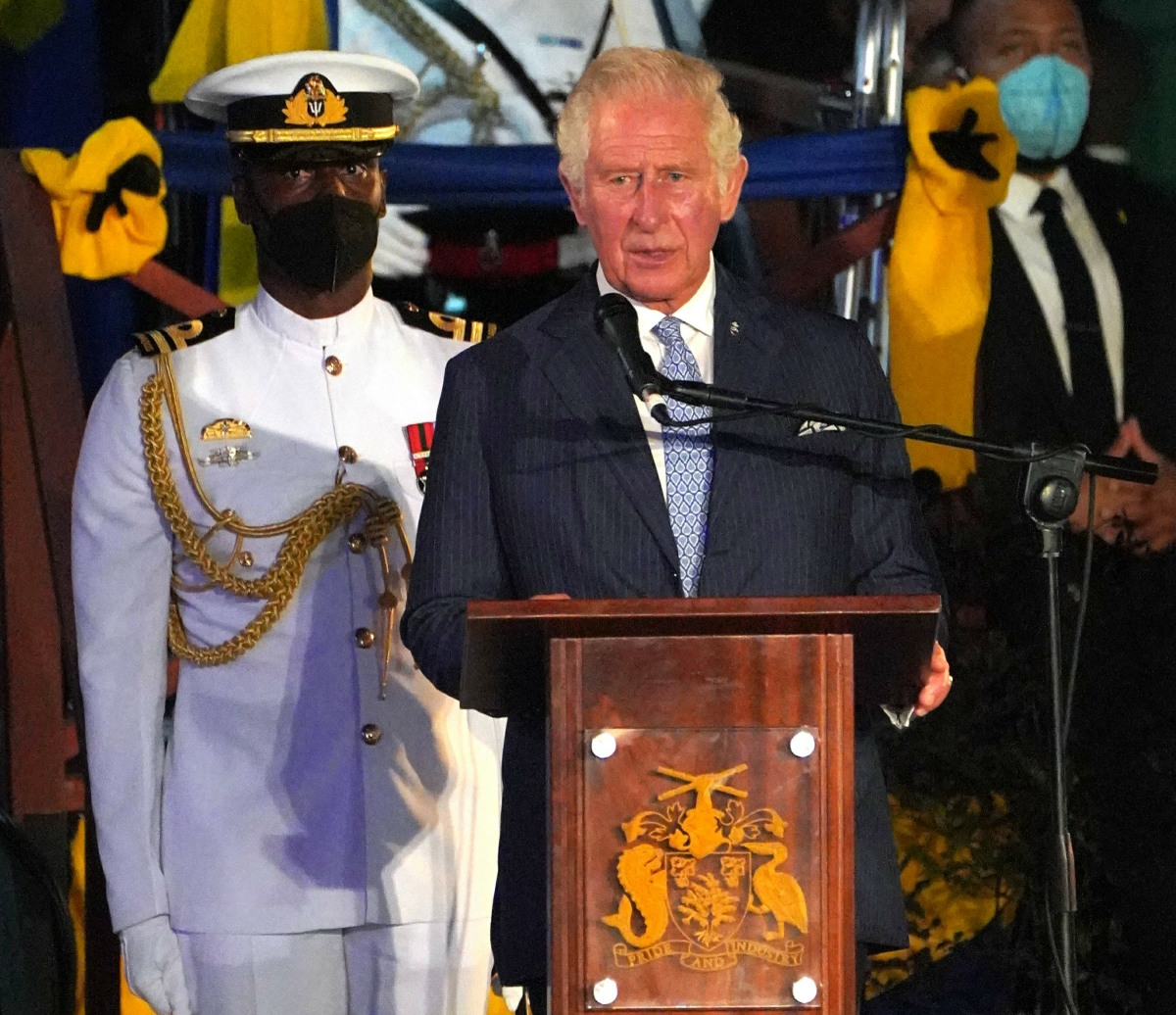 In recent years, several wealthy white people – mostly British – have begun to unravel the sordid and immoral ways in which their families made their money. More often than not, all of these "old families" made their fortunes through the transatlantic slave trade. Former BBC journalist Laura Travelyan is one of those people. She was an on-camera BBC reporter for 30 years and she had a moment, in 2020, covering the George Floyd/Black Lives Matter protests in the US. She suddenly saw the links between her family's history and the present day. She did some investigative work on her own family and ended up quitting her BBC job. Now she works full time on Caribbean restorative justice and the legal cause of seeking community reparations.
For 30 years, former BBC journalist and news anchor Laura Trevelyan traveled the world, reporting on some of the biggest stories of our time. While covering the aftermath of the murder of George Floyd in 2020, Trevelyan had an epiphany: It was time for her to confront her family's role in a horrific era in history — the slave trade.

Trevelyan's aristocratic ancestors owned more than 1,000 slaves in the Caribbean island of Grenada in the 18th and 19th centuries.

"There were protests every single night [after George Floyd's murder]. And it's the lead story on the program that I'm on. Not just as a journalist professionally, but also thinking personally, I was asking if the legacy of slavery in America is police brutality towards black men, then what's the situation in Grenada?" Trevelyan, 55, tells PEOPLE. After Britain abolished the slave trade in 1807 (though slavery itself didn't end until 1833), slave owners negotiated compensation for the loss of "property." In 1834, the Trevelyans received the equivalent of what would be $3.6 million today.

Since discovering her family's past, Trevelyan has quit her prestigious job at the BBC and joined the movement of getting reparatory justice for the Caribbean. That ultimately led to her apologizing publicly at an event in front of Grenada's Prime Minister and paying $127,000 in reparations, which will be used to help fund educational programs in the country.
[From People]
"Paying $127,000" – I'm sorry? Where's all that family money? Maybe she isn't the primary heiress, that would be my assumption. In any case, Trevelyan is now speaking out about how King Charles should basically do what she did, apologize thoroughly and begin making reparations.
Former BBC journalist Laura Trevelyan, who quit her job to join the Caribbean's fight for reparatory justice, wants King Charles to apologize for the royal family's historic involvement in the slave trade.

Trevelyan, 55, spearheads a group of British families who want to make reparations for their ancestors' participation in the Trans-Atlantic slave trade. In February 2023, Trevelyan gave $127,000 of her pension savings to the government in Grenada (which will be used to help fund education initiatives) after she learned her family once owned 1,000 slaves in the Caribbean nation. And she would like Charles, 74, who has supported an investigation into the royal family's ties to slavery, to follow suit.

"I would hope very much that in the coming years, he can apologize for the royal family's historic links to slavery and make a meaningful financial gesture that would be seen as reparative," Trevelyan tells PEOPLE. "But what that figure is, I have no idea."
[From People]
My guess is that Charles – and everyone in the institution – would probably be okay with apologizing in some way, but he knows that the apology, however weaksauce, would just be the first stage in an even bigger call for reparations. Truly, that's the "math" of this situation – Charles refuses to apologize for the crown's involvement in the transatlantic slave trade because he doesn't want to give up one penny of the billions he's inherited, not to mention all of the jewels, art and treasure the crown has stolen for centuries.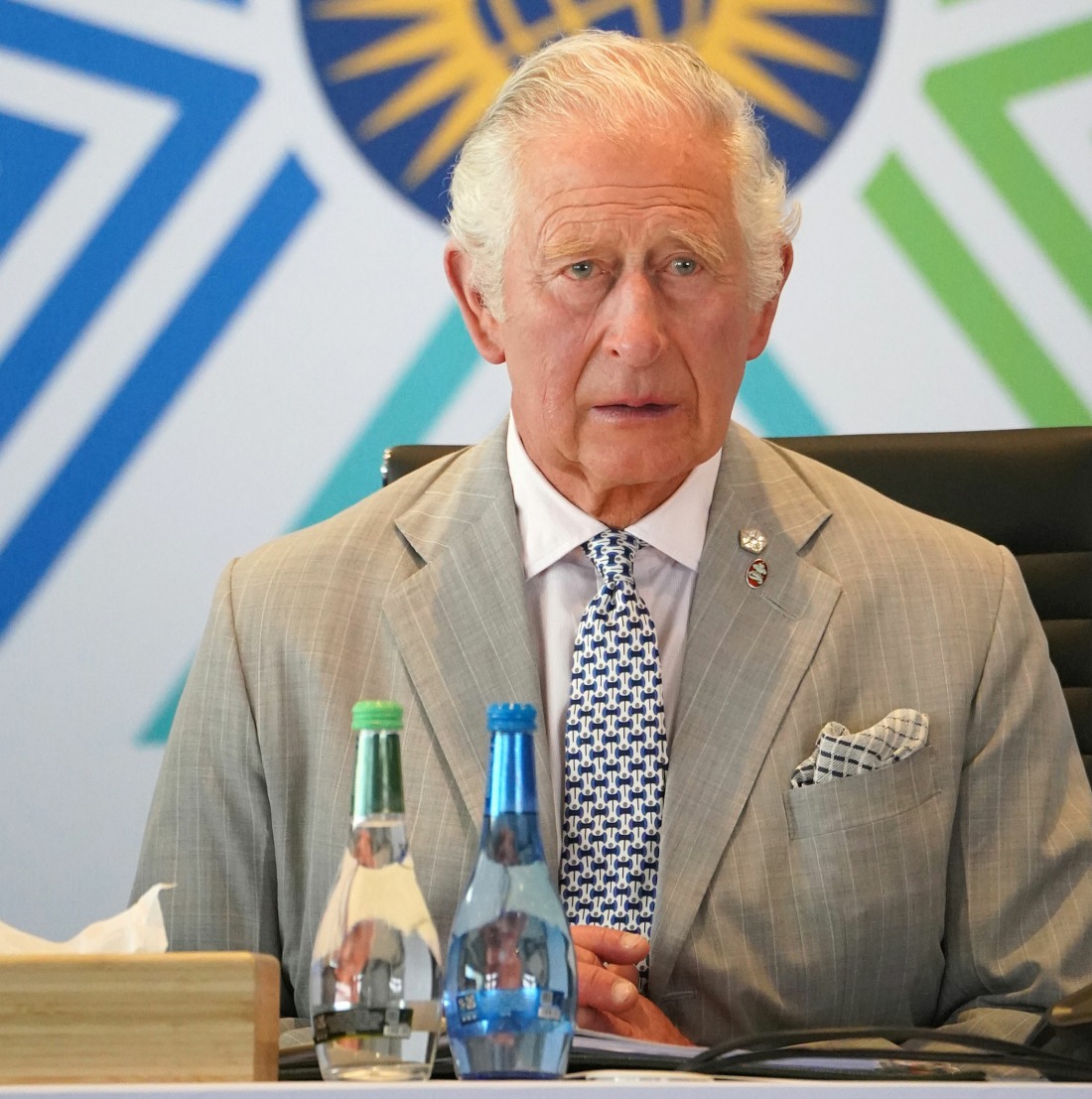 Embed from Getty Images
Photos courtesy of Instar, Getty.
Source: Read Full Article