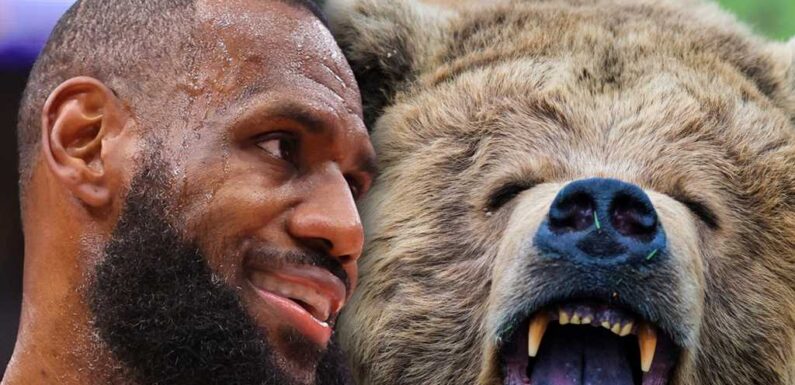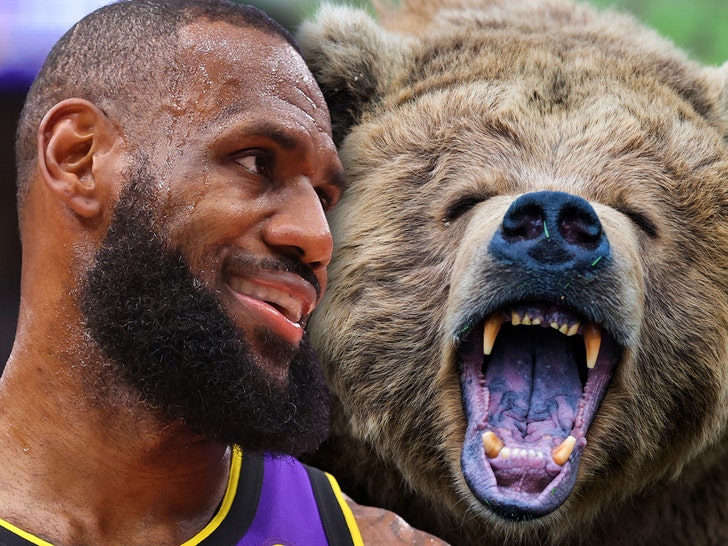 LeBron James knows a good reference when he hears it — and after booting the Memphis Grizzlies out of the playoffs … a classic Mystikal line came to mind, and it's perfect.
The King was feeling cocky Saturday after the Lakers crushed Ja Morant's team in decisive fashion Friday in front of the home crowd … which ends their season and sends LBJ and co. into the next round, where they await either the Warriors or the Sacramento Kings.
Waiting for your permission to load the Instagram Media.
Bron took to IG with a huge flex — posting an epic in-game photo of himself after one of his many buckets, where he's roaring in Crypto.com Arena. His caption was just as badass.
He writes, "If you ever see me fighting in the forest with a Grizzly bear, HELP THE BEAR."
Of course, the line is a nod to two things — one, it's the bar that Mystikal dropped back in 2012 during a freestyle on Invasion Radio … which has gone down in hip hop history. It also, obviously, refers to the Grizzlies as a unit in general … and their ferocious fluffy mascot.
And yes … it's also very likely one final shot at SF Dillon Brooks, who was talking mad s*** to LeBron early on in the series — and who famously said after their Game 2 win that he liked to "poke bears" when asked about his back-and-forth with LeBron on the court.
You'll recall … Dillon brazenly called Bron "old" and said he doesn't respect anybody who doesn't give him at least 40 points. LBJ never quite did that but he owned the dude in just about every respect of the game … not to mention the Memphis squad as a whole.
Dillon has mostly avoided talking to the media since then … and his playoff performance was mediocre, to say the least. Seems like LeBron isn't letting him live it down just yet.
Bron and the Lake Show have good momentum right now … no time for hibernating now.
Source: Read Full Article