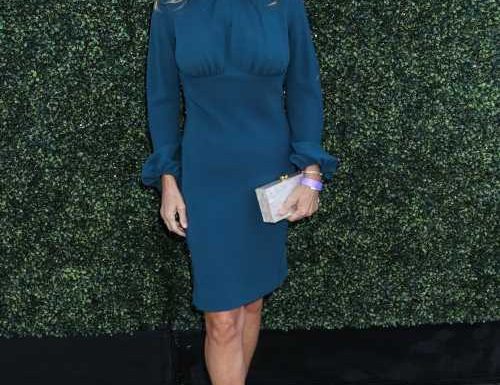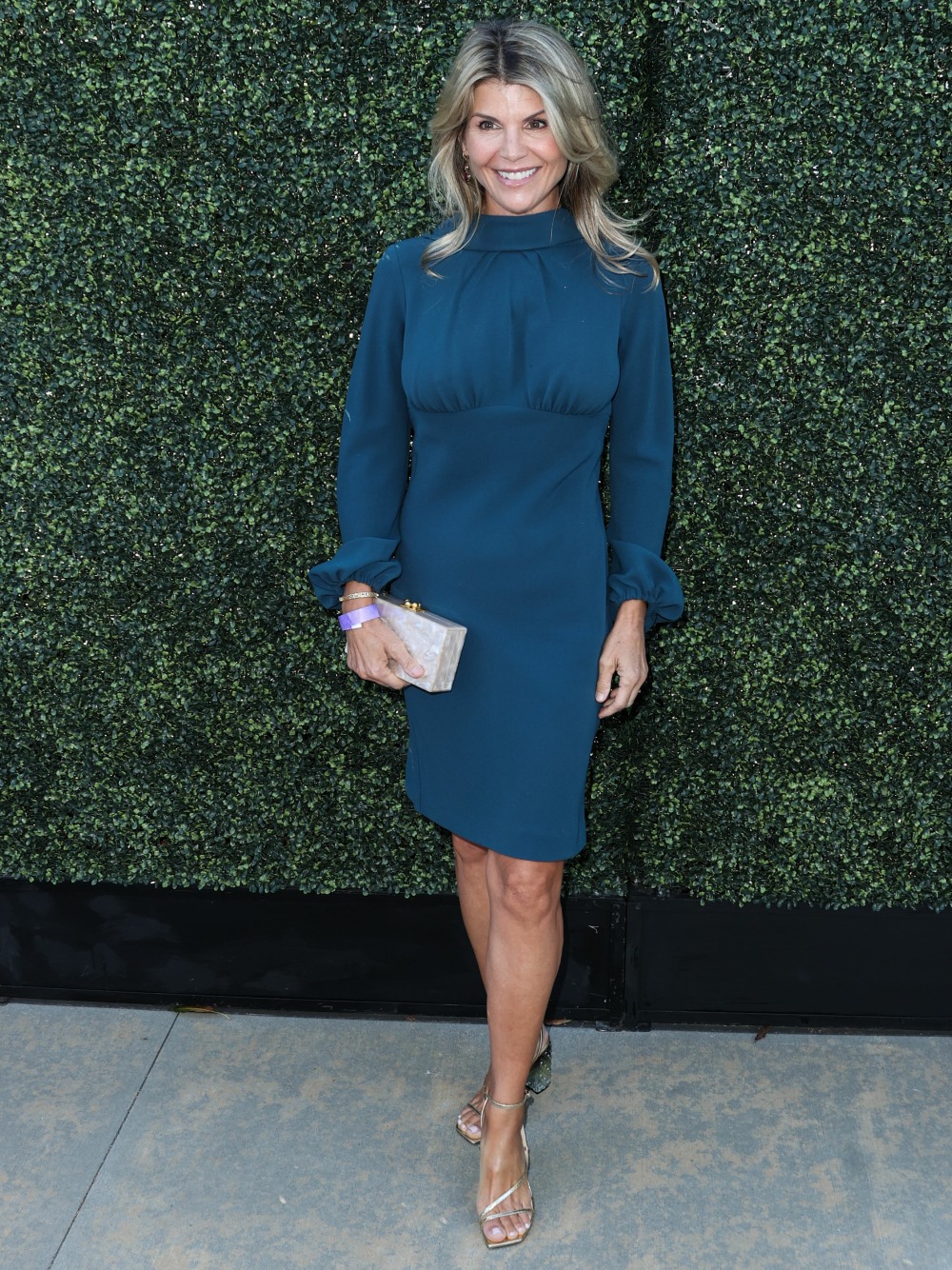 Here are some photos of Lori Loughlin at HollyRod Foundation's DesignCare gala in June. This was one of her first times on any kind of "carpet" in LA since she was released from federal prison in December 2020. Lori served about two full months of her sentence for her role in the far-ranging Operation Varsity Blues criminal conspiracy. That two-month sentence came after Lori and her husband took plea deals. As part of Lori's plea deal and probation, she had to put in a certain number of hours at a charity. She chose Project Angel Food. To her credit, once Lori completed her 100-hour mandatory community service, she continued working with the organization and she still volunteers there. I mean, she wants credit for it, just as she wanted credit for privately paying for two students' university costs. But hey, it's better than nothing. It was her work with Project Angel Food that brought us Lori's first public comments since her 2020 allocution.
In her first television interview since going to prison for paying half a million dollars in bribes to get her two daughters into the University of Southern California, Lori Loughlin opened up about how she felt after the college admissions scandal.

Over the weekend, Loughlin appeared in a KTLA-5 TV special for Project Angel Food, a Los Angeles-based organization that prepares and delivers healthful meals to people in need. The former "Full House" star has been volunteering with Project Angel Food since completing her prison sentence in December 2020.

"That's what Project Angel Food is: working with people who have hit a low in their life," Loughlin said during the "Lead With Love 3″ telecast.

"They have welcomed me with such open arms at a time when I was feeling particularly down and broken. That's how I found a home here, and that's what I feel like they did for me. … I'm so proud to be here and working with this organization because they really do care. … It's more than just feeding people. It's about loving people and helping people."
[From The LA Times]
This reminds me of Halle Berry's years-long work with the Jenesse Center. Halle started working with Jenesse as part of a community service/probation situation too, and then once she completed her hours, she continued to work with them and she's one of their biggest fundraisers and celebrity patrons now. I imagine that's what Lori is aiming for – she will make Project Angel Food her issue. I still think Lori is a massive pill and she should have done more time than two months, but I don't hate the fact that she's committed to highlighting this cause and volunteering at Project Angel Food.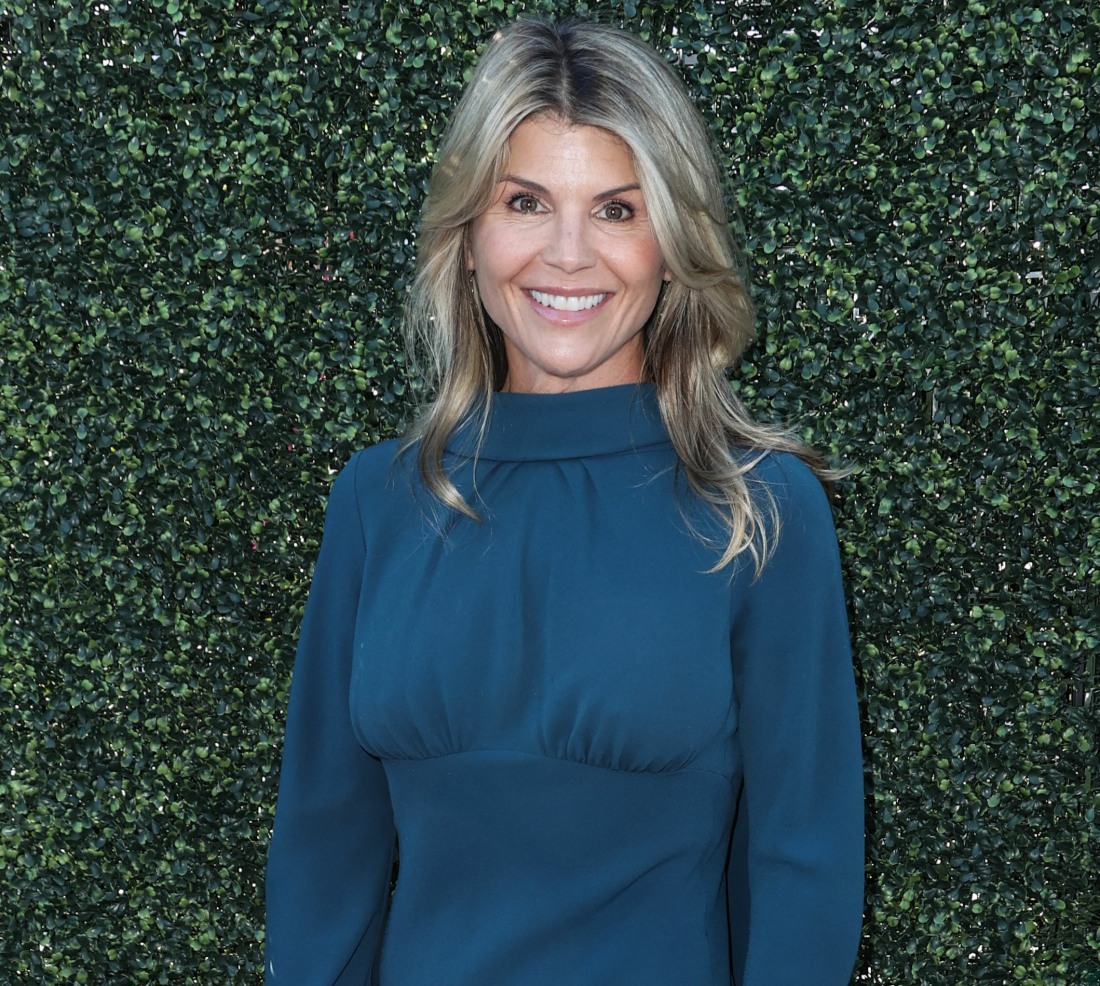 Photos courtesy of Avalon Red.
Source: Read Full Article