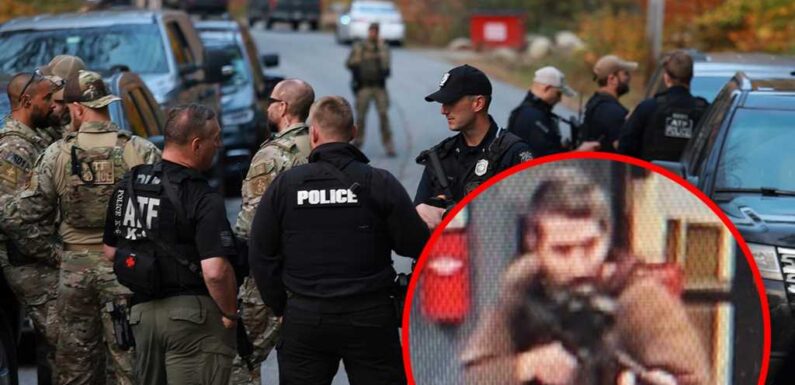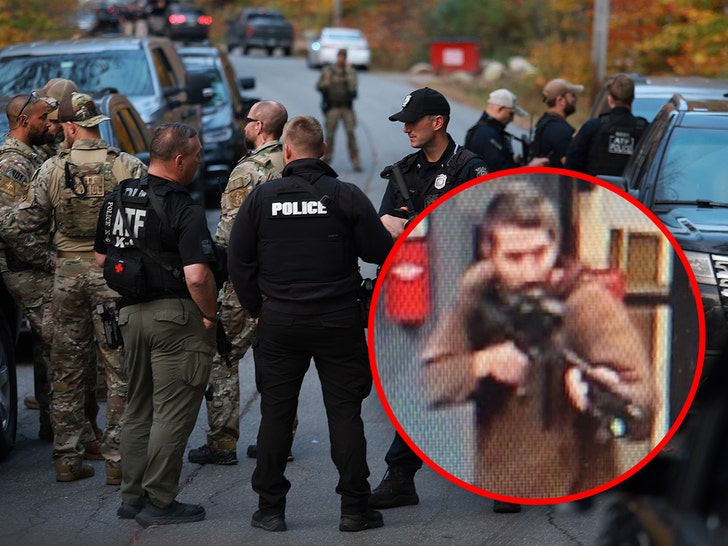 Cops believe they're zeroing in on the man suspected of going on the shooting rampage in Maine … because his home is surrounded by law enforcement vehicles, drones and helicopters.
The wild and tense scene is playing out at the Bowdoin, ME residence of alleged gunman Robert Card, and cops believe they've seen some movement in a window of the home. Police are shouting commands out over a loudspeaker, telling Card — or whoever's inside — to come out and surrender.
At this point, cops aren't confirming there's definitely someone in there, but they're taking every precaution.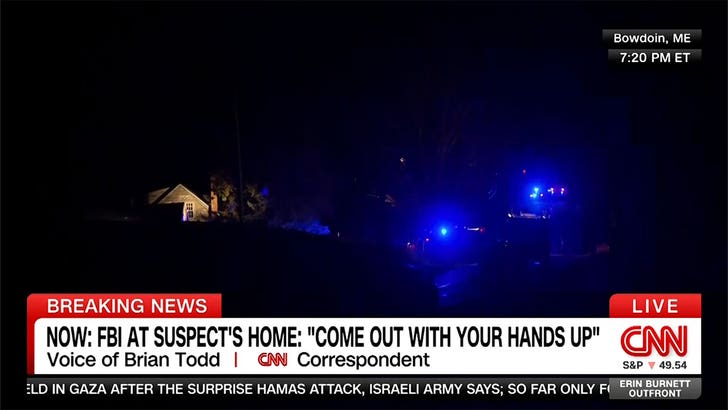 The huge police presence includes armored vehicles and drones in the air. It seems pretty clear, they have no intent of sending officers into Card's last known residence, and will instead try to encourage any individuals inside to come out with their hands up.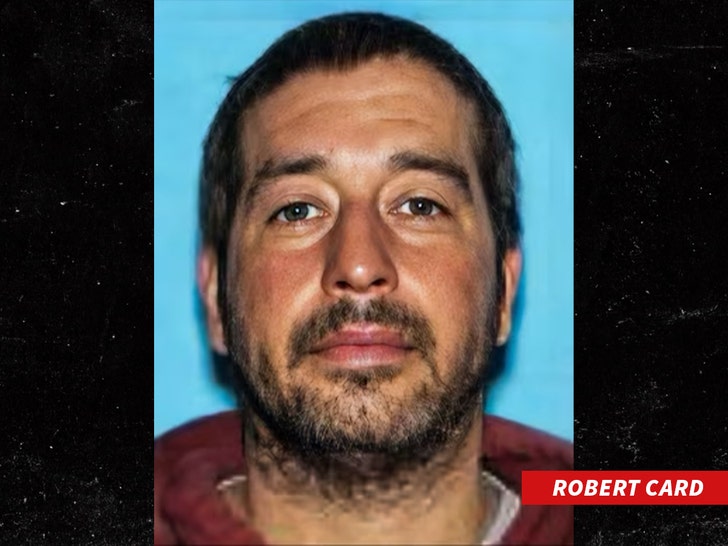 As we reported … Card was captured on surveillance cameras during Wednesday night's massacre — when he opened fire inside a bowling alley and then a bar, killing 18 people.
Card got away, and a huge manhunt ensued all day … forcing authorities to instruct residents in several towns to shelter in place.
Meanwhile, folks have been buying up guns left and right … and Pete Davidson and John Mulaney have postponed their upcoming weekend comedy gigs in Maine.
Card has a military background — he enlisted over 20 years ago in the Army Reserve — so, law enforcement's taking a slow and careful approach outside his house.
Story developing …
Source: Read Full Article