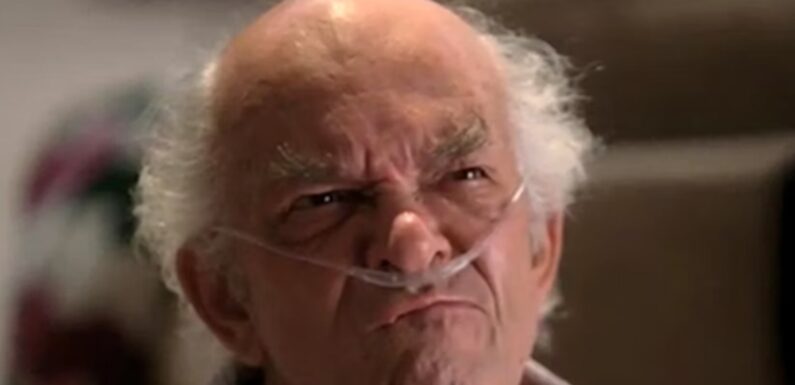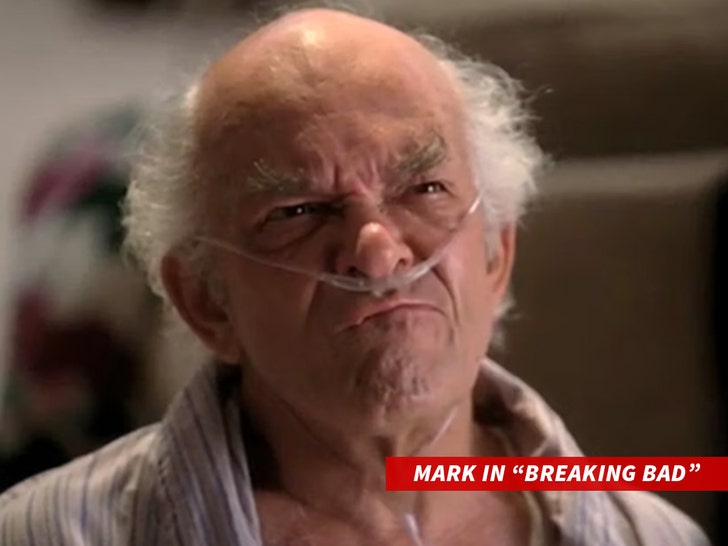 Mark Margolis — popular for his roles in "Breaking Bad" and "Better Call Saul" as "Tio" Hector Salamanca — has died.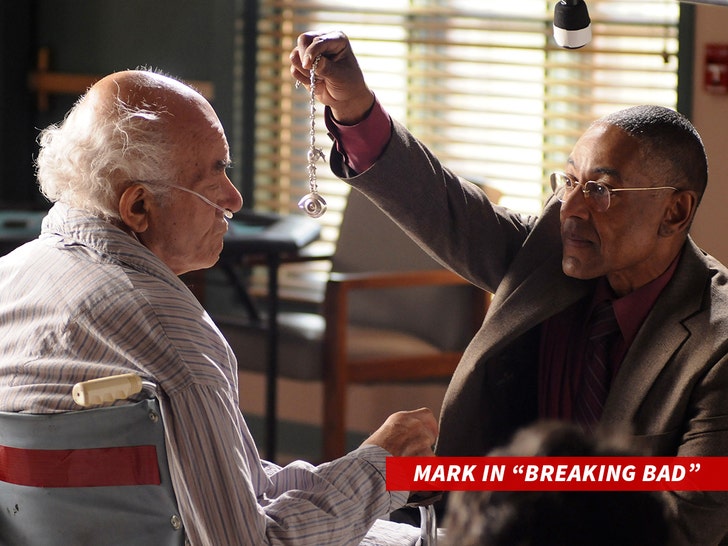 A statement from his team Friday revealed the actor died at Mt. Sinai Hospital in NYC Thursday after a short illness. Mark's wife and son were at his bedside when he died.
"Breaking Bad" fans will know Margolis as Hector Salamanca on the show — the silent and wheelchair-bound drug lord who could only use a bell to communicate.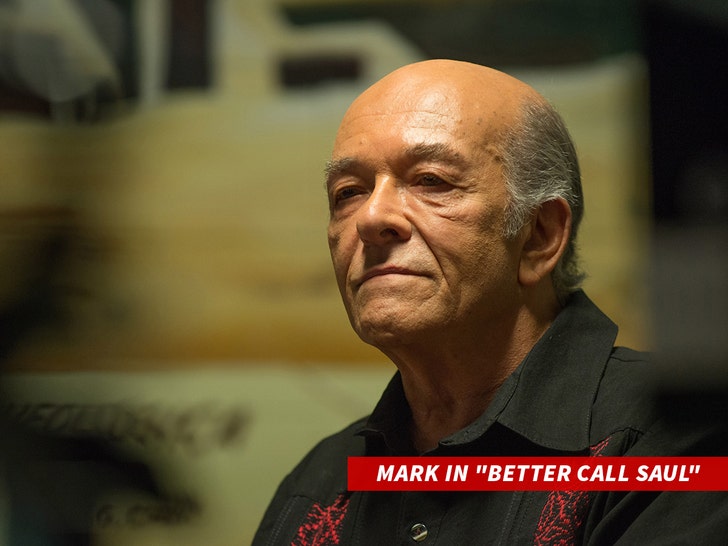 Margolis was praised for the role, and Nominated for an Emmy for Outstanding Guest Actor in a Drama Series in 2012. Mark also played Salamanca in "Better Call Saul."
While he seemingly left his biggest mark on television, Mark's career spanned several decades — with roles in "Scarface," "Ace Ventura: Pet Detective" and "Black Swan."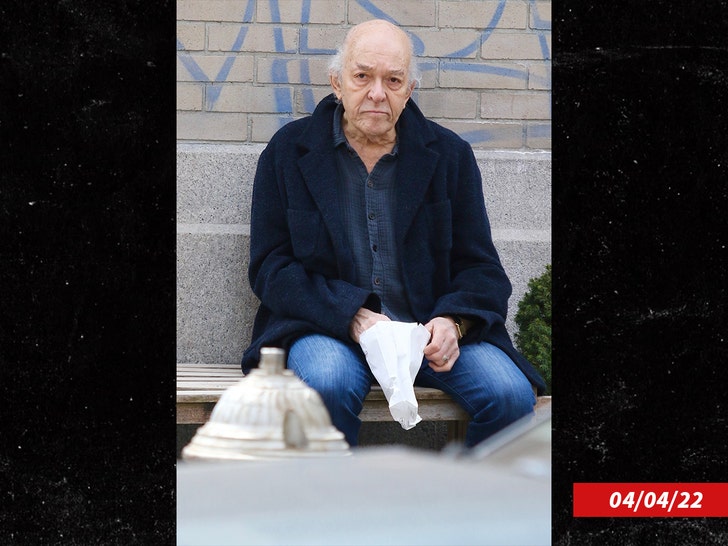 Mark is survived by his wife, Jacqueline — who he was married to for 61 years — his son Morgan, Morgan's wife Heide and his three grandsons.
He was 83.
RIP
Source: Read Full Article