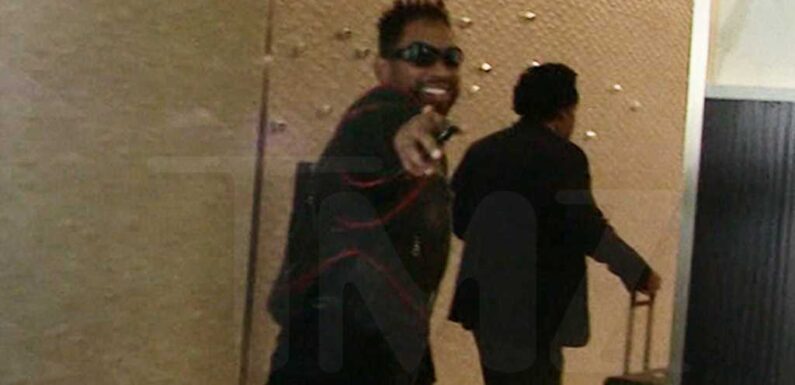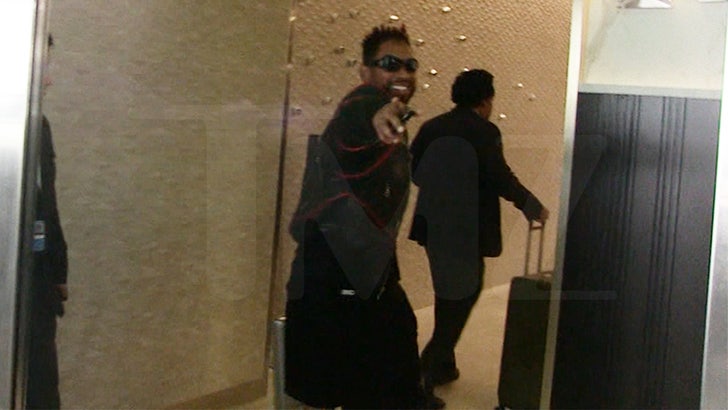 Miguel is currently blowing up on TikTok, despite not dropping a full-length album in nearly 6 years … something he plans on changing very soon.
We caught up with the singer for a hot sec Thursday at LAX, and asked if he felt comfortable enough to just coast on the success he's having on the globally massive app.
Thanks to TikTok's popular "sped-up" trend, Miguel's 2011 hit "Sure Thing" amassed over 4 million video creations, and reentered the Billboard Hot 100 and hit #10 on the UK charts … and it's also been doing hella well on pop radio!!!
Waiting for your permission to load the Instagram Media.
Miguel tells us his TikTok wins have only given him more reason to release his next project and appeared to be dashing to the studio.
The TikTok community has been showing Miguel and his new track "Give It to Me" Plenty of love in the meantime. He and the Jonas Brothers recently kicked off the app's "New Music Hub" search feature.
Whenever the new album drops, we're sure it'll go platinum on TikTok alone!!!
Source: Read Full Article