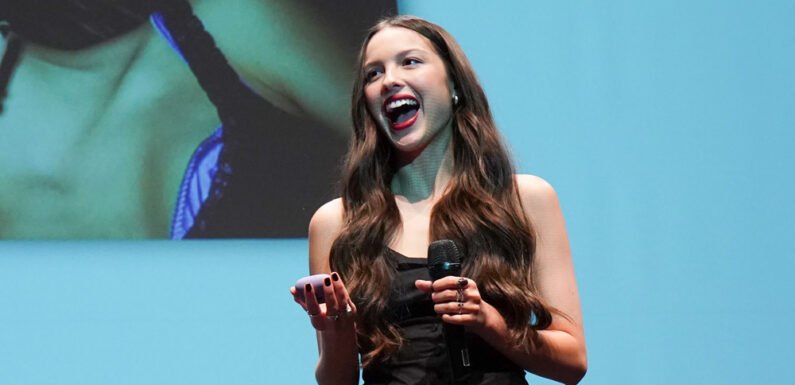 Olivia Rodrigo has the perfect response to getting back with an ex.
The 20-year-old "Vampire" superstar opened up in an interview with Pitchfork, out now.
During the chat, she got asked what she thinks is overrated and what's underrated, including getting back together with your ex.
Keep reading to find out more…
When asked about trying to get back with your ex for another go, Olivia decidedly declared it overrated.
"Getting back together with your ex, you guys, the sequel is never as good as the original," she said. "Never."
Instead, she suggested turning that heartbreak into art.
"I mean, heartbreak, I'm actually gonna have to go with underrated. I feel like if I never endured any heartbreak in my life I wouldn't be half the person I am today and I wouldn't know myself near as well. Or really have any of my songs."
Find out which star addressed the speculation that her hit "Vampire" is about him.
Watch her answer…
https://youtube.com/watch?v=_141XDG8TNs%3Fsi%3DVyeor_Zq71wLFCtX
Source: Read Full Article