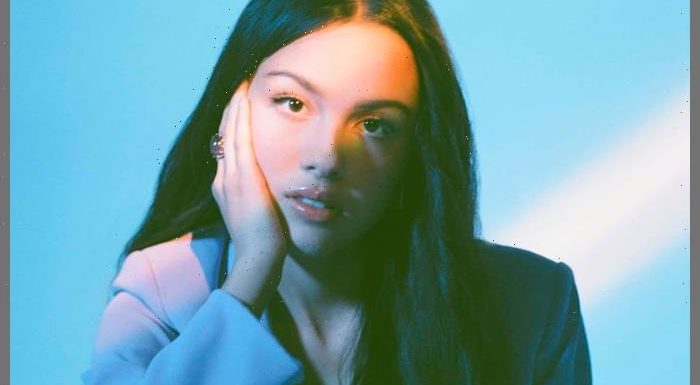 Pop superstar Olivia Rodrigo will induct Alanis Morissette into the Canadian Songwriters Hall Of Fame.
The induction by Rodrigo will mark the first time she will reunite with Morissette since the pair surprised concert fans in L.A. with a duet of "You Oughta Know" last May. Rodrigo has credited Morissette for inspiring and shaping her songwriting craft.
The induction ceremony will be held during the Canadian Songwriters Hall of Fame Gala on September 24 at Massey Hall in Toronto, Ontario.
JUNO-winning artist for Songwriter of the Year Alessia Cara and JP Saxe, best known for his 5x platinum smash hit "If the World Was Ending," will also be performing alongside previously announced artist Ruby Waters in the Morissette tribute.
Marie-Mai will host the Gala broadcast by SiriusXM.
Tickets to the event are available through Massey Hall.
(Photo: Erica Hernandez)
Source: Read Full Article