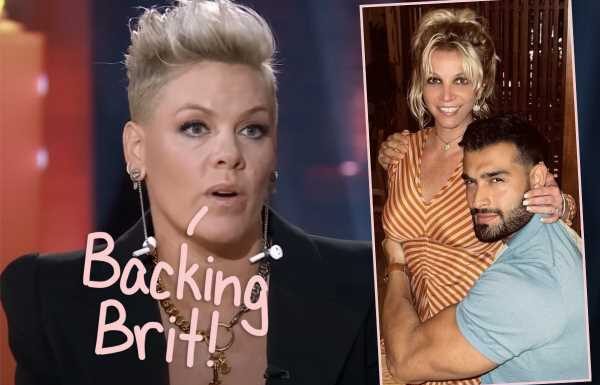 Pink has found a touching and poignant way to honor Britney Spears during a tough time in the pop star's life.
On Wednesday night, Pink was playing a sold-out show in Detroit as part of her Summer Carnival world tour when it came time to perform her long-standing hit song Don't Let Me Get Me. That song references Britney, of course — but at this show, Pink made sure to change the lyric to reflect her love for the Toxic crooner!
The 43-year-old normally sings that song with this lyric (below), in which she belts out her frustration at being negatively compared to the "damn" Britney:
"Tired of being compared to damn Britney Spears / She's so pretty / That just ain't me"
But on Wednesday night in the Michigan city, Pink altered the lyric to reflect a more "sweet" take on the Louisiana native, singing it like this instead:
"…Tired of being compared to sweet Britney Spears…"
Awww!
As you can see and hear (below), the crowd very much appreciated the revised lyrics when they popped up:
A post shared by BreatheHeavy (@breatheheavy)
Very sweet!
Of course, Brit is going through a lot this week with her divorce from Sam Asghari. As the headlines swirl around the Baby One More Time singer's difficult current-day arrangements with her now-estranged husband, Pink clearly wanted to show a little bit of love to another A-list music superstar in this public performance.
And we love to see it! Always great to see (and hear) stars backing each other through the trials and tribulations of life…
Reactions, Perezcious readers??
Share 'em down in the comments (below)!
Related Posts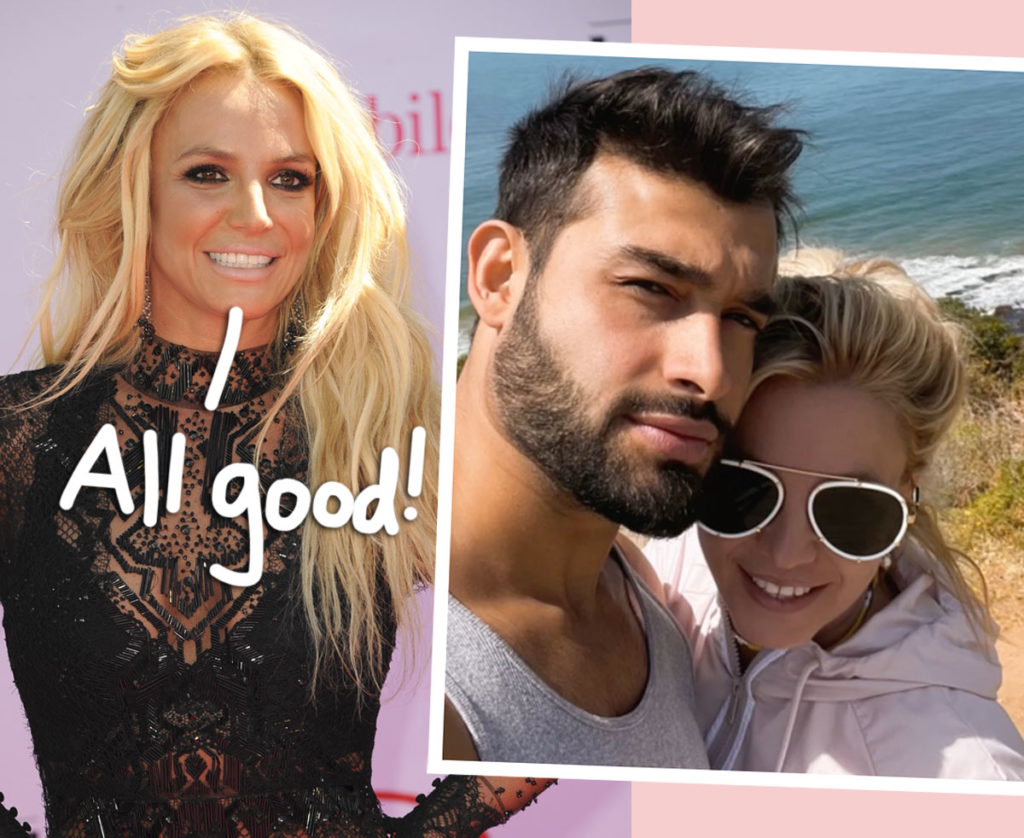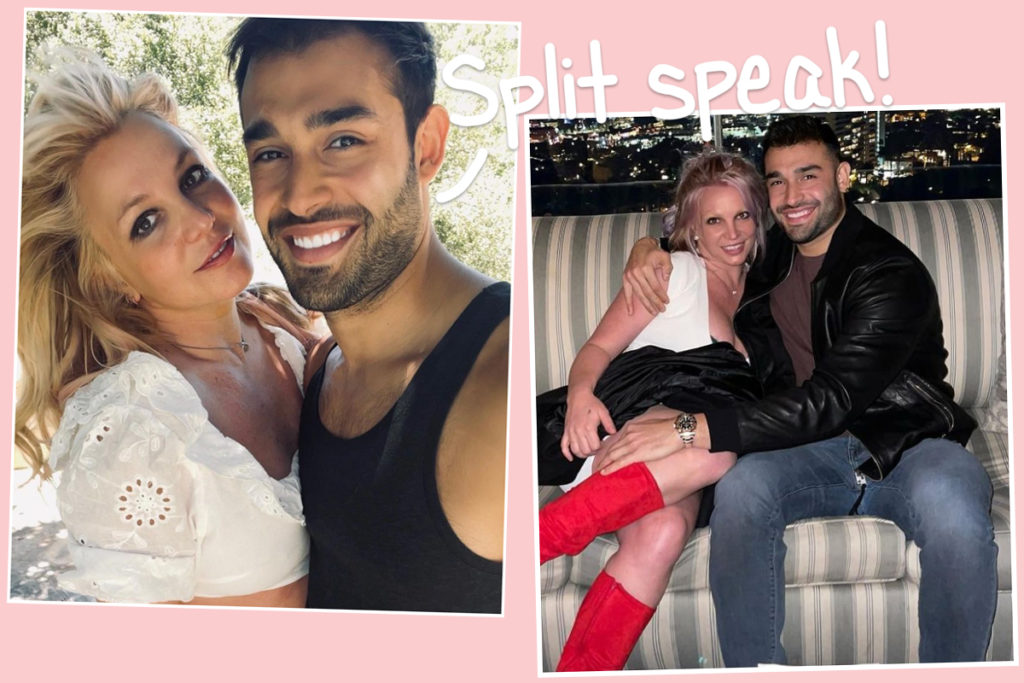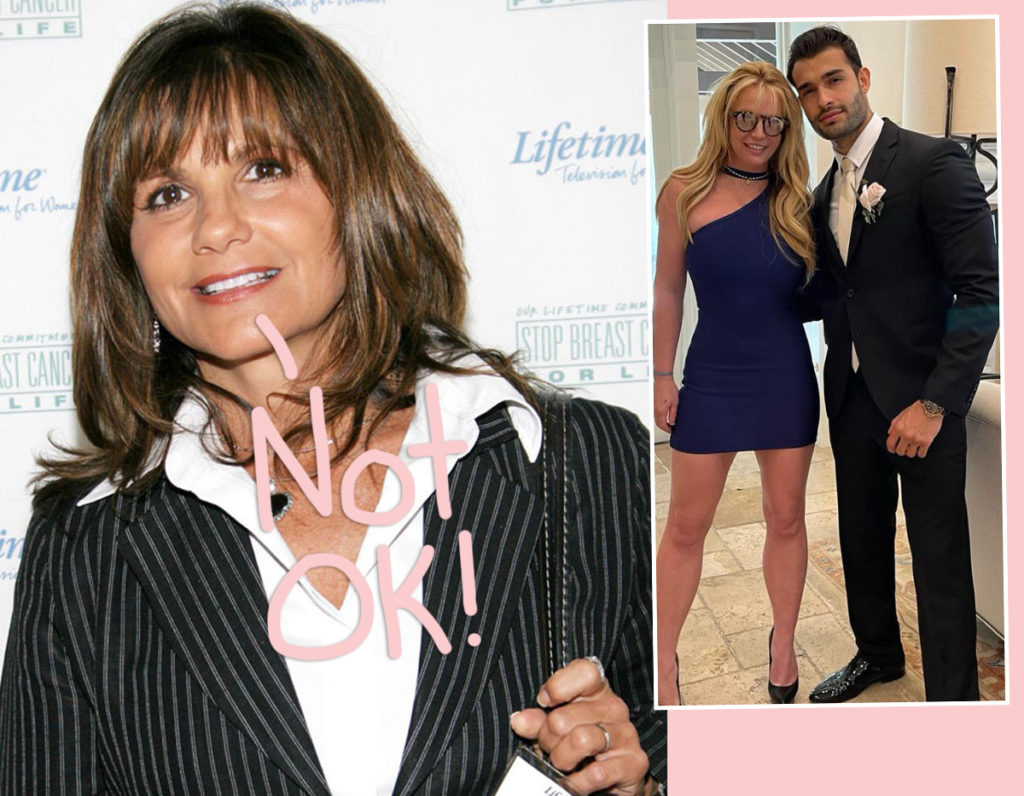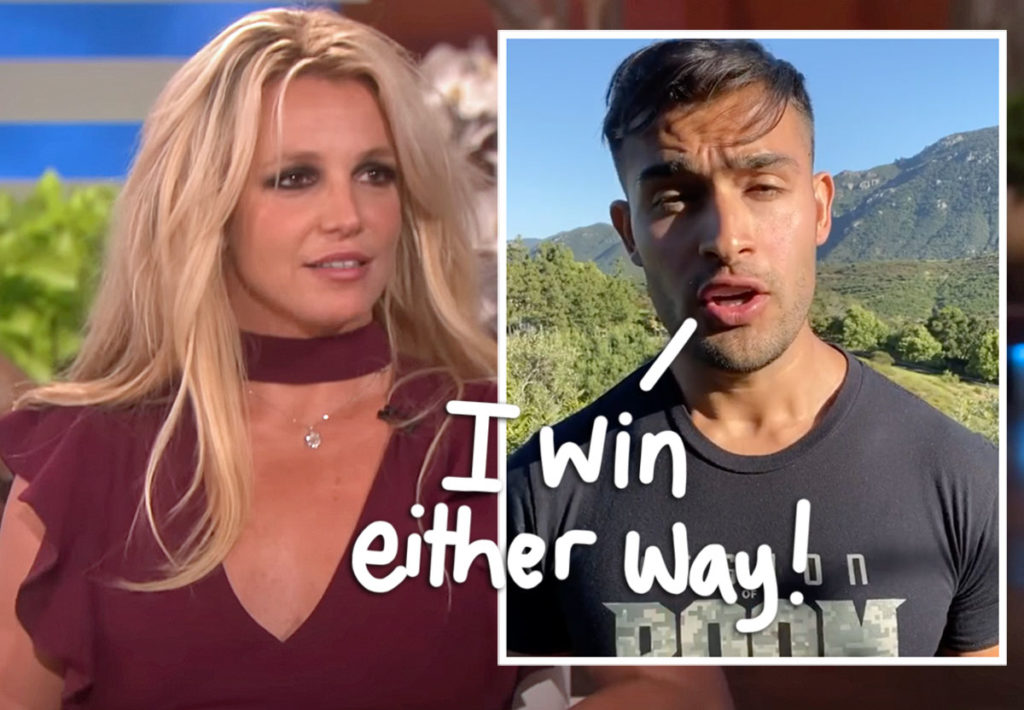 Source: Read Full Article