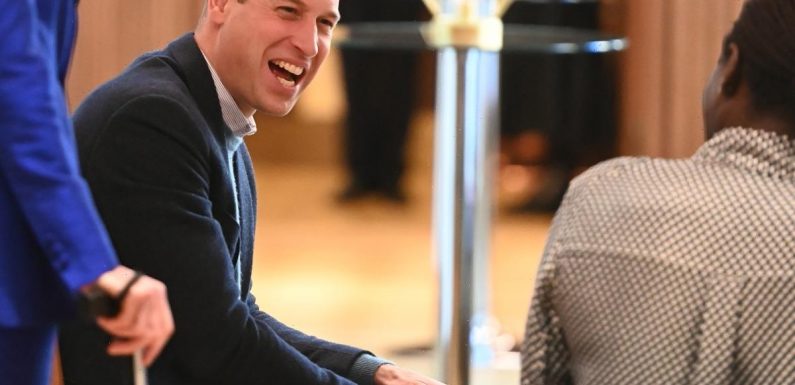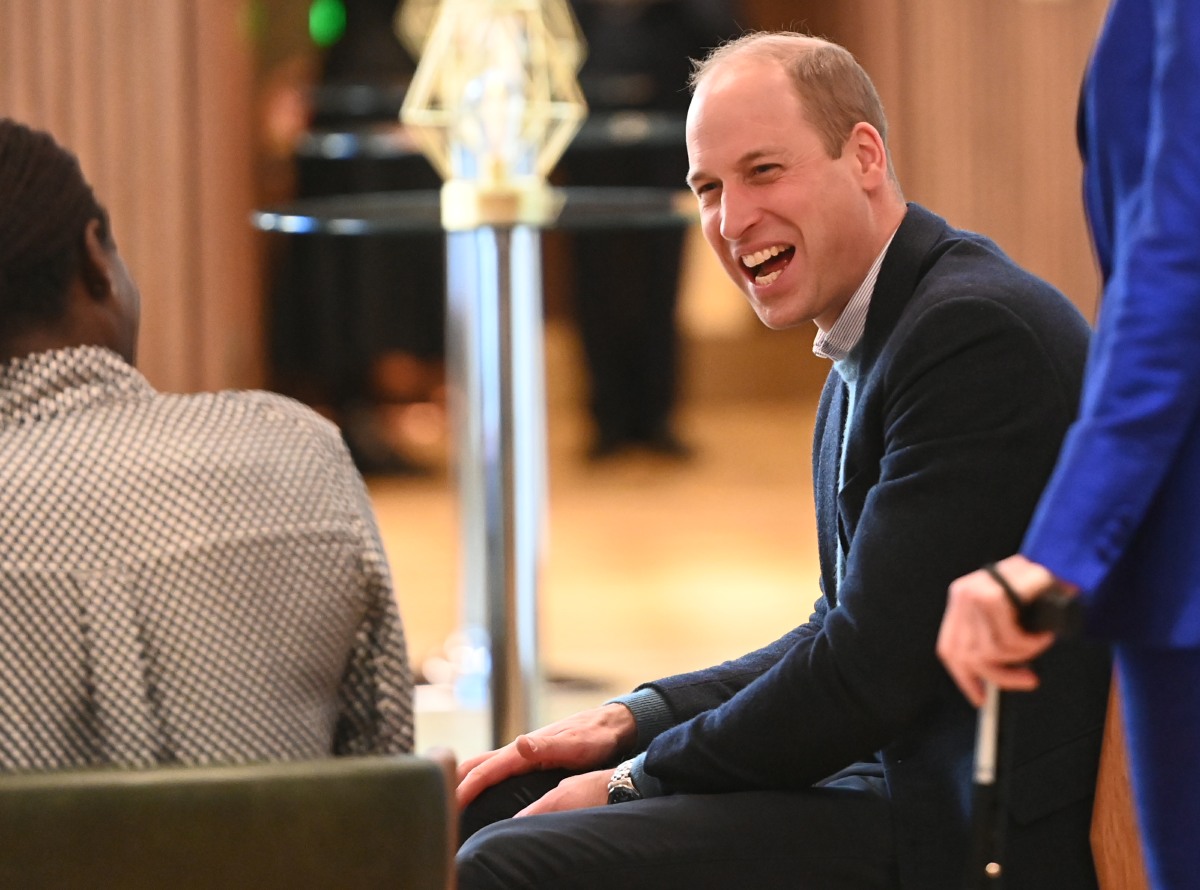 Well, this is interesting. Prince William has barely done any public events in the past five weeks. He went to Dubai for a day and flashed his jazz hands and almost melted in the Dubai heat. He also did some honours-presenting this week, but again, nowhere near as visible as his keen wife has been over the past five to six weeks. This week, a curious addition was made on the Court Circular after the fact: William went to MI6 yesterday, just before Russia invaded Ukraine.
The Duke of Cambridge made a secret visit to MI6 – just hours before Russia launched its attack on Ukraine. Second in line to the throne William privately visited the Secret Intelligence Service, which deals with foreign intelligence and protects the UK from risks abroad, in London on Wednesday morning.

The visit was not publicised and appeared only afterwards in the Court Circular. It is understood the visit had been in William's diary for a number of weeks. In 2019, William spent three weeks working with MI5, MI6 and GCHQ to learn about how the UK's security and intelligence agencies worked.

It is not known whether the duke met with the head of MI6 Richard Moore, known in Whitehall as C. William's visit to the intelligence service yesterday took place just hours before Russia launched a full-scale invasion of Ukraine with explosions heard across major cities.
[From The Daily Mirror]
I saw some people talking about how this looks bad but maybe I'm missing something? Because I don't really see it as a bad or good thing. Y'all know I'm not a Baldemort Defender or anything, but he is "the second in line" and he's obviously going to be included in security briefings and such. Keep in mind, he's also a complete lightweight. It's more likely that Prince Charles (and the Queen, and everyone else) have told him flat-out that he needs to get more serious about his preparations to be Prince of Wales, preparations which include regular security briefings and understanding the role of intelligence agencies and all of that. I would also assume that this was added to the Court Circular after the fact because A) it's actually a security issue for William to go personally to MI6 and B) no one wants to underline the fact that a nearly 40-year-old man still needs his (jazz) hand held through personal security briefings.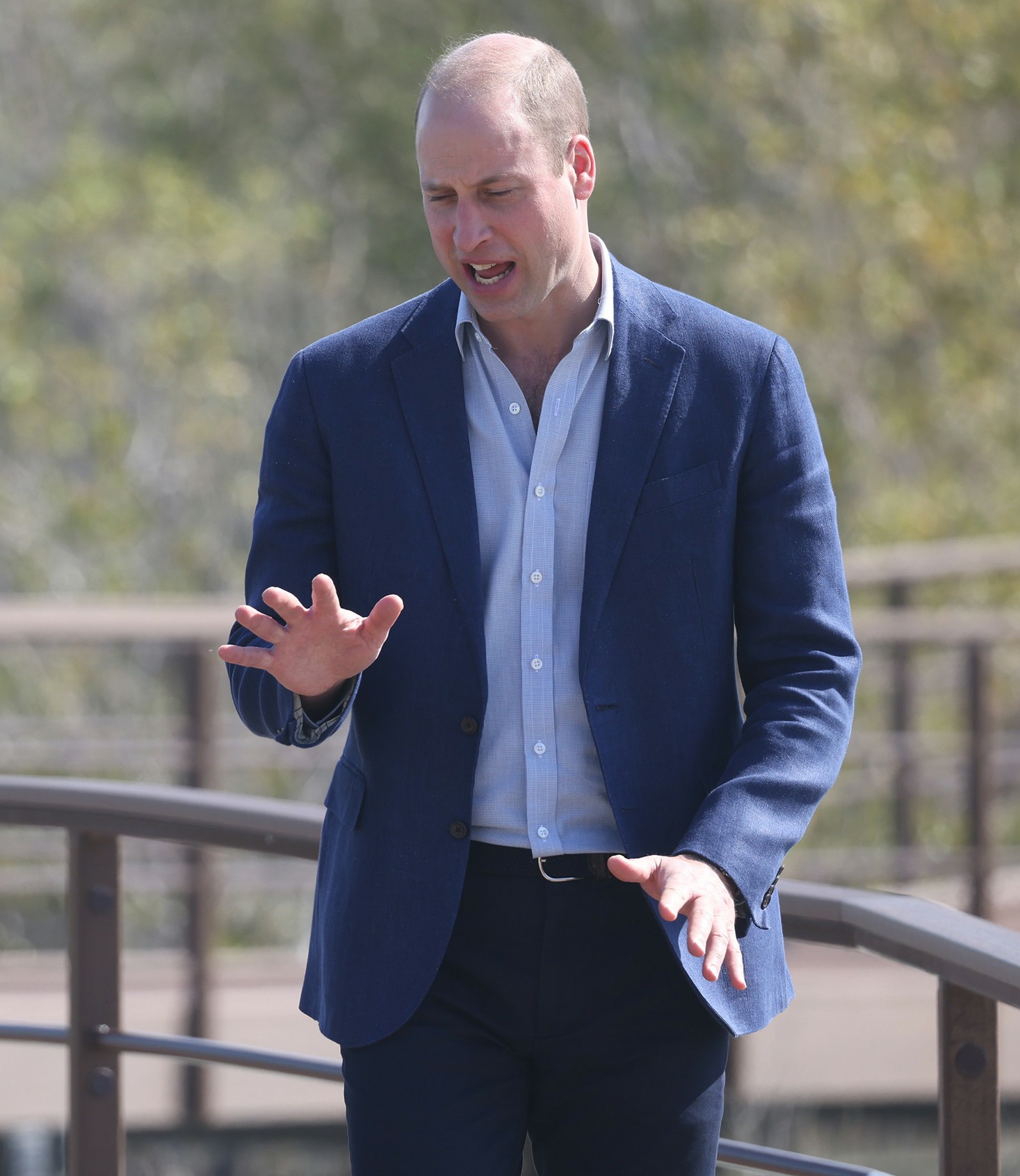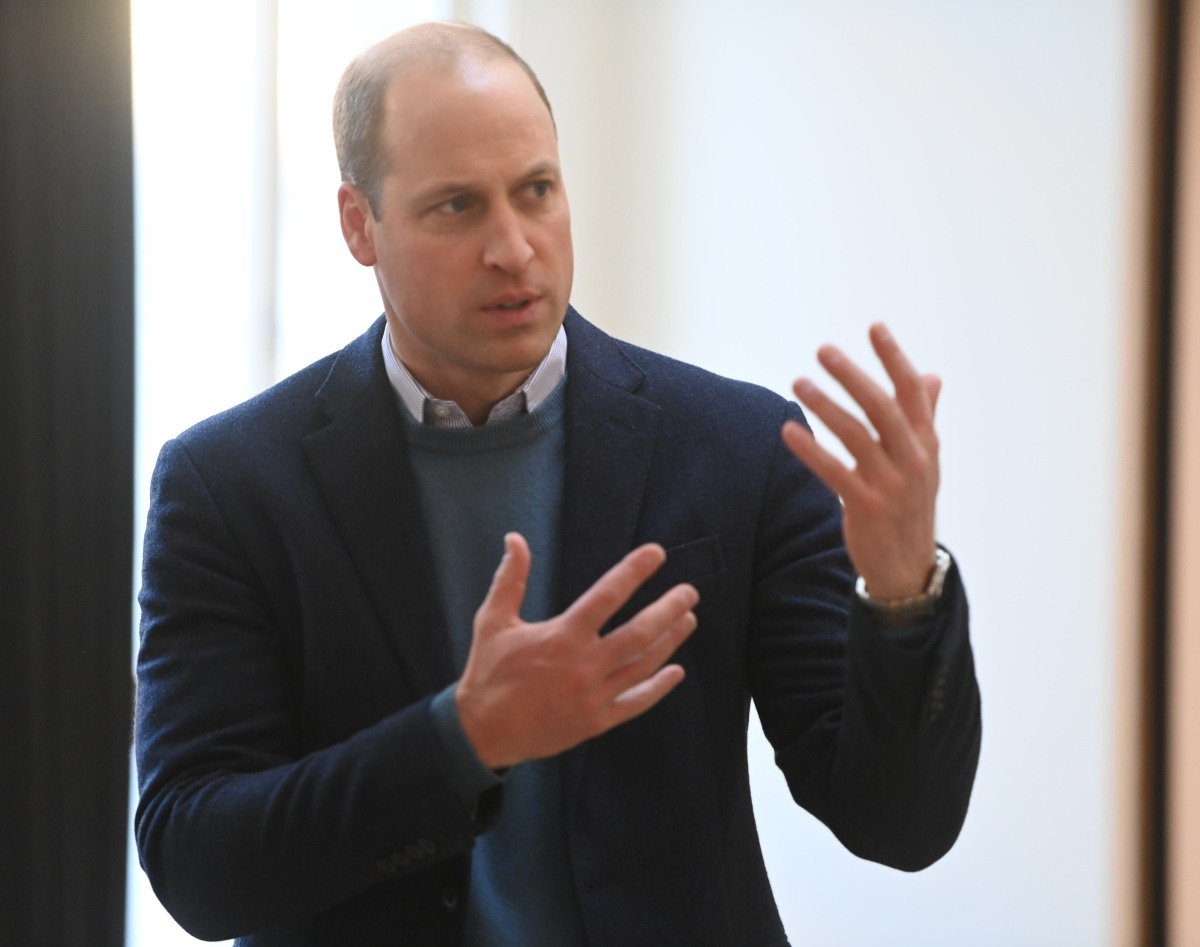 Photos courtesy of Avalon Red, Instar.
Source: Read Full Article