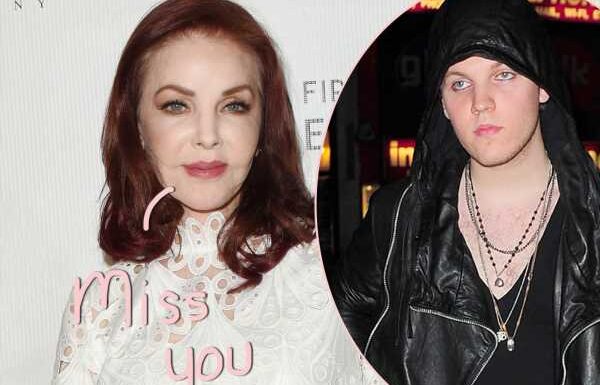 Priscilla Presley is remembering her late grandson Benjamin Keough on the third anniversary of his passing.
On Instagram Wednesday, the 78-year-old posted a red rose to her page in memory of her grandson, writing in the caption:
"Needless to say, this has been a very solemn day for me – the anniversary of the passing of my sweet grandson Ben."
She went on to express how three years on, "Nona" still misses Ben all the time:
"Words cannot express how much you are missed ~ Nona"
So sad…
See her full post (below):
https://www.instagram.com/p/Cunr5-5MzqU/
A post shared by Priscilla Presley (@priscillapresley)
The 27-year-old son of the late Lisa Marie Presley died by suicide in 2020 just hours after celebrating at a joint birthday party for his girlfriend Diana Pinto and brother-in-law Ben Smith-Peterson. A full autopsy was completed the day after his death by the Los Angeles County Department of Medical Examiner-Coroner's office, who determined his cause of death to be a self-inflicted shotgun wound. He reportedly shot himself in a bathroom.
Less than three years later, in January of this year, Lisa Marie would suffer a cardiac arrest and tragically pass away. Both she and her son were laid to rest in Graceland next to her father Elvis Presley.
We're sending love and light to Priscilla and the rest of her family and loved ones as they continue to mourn these unimaginable losses.
Related Posts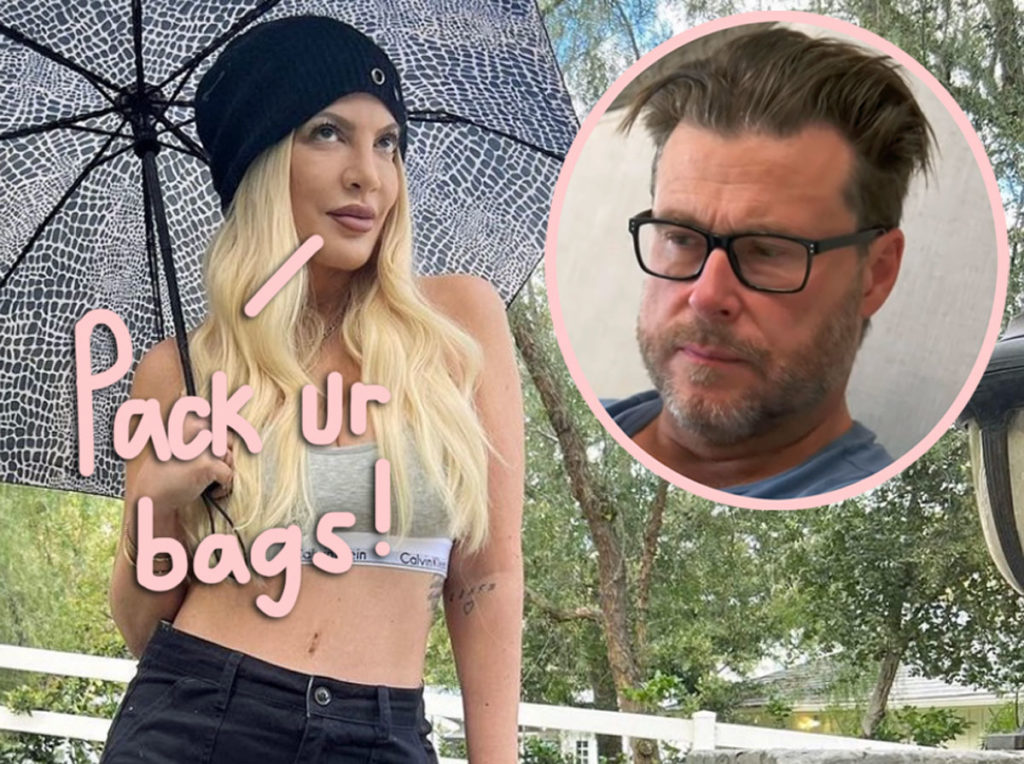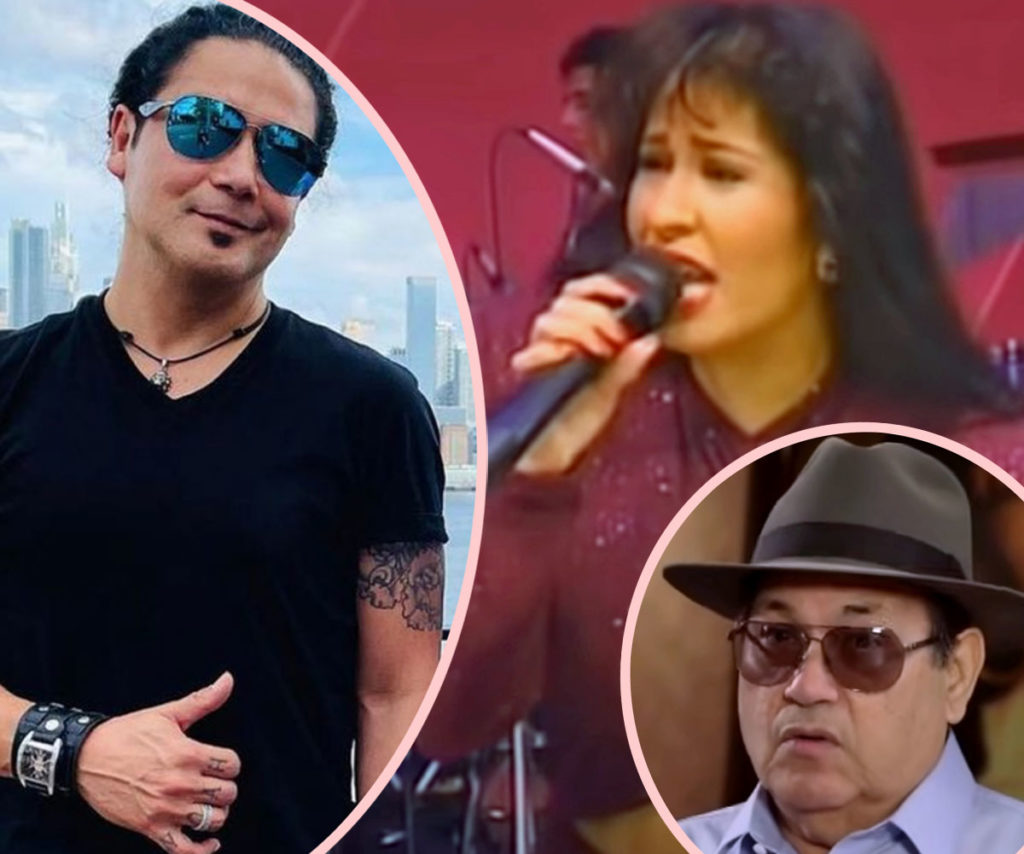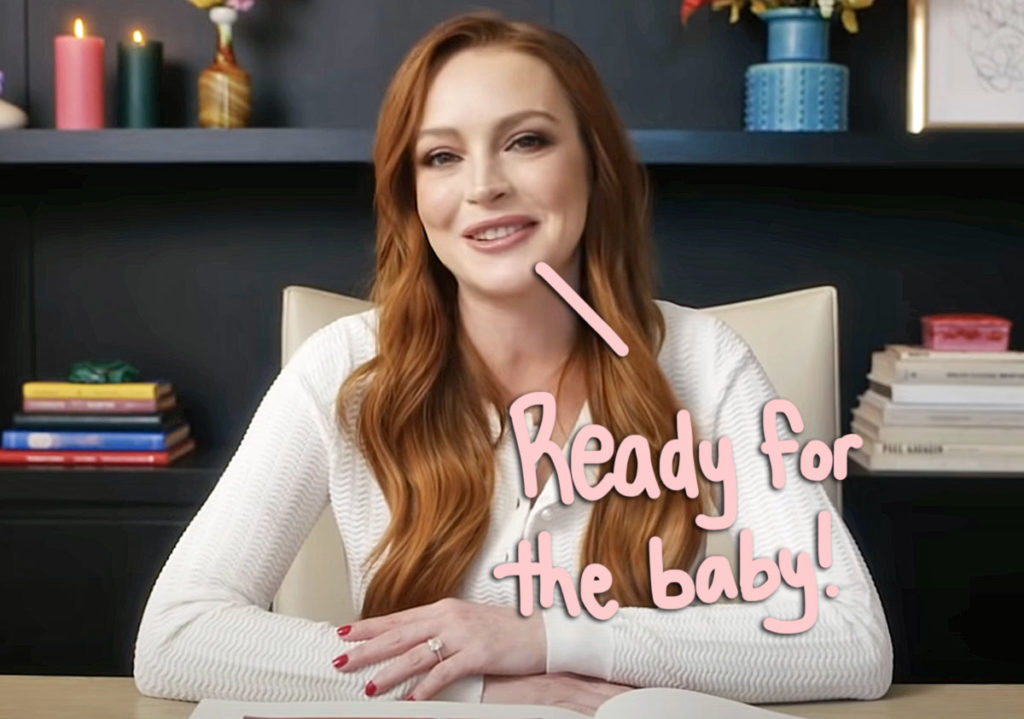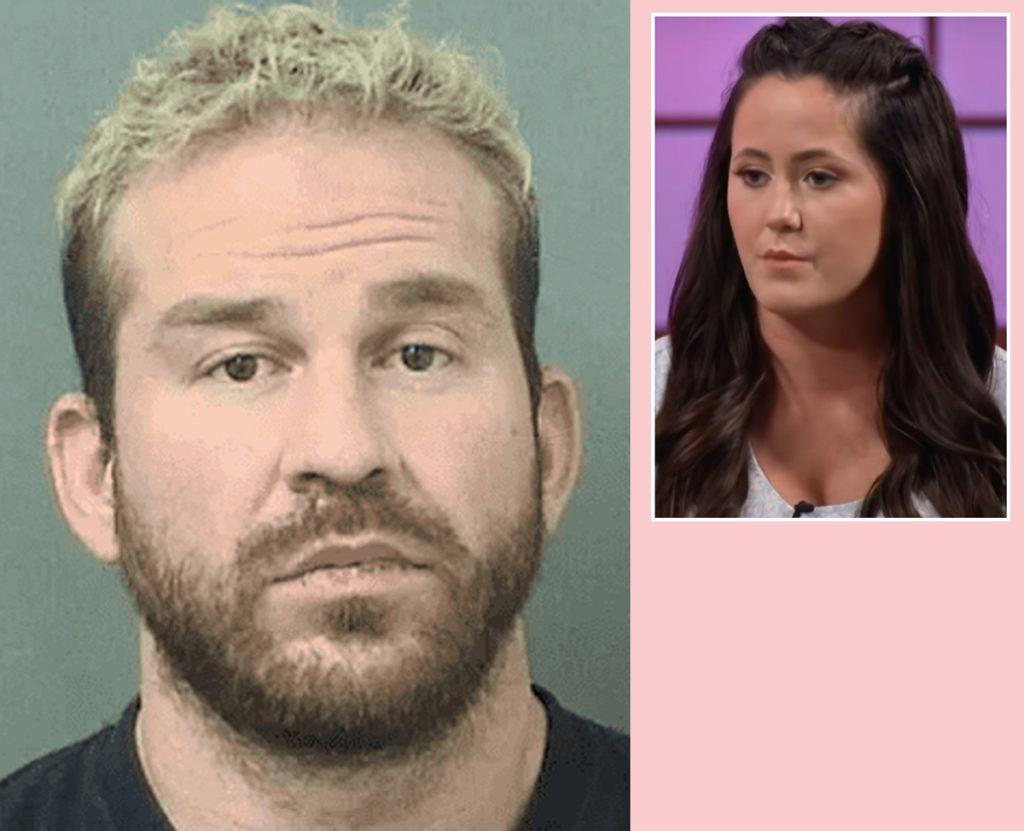 Source: Read Full Article