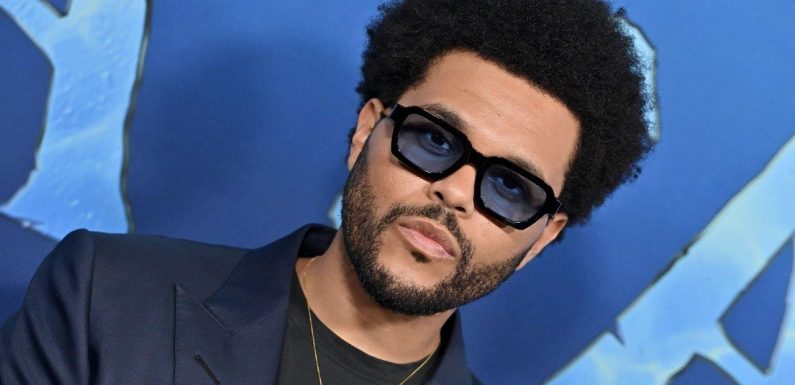 Tomas Mier comes under fire over his response to the Canadian star's tweet, in which he shares a video from his HBO show 'The Idol' and asks, '@RollingStone did we upset you?'
AceShowbiz -A Rolling Stone writer came under fire for replying to The Weeknd's criticism with a monkey meme. Tomas Mier found himself being called racist by a number of Internet users over his response during a small back-and-forth with the "Blinding Lights" crooner.
It all started with the Canadian star posting on Twitter a clip from "The Idol" in which he stars. He then asked, "@RollingStone did we upset you?"
Tomas then replied to it with a photo of a monkey wearing a pink jacket, prompting one person to write back,"RollingStone Do better." Another penned, "This gotta be racist no way a white man using a monkey picture to reac, to a black man."
A third commented, "@RollingStone this is y'all's writer? That's racist." Someone else added, "Racist much Thomas? Wtaf? @RollingStone, are you literally ok with your writers being this blatantly racist? If you don't know why this is, you are part of the [problem]."
"Isn't a good take to be racist if you want to prove a point," one different user tweeted in response to Tomas' since-deleted post. "No wonder he got more likes than that article got views. It has trash like you writing for them. Makes sense why their credit is trash now. I feel sorry for [Rolling Stone] losing viewers and employing garbage."
You can share this post!
Source: Read Full Article