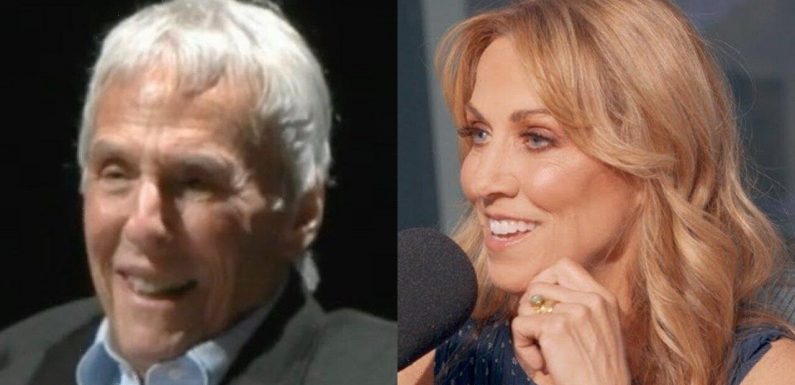 Tributes and condolences continue to pour in from fans and fellow stars shortly after the award-winning composer passed away at the age of 94 in Los Angeles.
AceShowbiz –Sheryl Crow has branded Burt Bacharach "one of the greatest songwriters of all time." The composer passed away from natural causes at his Los Angeles home on Wednesday, February 8, aged 94, and Sheryl has taken to social media to heap praise on him.
"One of the great thrills and honors of my life was getting to know @BurtBacharach – one of the greatest songwriters of all time. There will never be anyone like him and as a songwriter, he set the bar. Burt, you will be missed but your music will live on. My love to his family (sic)," the 60-year-old star wrote on Twitter.
Marti Pellow has also praised the legendary composer, describing him as a "gifted man." The 57-year-old singer said on the micro-blogging platform, "Ah Burt Bacharach, what a songwriter, arranger and gifted man. Thank you for the songs, me and my mum spent many a night listening and singing your songs together, great memories. The power of his music and the lyrics of Hal David, what a partnership. A sad day. L2L Marti x (sic)."
Elsewhere, actor and singer Seth MacFarlane wrote, "RIP Burt Bacharach – one of the last great classic composer/songwriters. So many timeless tunes that will continue endure for many years to come (sic)."
Tim Burgess – who is best known as the lead singer of the Charlatans – hailed the award-winning composer as a "king." Tim, 55, wrote on the micro-blogging site, "One of the greatest songwriting legacies in the history of ever. Farewell Burt Bacharach, you were a king."
Meanwhile, former Oasis star Liam Gallagher simply said, "RIP BURT BACHARACH X (sic)."
You can share this post!
Source: Read Full Article